This Beastly Boat is Unsinkable and Broke a World Record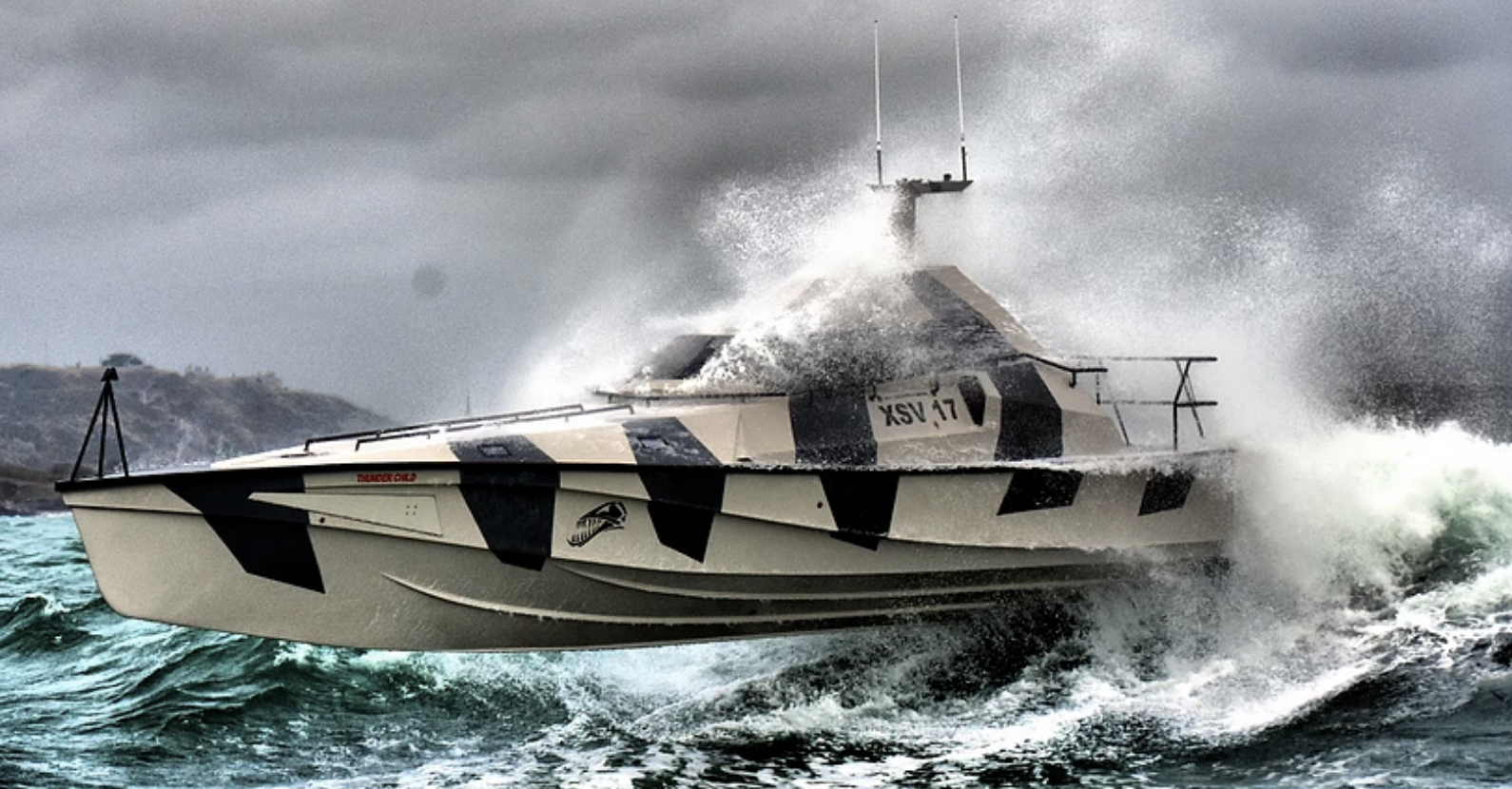 The Barracuda XSV 17, nicknamed "Thunder Child".
Safe Haven Marines built the Thunder Child as a special-forces military boat. It can be outfitted with a machine gun and grenade launcher that are remote-operated by someone inside the cabin. The weapons cleverly stay concealed until needed then they are deployed automatically through hatches in the roof. If you look closely, you'll see the machine gun firing on the front hull of the boat below.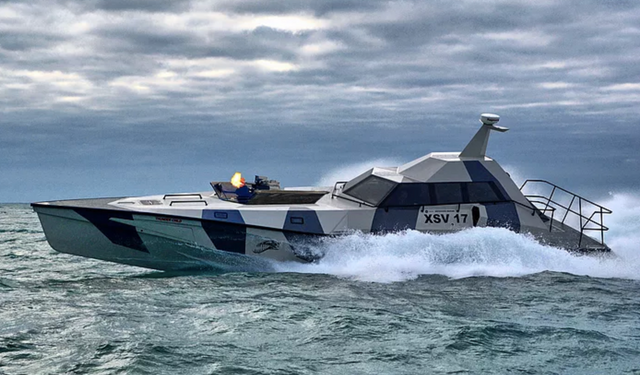 ---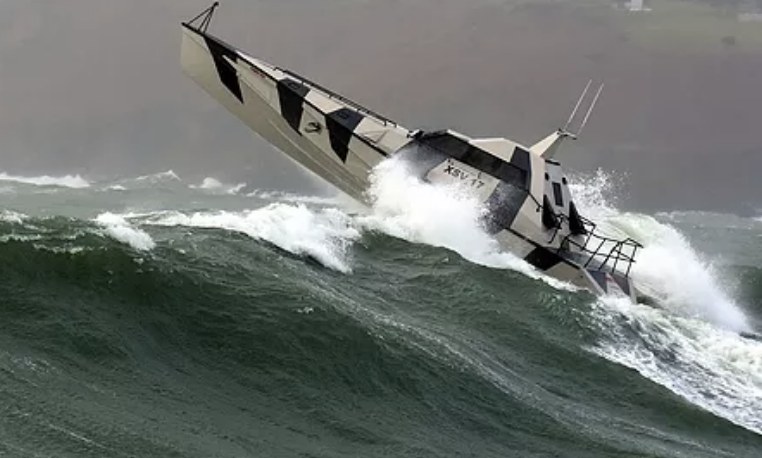 Impressively, the Thunder Child is unable to sink since the cabin is airtight and the hull was engineered to always roll right-side-up when it's capsized. As you can see, the hull was also built to pierce waves in stormy ocean conditions.
Not to mention, it's undetectable on radar.


---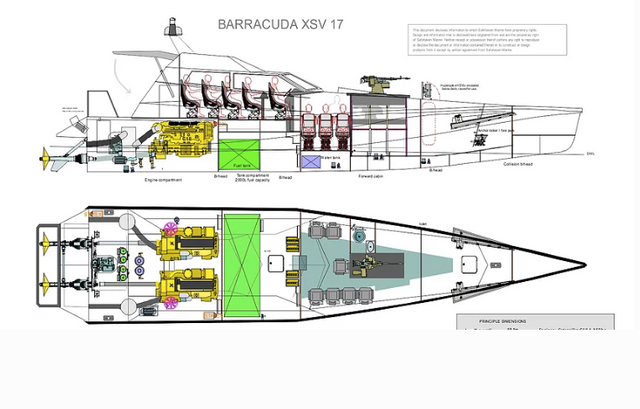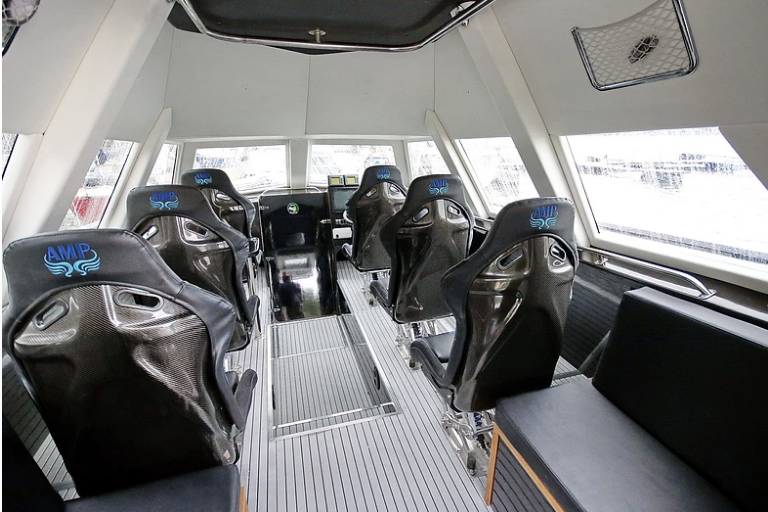 ---
Thunder Child was the boat used in 2017 to break the World Record for circumnavigation of Ireland, a 1284 mile (2,067km) voyage. Thanks to its 62mph top-speed it completed the voyage in just 34 hours! The shock absorbing seats and spacious cabin (16 person capacity) made for a comfy ride for the captain and crew.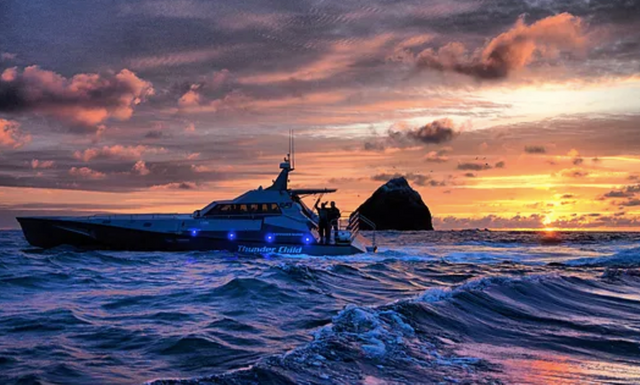 ---
Below are videos of the Thunder Child capsize test and the documentary filmed on the world record breaking voyage.


Made with ❤️ by techchat