b8ta - The Future of Retail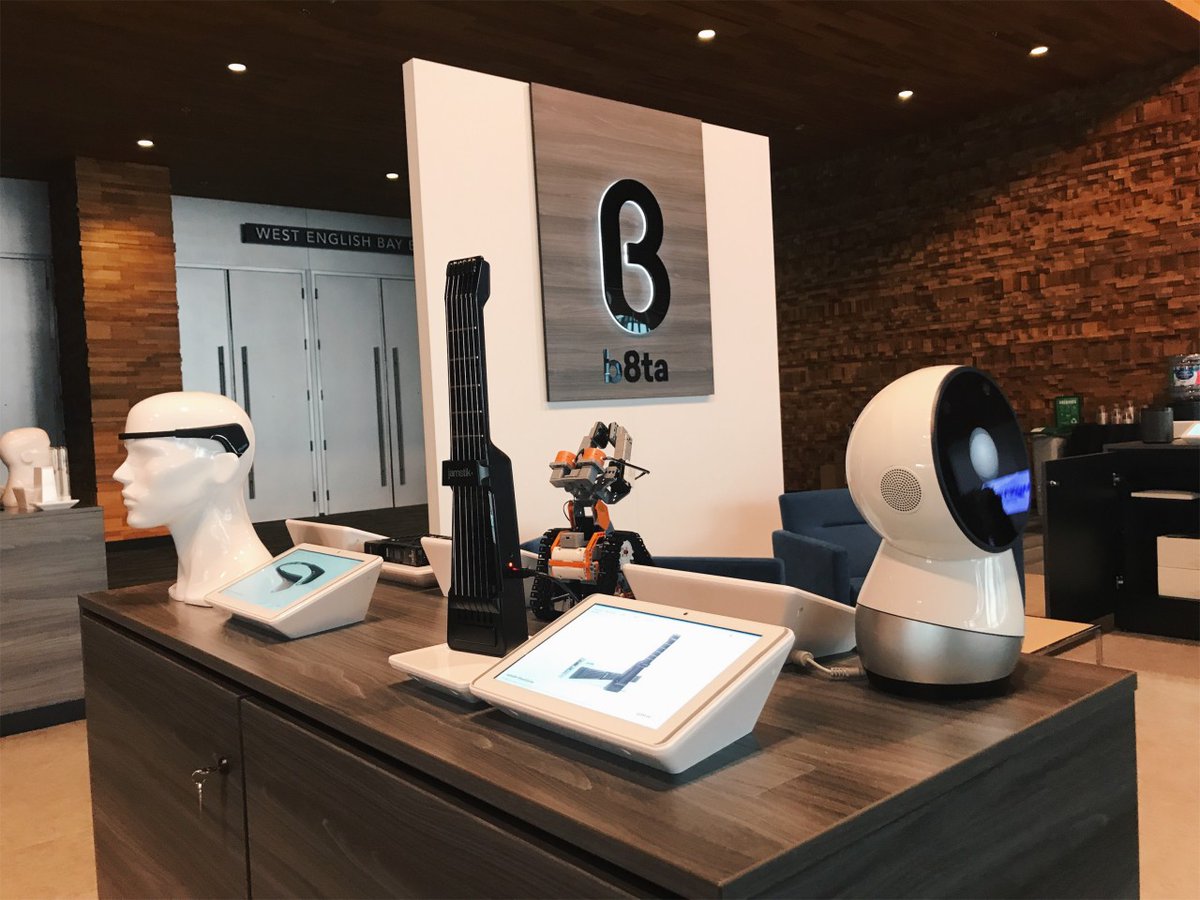 B8ta is a network of stores that showcase high-end consumer tech products, most of which are made by smaller niche companies. Vibhu Norby, the CEO, took after Steve Jobs and his design of the apple store while putting his own twist on the retail space, as you can see from the picture of the b8ta in Houston.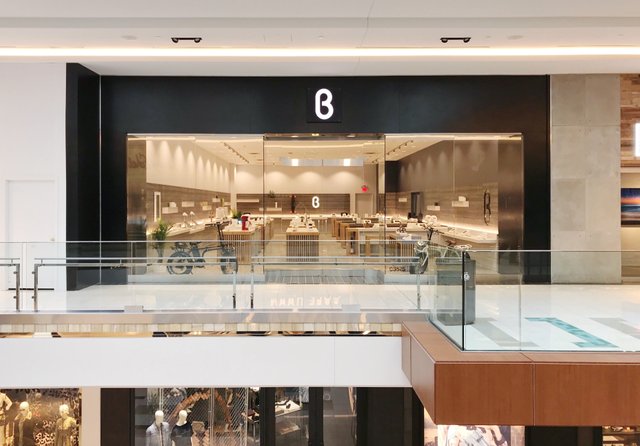 The theme across all b8ta stores is that it's designed to be an experience where people try & buy new cutting-edge tech - emphasis on "try". All the products are out of the box and ready to be played with and tested out by potential buyers.
If you look closely next to each product, you'll see what looks like an iPad. It displays all the necessary information about the product the user is interacting with. It's purpose is to help consumers know how the product works and what all it can do.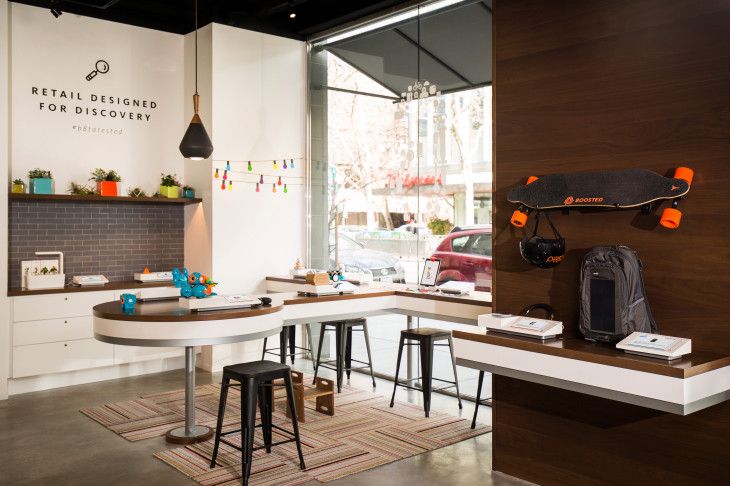 Fun Fact: The employees at b8ta are called "beta testers" and have become experts with all the tech products in store.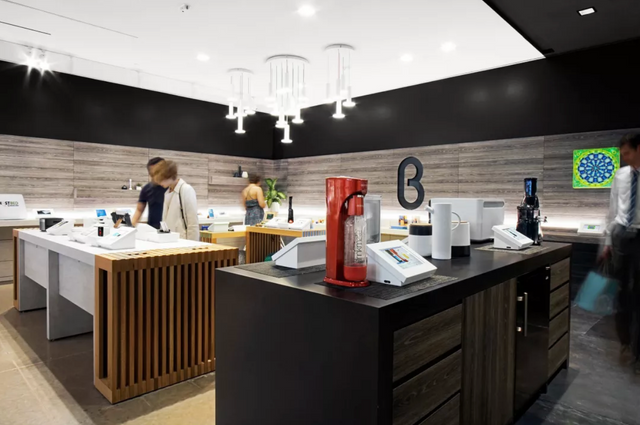 B8ta began in 2015 with one shop in Palo Alto and was instantly a hit. B8ta raised $7 million in venture capital back in 2016 and now has 79 locations across the US, which is very impressive growth! They've also made partnerships with Lowes and Macy's to include small b8ta shops in their large retail locations.
The B8ta team is reinventing a new retail model they call "retail as a service". They believe retail stores that are creating their own products will soon be history but there's still a future for retail stores that sells other companies products and offers consumers a quality hands-on experience.
Something interesting to note is that instead of taking a large cut of each product sold, b8ta makes most of its money from contracts with the companies who sell products in their stores.


Made with ❤️ by techchat