There is no denying it, the human is the smartest creature on the planet and can utilise multiple skills and strategies to achieve its objectives. What people tend to forget however is that intelligence itself is on a spectrum and there are wide variations in capability and specialisation for specific tasks. A genius mathematician may not be able to create like an artist.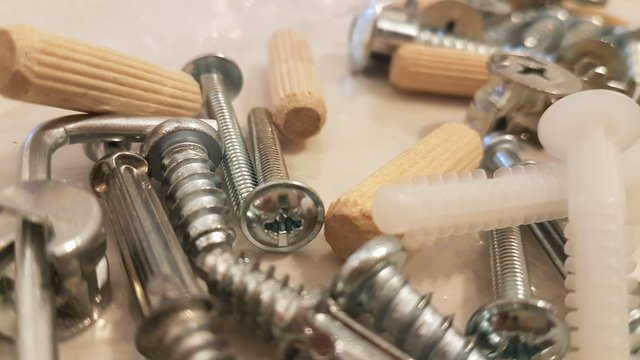 But being top of the intelligence food chain puts us in a position that makes imagining something smarter than us impossible. An average mind might look to an Einstein level IQ demonstrated and recognise the brilliance but, to where does Einstein look?
There is a 60% relative difference between average and Einstein so, what does the same step upward look like, how does a 360 IQ perform and more importantly, what problems is it able to solve?
This is what it all breaks down to at the end of the day, ability to problem solve. This is why the true measure of intelligence is the skill to adapt to change as it means to problem solve faced challenges for survival or advantage.
We have been further gifted with social ability which enhances our capabilities to face and solve much larger problems than we can face alone. More important than the immediacy of this though is our added communication skill that can carry information and make it available to others in a continually expanding knowledge pool.
Still and even with all our skills, we are severely limited in how much information we can hold and process simultaneously. The smartest of the smart are still bound by a range of physical limitations that inhibits our problem solving ability.
What happens if we remove just one of the limitations like calculation speed? What would Einstein have been able to think in a lifetime if he could process information at 1000 times faster? It us impossible to know because where it could have led is outside of our bounds of knowledge still. What about a million times? What about if he was able with his 160 IQ be able to think a million times faster and have access to all knowledge resources to draw from and cross-reference against.
At what speed does the new knowledge in the pool expand by?
Impossible to say but what is predictable is that a mind of that strength, moving at that velocity, carrying that amount of knowledge is going to reach conclusions and find errors in data and opportunities that no human civilization would likely develop in 1000 years collectively.
It is this that may be coming in the not too distant future and, it won't be alone. There will be multiple narrow views and perhaps several general views feeding into and off each other at such speeds, a human mind cannot even comprehend.
20 kilometres of trucks nose to tail filled with 100 dollar notes. That is about a trillion dollars worth. Can you picture it?
We are limited in our capacity to imagine making what we cannot comprehend, unimaginable. When it comes to imagining how a general level AI will perform, we are blinded by our experience with lifeforms with capabilities that don't come close, with limitations we have never lived without. Thinking we will always be the top of the thinking food chain, is the height of hubris and by default, pretty stupid.
We are creating new environments and, we going to have to learn how to adapt for survival. Or relevance.
Taraz
[ a Steem original ]
(posted from phone)