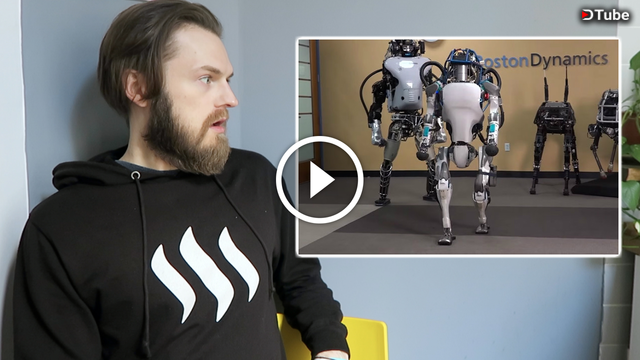 ---
The future is here and if you've never heard of a little company called 'Boston Dynamics' you better watch this video: imgur.com/R5WUYJ4.gifv Keep in mind the 'people' in this video are actually all robots, especially the one at the end looks and moves a lot like a human (although at close up range you'd probably notice that's not a real human) Anyways, part of my thinks it's really cool and another part of me is slightly worried for obvious reasons. What do you think? Let me know in the comments below!
If you're new to my DTube channel check out my introduction video with 24 interesting facts about me here: https://d.tube/#!/v/tanbay/ppmrx4eo My fiancé @lauracody and myself are Travel Bloggers, Instagrammers and YouTubers known as 'Travelling Weasels'.
Music credit: Special thanks to @myndnow for providing amazing background music! Make sure to check him out!
I am offering my services FREE via Steemgigs: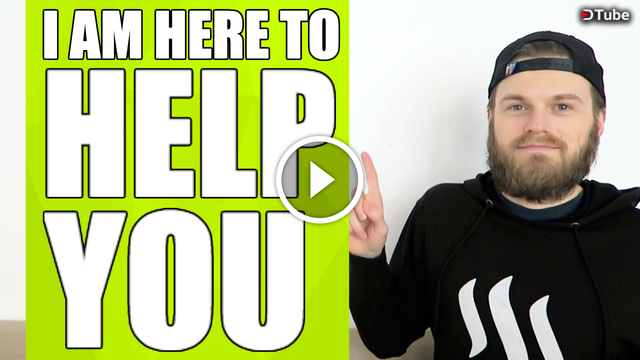 ---
---
▶️ DTube
▶️ IPFS