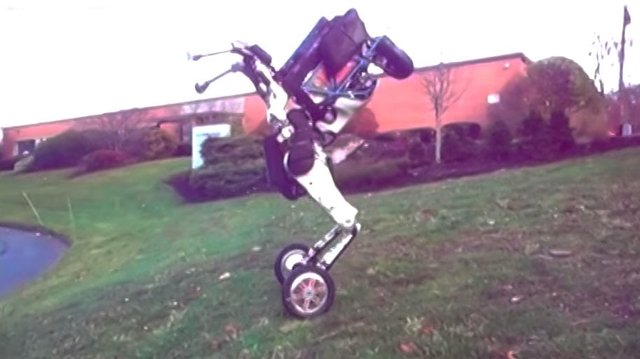 If you've seen videos of amazing 2 and 4 legged robots in the last 20 years it's likely it was made by
Boston Dynamics.
Even when given a general task like "Go over there, get that box and put it on the shelf without damaging it," the robot has to handle many underlying subtleties on it's own such as the distance and timing of each step it takes, maintaining it's balance and how to grab but not crush an object.
Boston Dynamics has been raising the bar in this field for over 20 years with an array of robots such as
that can run a little faster than Olympic sprinter Usain Bolt</center<





which is able to carry heavy loads over rough terrain

a humanoid robot that is able to use human tools or climb up steep terrain or through tight spaces.

Leaked Video of the "Nightmare Inducing Robot"
While typically these videos are put out in a press release from the company itself, which makes this latest one rather unique. This video Boston Dynamics latest robot named "Handle" was leaked by venture capitalist Steve Jurvetson who was a part of a private investor presentation showing some capabilities of a wheeled/legged hybrid.
The companies founder Marc Raibert said during this presentation
This is the debut presentation of what I think will be a nightmare-inducing robot. It has a lot of knowledge about how to throw its weight around, which it uses to stabilize itself. This is much more efficient than a legged robot. It can carry a reasonably heavy load on a small footprint. It's basically an exercise to see if we can do something … less expensive but still with significant capability.
-Source
It is thought that the Handle robot can be applied into an automated warehouse setting for moving around boxes or other payloads.

Are you new to Steemit and Looking for Answers? - Try https://www.steemithelp.net.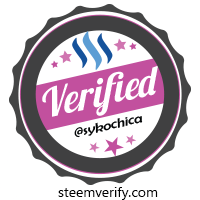 Image Sources:
Handle Bot