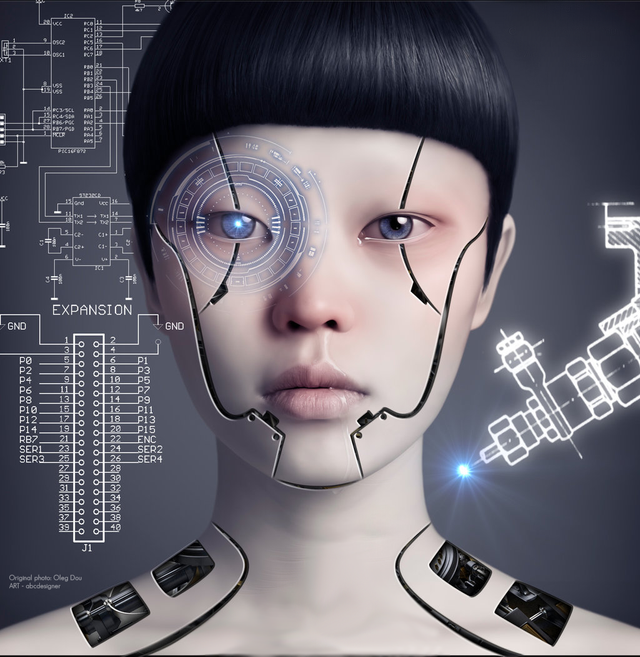 I'd be happy to die as a Man than live as a Cyborg/Robot
Cyborgs or cyber organs is really helpful if you're a differently abled or critically need an enhancement to live as an average person, but does a perfectly healthy person really needs an upgrade? Make yourself vulnerable to cyber attacks? Think, a perfectly healthy life is a blessing not a weaknesses or a curse.
Give an upvote and drop your opinion below as a comment
Make this an opportunity to bring this discussion into life. Use #Cyborg tag.