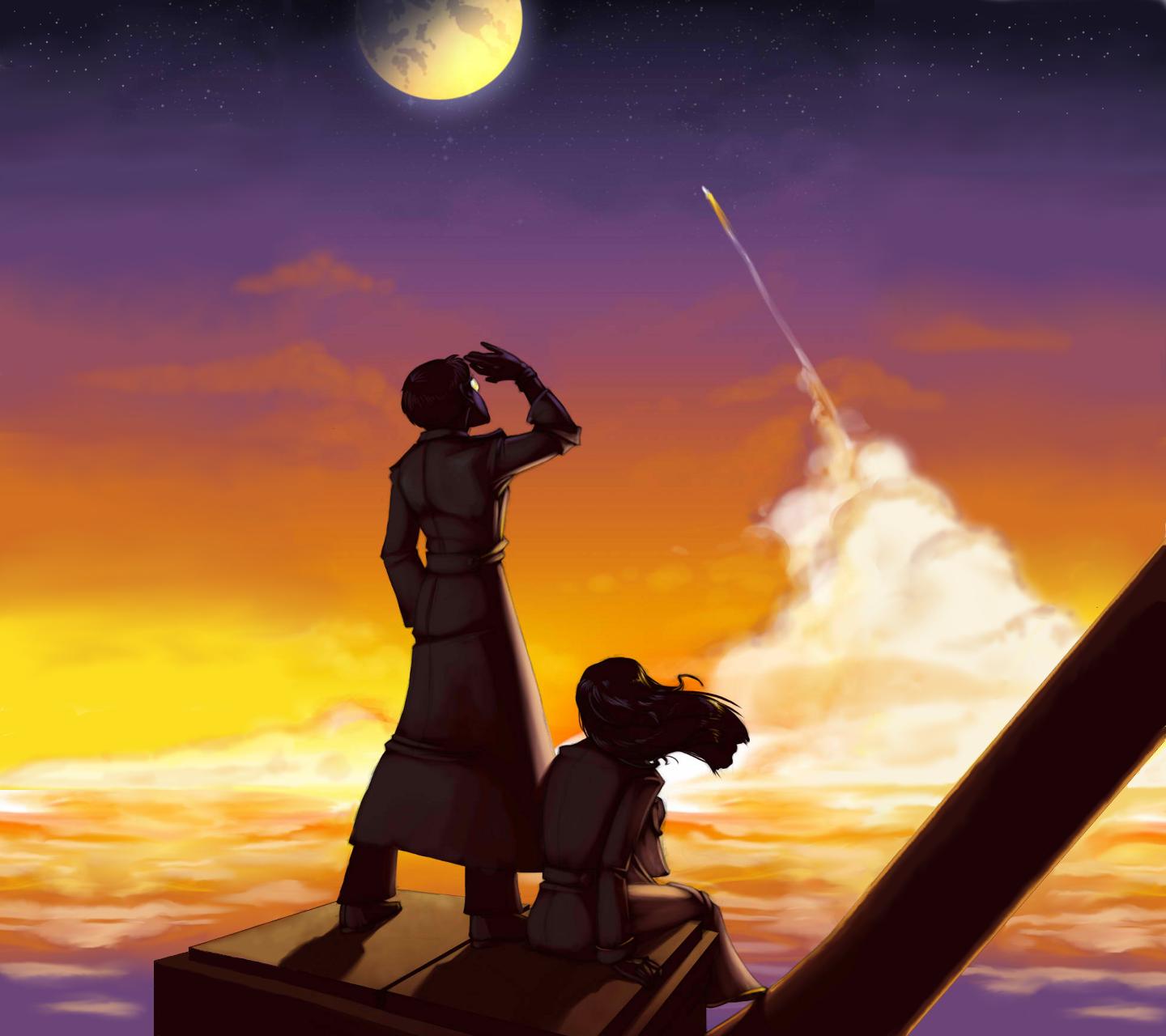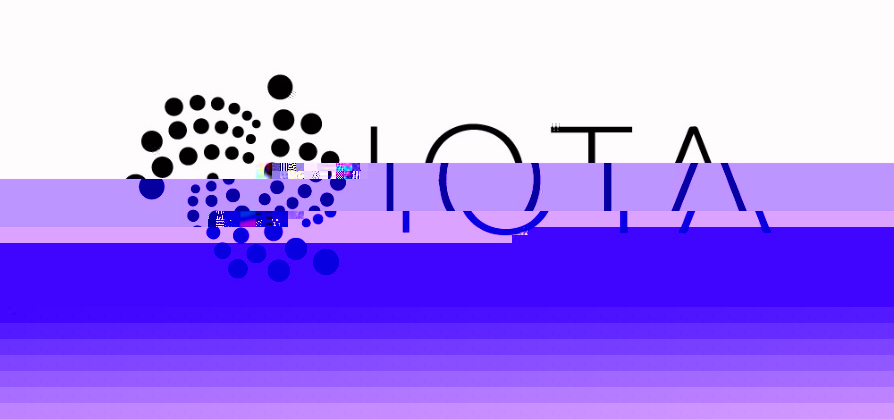 Today we take a look at Curl & Kerl. Lets see how IOTA is utilizing both hashes in their newly upgraded protocol. Furthermore, we peak into quantum computing, interoperability and the Internet of Things.
Make sure to engage in the comment section, should you have questions or want to hang out with fellow IOTA enthusiasts.
Big shoutout to the IOTA community on slack. We cracked 14.000 members last night. Thats an increase of 2000+ new members in the past 10 days alone. Now lets get into the meat of things
IOTA is the first ever distributed ledger project that adjust to the evolving threats of quantum computing.
There will be a moment in the near future where quantum computers succeed in cracking today's common encryption techniques.
As a result public and private security breaches may affect millions of people. Finally Quantum computing will render most of todays cryptography completely useless.
The IOTA protocol shields itself by moving away from the standard elliptic curve cryptography, and instead uses Curl & Kerl. Both of these new hash functions were invented by the Keccak creators (SHA-3).
What tasks does "Curl" achieve in IOTA?
Proof of Work
Transaction Hash
Milestone verification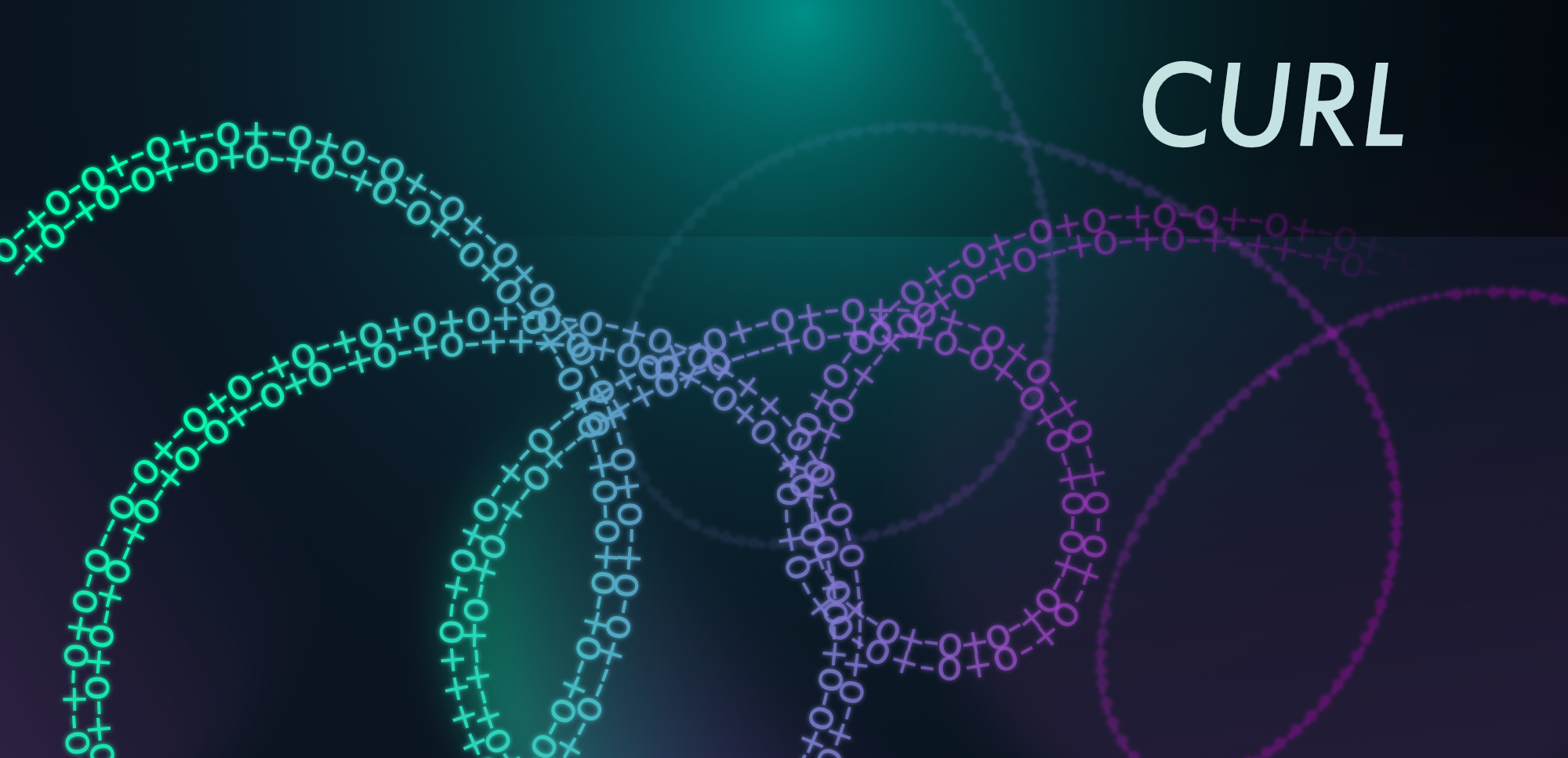 Today the Iota protocol was upgraded to utilize the new Kerl hash.
What tasks does "Kerl" achieve in IOTA?
Address generation
Signature generation
Signature verification
Essence calculation (bundleHash)
Kerl implements the same interface as Curl: Trits are absorbed by the sponge function. And later squeezed to provide message digest, derive keys and more.
You are a developer and want to learn more about the Kerl implementation? Here is how you get started: https://goo.gl/cYsZ5s
For a detailed look into underlying requirements of curl check out: http://sponge.noekeon.org/CSF-0.1.pdf
CURL hasher existential for IOTA success in the IoT?
In order to reach its full potential in the IoT (Internet of Things), standartization of the curl hash in industry wide hardware devices is essential. Nevertheless if we disregarding the speed of adoption for a second; the unique base architecture of the IOTA network already allows it to be far superior to blockchain competitors in the cryptospace in terms of scalability, speed, security, cost and architecture. More on that next time as we get even deeper into this revolutionary technology.
If you found my report usefull make sure to upvote/resteem and follow me for more IOTA content daily:)
Iotaforall

Iotaforall Donations:
OKZJNEHUQXSWOAASM9AOQU9BJTUY9IBBOUBB99DZBGNFJJTDLGDJAHCFMMKEOFGEXRLHZPAJORVTDXDD9GFSPRJUWW
Image and information sources: