IN TUNE WITH THE WORLD: APPS TO LISTEN RADIO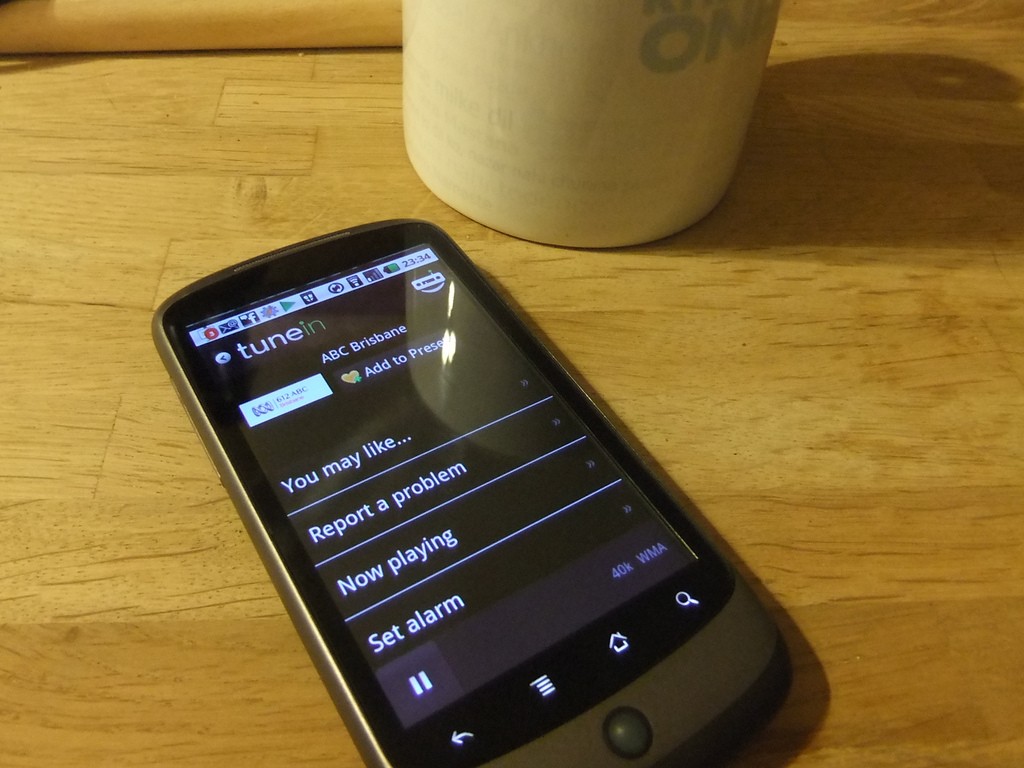 Radio is a means of communication that has to coexist with the 'competition' that new media originated in the middle of the digital age. This has led to the radio, like many other media, being transformed to adapt thanks to the technology that surrounds us. Listening to the radio is a concept that does not mean the same as in years ago, because through new devices we can access it, while we perform other activities or use other applications.
A benefit that technology gives us when talking about the radio, is the possibility of knowing the offer that this means of communication gives us around the world, something that was previously much more complex.
Then we can see some applications with which we can listen to all the world's stations from a single click:
Radio Garden
In recent days there has been talk of the Radio Garden application, which allows us to listen live to any station in the world. By means of a globe you can visualize the different radio stations that are around the world. The app also gives us the option to access the website of the station and learn more about its history. In the bottom left of the application we can see the names of the different stations that we can capture in that radius of distance. The application is available on Google Play and in the App Store you will find it under the name of Live Cast for Radio Garden.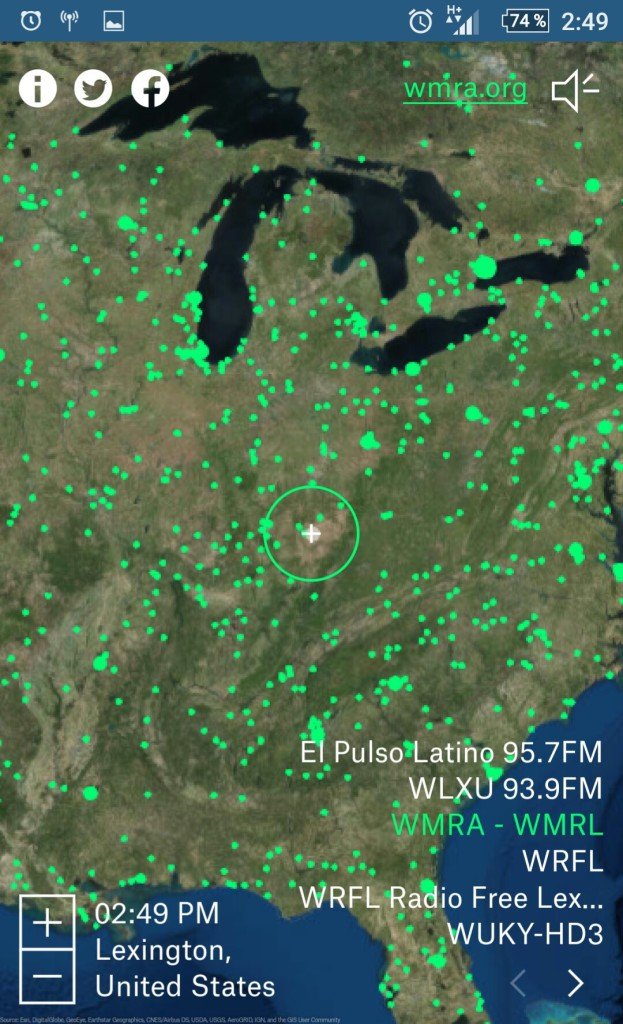 Stitcher Smart Radio
Through this application you can listen to all Spanish-speaking programs. It has more than 15 thousand programs recorded and live, with them you can make a playlist with your favorite songs, songs and segments. In addition to this the application will send us notifications with the last minute topics. You can download it in Google Play here and on iOS devices in this link.
iHeartRadio
In addition to being able to listen to thousands of songs and stations from around the world, IHeartRadio allows you to have personalized lists of your favorite music and the stations that interest you the most in the world. The application is totally customizable because by means of recommendations that are based on the songs that you have selected as favorites, you can listen to new music. The application is available on Android and iOS.
TuneIn
By default, it is one of the most recognized applications for listening to radio on mobile devices, with more than 100,000 listening stations. TuneIn can simplify the task of looking for a radio station, as well as having the possibility of creating a community through your friends. The application also has features such as alarm, and recommends thematic stations or those near your location. The application, which has a free version, is available on Android and iOS.
And you, which application do you use to listen to radio from your cell phone?
---
---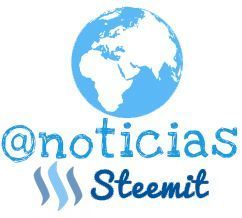 Muchas gracias por el apoyo del equipo @cervantes. No te olvides de votarles como witness en esta página: