Keshe Foundation Releases 5KW Off Grid Hybrid Magrav Generator
Plasma Technology is the Future !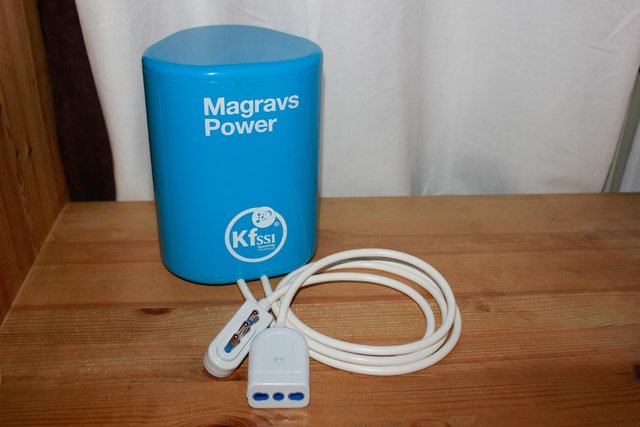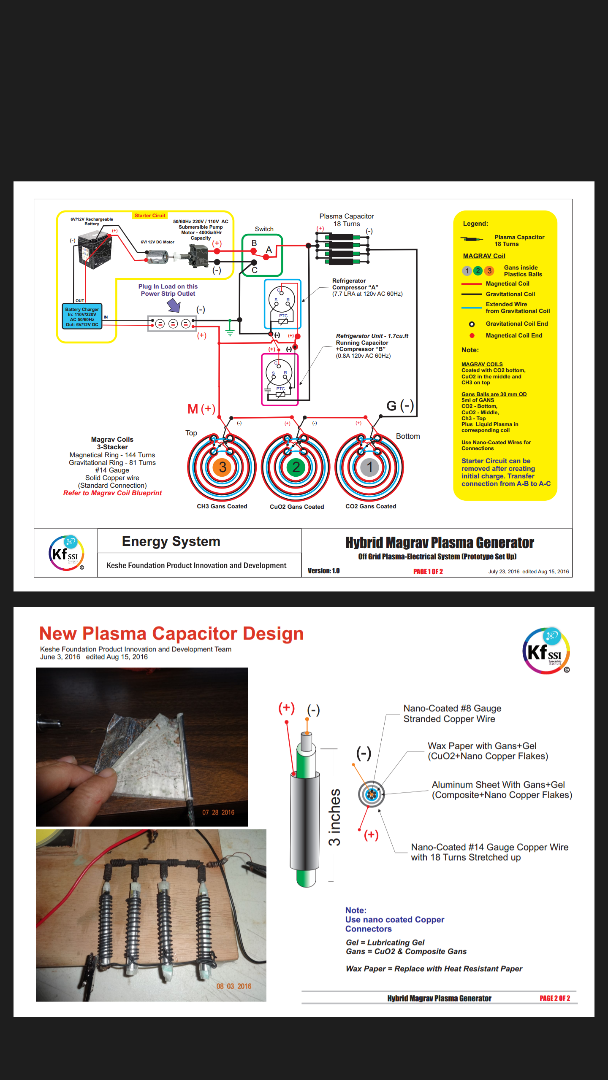 These blueprints were just released a few hours ago. Mon Aug 15 2016
The Hybrid Magrav will produce over 5kw of energy from a single unit with no moving parts. And its scaleable . These will be available for purchase soon.
Heres the update :
Good evening to you all!
As promised, here is a link to download the blueprints for the 5kw off grid Hybrid Magravs unit. Please ensure to share it widely.
http://www.keshefoundation.org/documenten/finish/14-blueprints/31-hybrid-magrav-blueprint-torrent/0
When you start building, if you have technical questions, please send them to [email protected]
Here is a video of the working prototype: