Yesterday, I talked about VPNs, and briefly explained how they work.
Now, I'm gonna teach you how to get your hands dirty, and set them up yourself. Will also show you some of the best options in the market right now, whether free or purchaseable.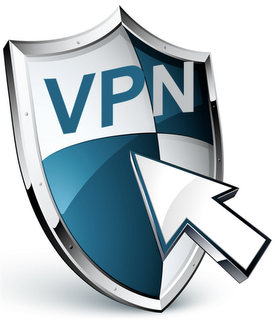 Let's get started, shall we? Here's how you setup a VPN:
Step 1 - Pick a VPN Service
This is often the trickiest part for a lot of users.
This technology has exploded in recent years. Whereas before you could only choose from 2-3 different services, now you can choose between a lot of them, each with their own quirks.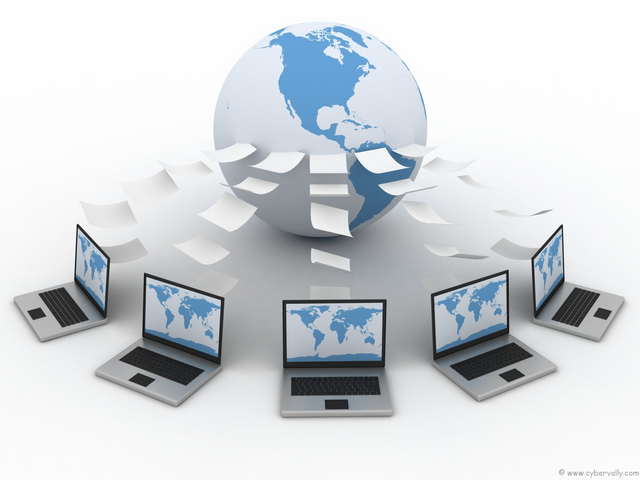 I examine the best ones currently out below, so check that out.
Step 2 – Sign Up
After you've picked your service, you need to sign up in order to be able to use their network. This involves divulging your personal info, so be pretty careful, and make sure the service you picked is safe, assuming it isn't on my following list.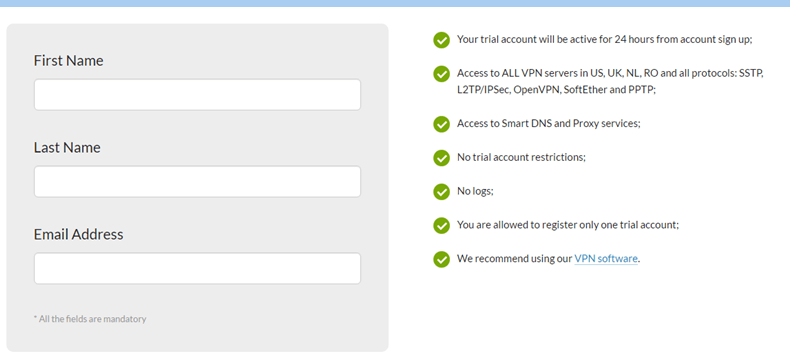 At this stage, you usually need to pay for the sign-up, in case you picked a non-free VPN option. After completing the necessary transactions, it's time to move onto the next step.
Step 3 – Install it
After you've picked the service, it's time to get your hands on it. After completing all transactions (in case your service is paid for), download the installer into your PC.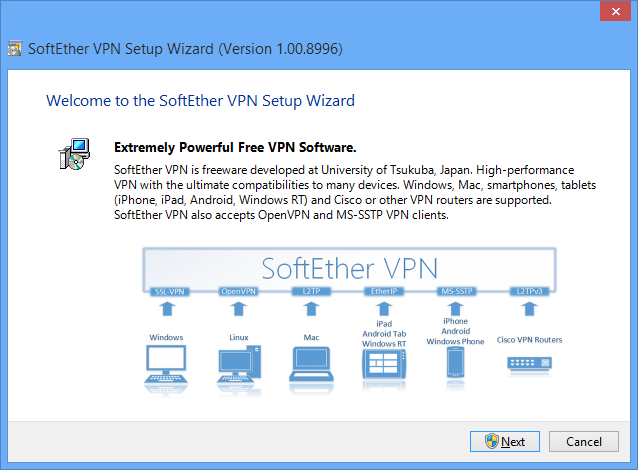 Run it, with all the admin permissions it might need, and then login with the account you just created.
Step 4 – Connect to it
This can either be the most tricky part or the easiest. Depending on the service, you might just have to connect to their server, or you might need to find a VPN server to connect to.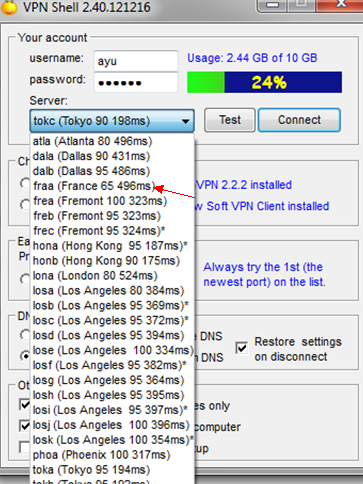 There are many resources online that can help you do this, like vpngate.net. If you're running a VPN on Windows 7, this should be your go-to site.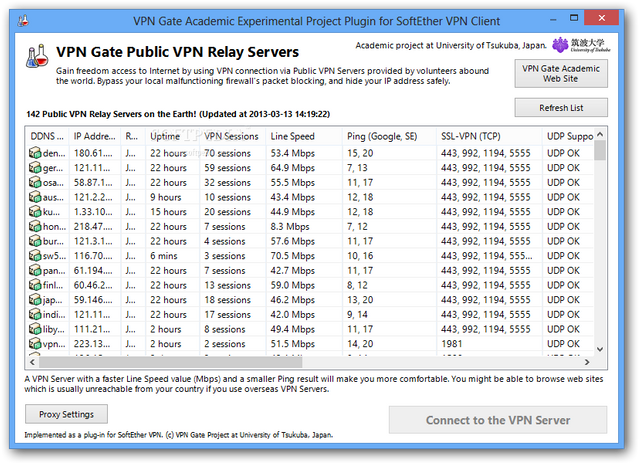 Alternatively, if you're using more updated systems, most VPN services nowadays let you connect to their own servers, and they explicitly tell you how to do this, so no need to worry.
The 3 Best Free VPNs
If you don't want to pay an extra couple of dollars/euros a month to get a VPN, you can always get one for free. Be warned though – all these VPN services, whether they're free versions of a purchasable VPN, or free from the get-go, have some kind of limitations to them. And as they say on Reddit – if you're not paying for the product, you arethe product. Keep that in mind…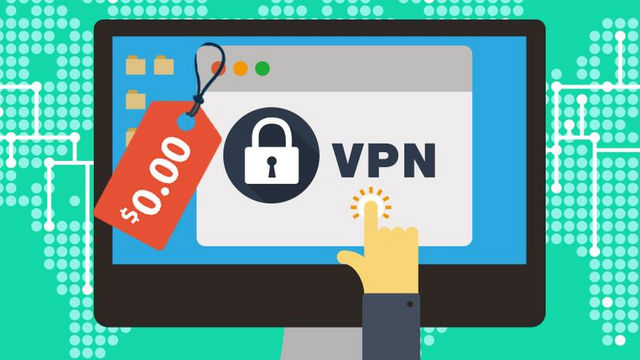 Let's hop in!
• TunnelBear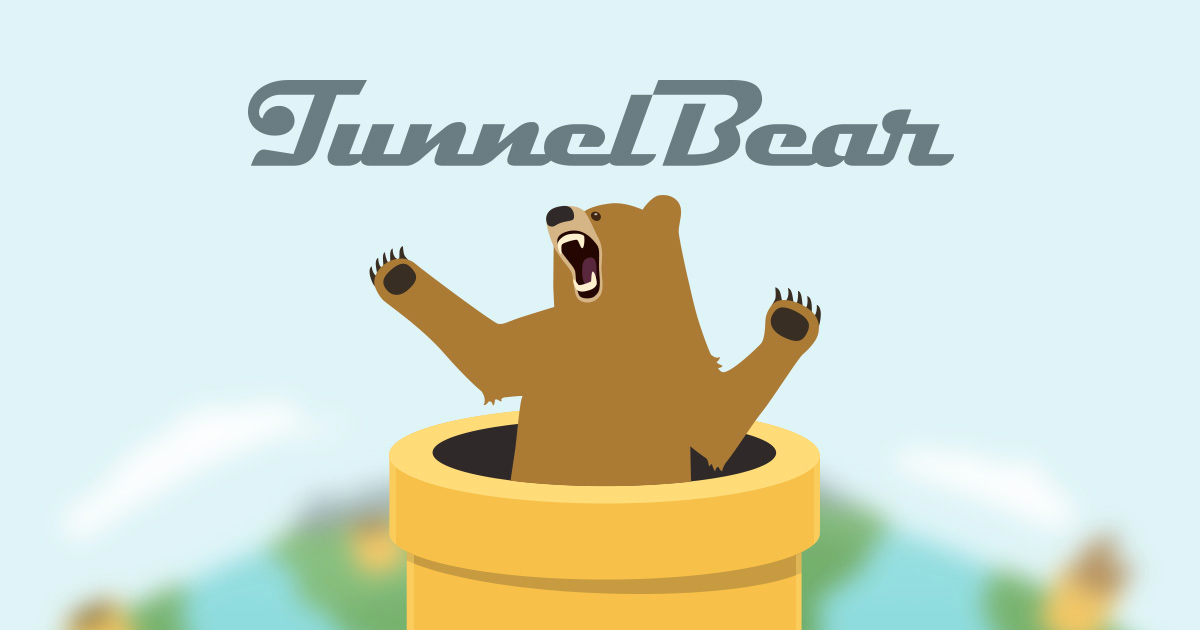 This one works as a browser extension. It has simplicity in mind, and is easy to use by anyone. With 20 servers around the world, you can access pretty much any data you want securely – as long as there isn't too much of it.
You see, the catch here is this – you can only use it to get 500MB of data per month. Not very much, is it?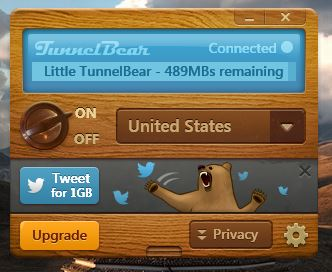 Still, if you're willing to overlook that, and only need or want to use a VPN occasionally, you can totally get by with this service.
• CyberGhost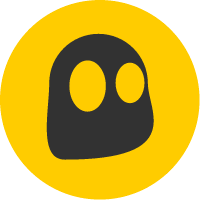 This one is based off Romania, and is one of the best of its' kind around. This one has both a free and a paid version – with plenty of glaring differences between them.
Unlike TunnelBear, this one doesn't put limitations on your data – it puts them on the speed, and in how many servers you can access.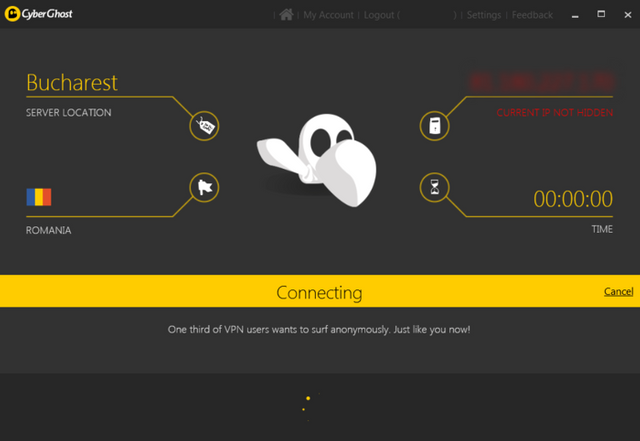 While the paid version can access 29 servers in different countries, the free one can only do 13. The speed difference is even starker – the free version runs 5 times slower than the paid one.
There are silver linings though – there is no need to create an account to use this one, just open the app and off you go.
• SaferVPN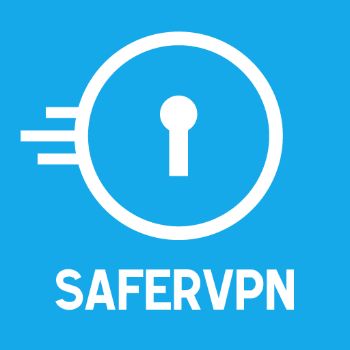 This one is a mix of the other 2 that came before.
Like TunnelBear, it gives you access to only 500MB/month worth of its' use. Like CyberGhost, it has a lot of differences between the paid version and the free one – although you do get a lengthy free trial at the start.
It also has a nice trick you may be able to exploit. You see, you can get more than 500MB/month if you recommend the system to a friend, in a referral system. Or, even better, you get 100MB every time you give it a like on Facebook.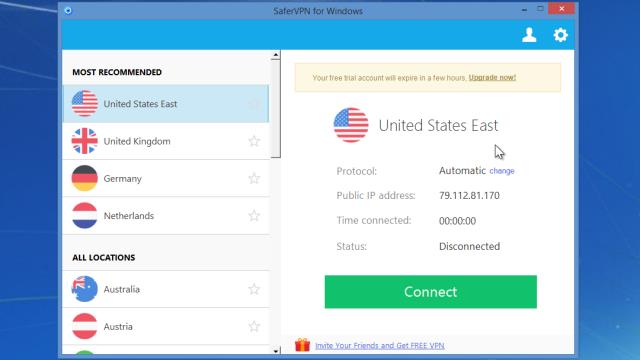 If you do this every day, you could theoretically get an almost infinite data cap per month!
…although the service isn't that good. If Netflix isn't allowed in your zone, for example, the VPN won't be able to get it to you. This happens because these sites try to detect VPNs and block out people who are using them – and all except the best VPNs get caught by this.
The 3 Best Paid VPNs
• IPVanish
This one is more expensive than the other ones on the list, but supposedly, it's worth it.
You see, it boasts itself as the fastest VPN in the world, and it likely deserves that title. Whereas the free VPNs had at most 40 servers in other countries, this service sports 500.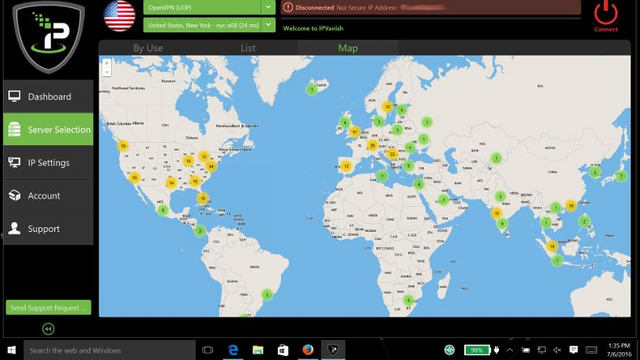 It even has a 7-day money-back deal going on, in case you aren't satisfied with the performance. Worth checking out if you don't mind coughing up some bucks.
• VyprVPN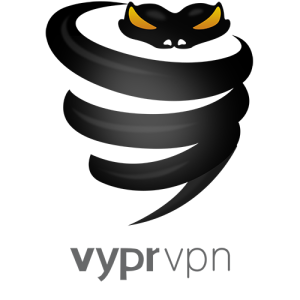 This one is less pricey, but it has less servers to choose from – 73, down from 500 for IPVanish.
Despite that, it has some nifty features. Its' security is a bit tighter, and some auto-connect options so you don't have to go through the same boring process when you want to turn it on.
Its' performance is also amazing – you can get faster download speeds with it on then with it off.
No refunds here, but it has trial and free versions. Check those out if you wish to look into this one.
• ExpressVPN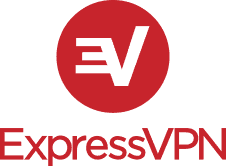 This last one brings the two previous together – it boasts more locations than VyprBPN, with the same nifty features I mentioned.
It has great tech support, so you can pick it up and use it with no problems. It's performance is not as good as VyprVPN, but it has some safety features – in case the VPN fails, you can still be sure that you immediate traffic isn't caught on by anyone.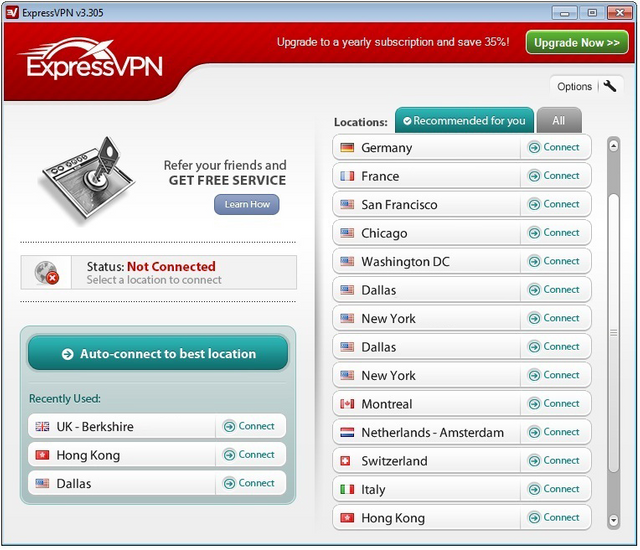 It has a nice 30-day refund deal going on, but no free trial. Still worth a look into
That about wraps this up!
And that's it! Hopefully, if you were feeling a little confused about what VPN to choose, or how to set it up, I've dispelled some of those doubts and helped you on your way!
Tomorrow, I'd like to speak about another way to get privacy online – the Tor browser. This little bit of technology can help you a lot in keeping safe online.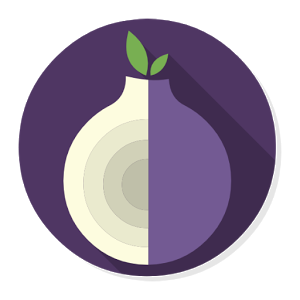 Feel free to ask any questions, or make any criticism you want!
Steem on guys!