Programación Funcional en JavaScript. Aprende a crear aplicaciones web más inteligentes, limpias y confiables con este libro.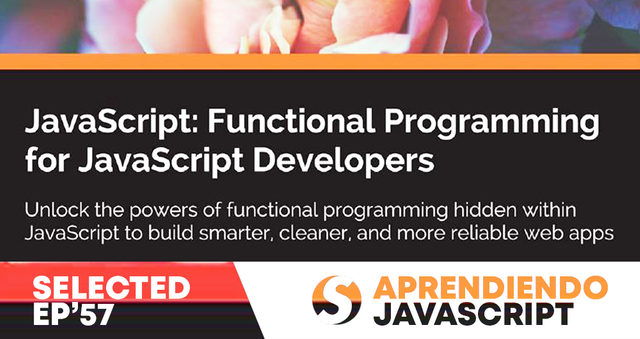 You wanted a banana but what you got was a gorilla holding the banana and the entire jungle.
-"Joe Armstrong".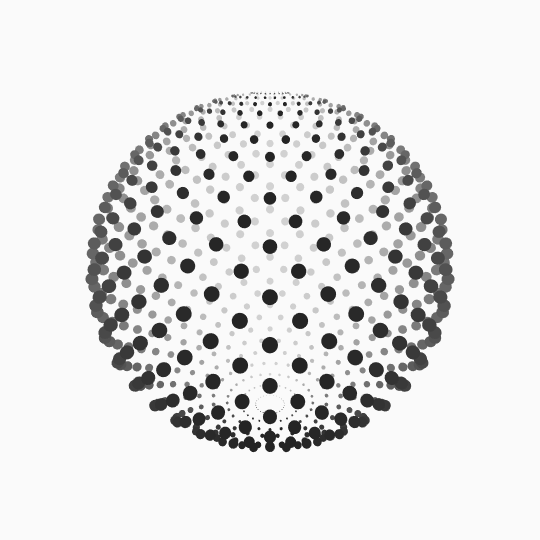 Joe Armstrong en una de sus reconocidas frases refiriéndose al lenguaje de programación orientado a objetos.
Buenas gente! En mi blog he traído ya varios libros recomendados para todo aquel que quisiera aprender o iniciarse en el mundo de la
programación con Javascript
. Hoy me gustaría añadir una joyita a esa colección.
El libro está orientado tanto para todos aquellos que se inician en la programación con Javascript, como para los que desean pulir y aumentar su nivel de habilidades y así mejorar como programador.
El libro contiene
3 partes
. En la primera se exponen temas básicos y nos introduce a varias librerías que quizás conozcas como pueda ser
"Underscore, JQuery"
y otras tantas. La segunda y tercera parte es donde está todo el potencial del libro. Ya que trata uno de los temas mas interesantes en la programación:
"La programación funcional"
. Nos enseñan conceptos básicos, aprender a pensar de forma funcional y así poder aplicarlo en nuestro día a día.
Dificultad: 5.2 / 10 Sencillo y para toda la familia.



Gente, me despido. Espero que le echen un vistazo. Os deseo un buen comienzo de semana!
Link del libro: JS Functional Programming Book

Image Sources: Libro JS
La imagen de la miniatura fue creada por mi. Los gifs del post no me pertenecen. Gracias por pasarte! : )