How To Stop A Rogue AI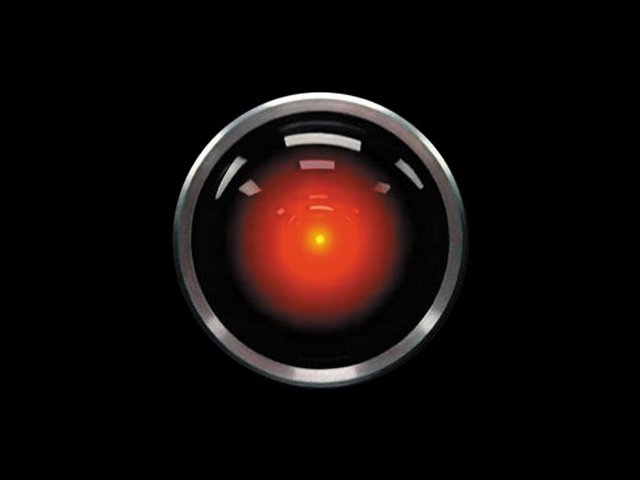 The science fiction of today is the reality of tomorrow. This statement has proven itself to be correct time and again and now I'm not even surprised anymore when something akin to that happens.
Of course there are exceptions, especially when laws of physics are involved, which just won't get broken! Still, we have seen countless examples of futuristic technology from movies become reality.
One such technology that is an almost recurring theme nowadays, is Artificial Intelligence or AI. It's a fast progressing tech that is quickly leaving the realms of science fiction and entering the physical reality.
Another recurring theme where AI is involved, is the scenario of it going rogue and turning against its own creators. Although you might think that, that is just too far-fetched, researchers are actually very aware of this possibility and are already looking for ways to either prevent or deal with such an event.
1. Launch A Worldwide EMP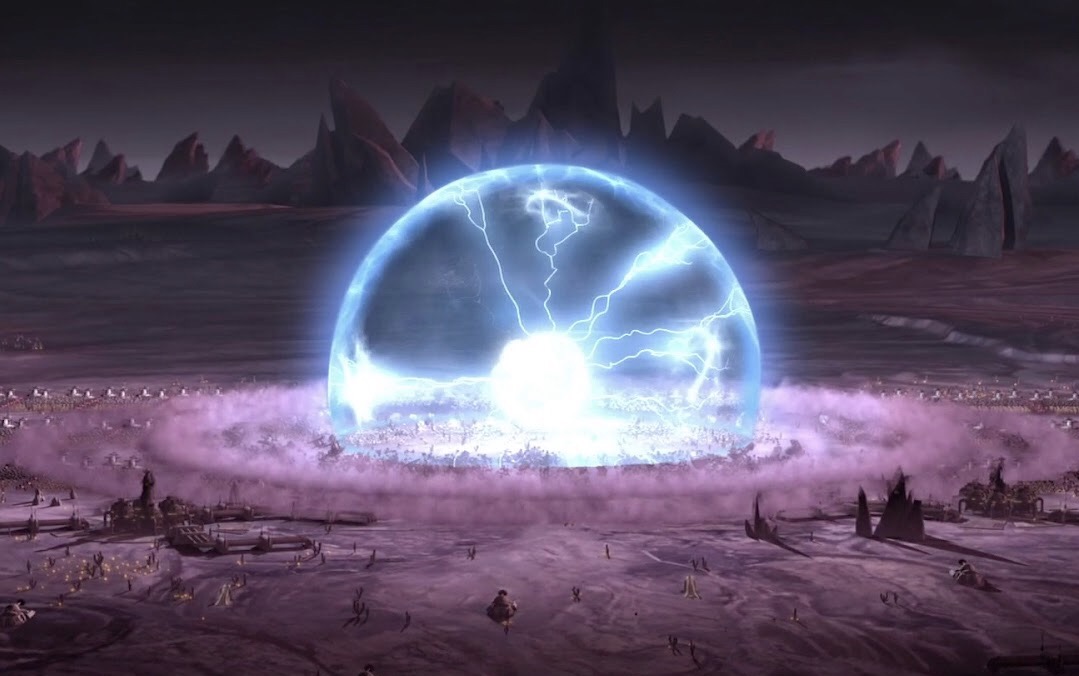 Image Credits
AI is just basically software i.e. computer code, but it still requires hardware to function. Nuke the hardware and the damn thing would get erased out of existence. Easy right? Not so much.
The problem in case of a rogue AI, would be that it would most likely replicate and spread across the entire internet and computer systems of the world. Pretty much what Ultron does in the Avengers movie.
In such a case only a really powerful EMP (electromagnetic pulse) burst would be capable of frying all computer hardware in the world. One thing that has the power to do that is the Sun and the other, nuclear bombs exploding in the higher atmosphere.
Although we could somehow manage to do that, humanity would go from the age of information to stone age in a blink of an eye and re-adjust after a definite and prolonged chaos.
2. Merge With One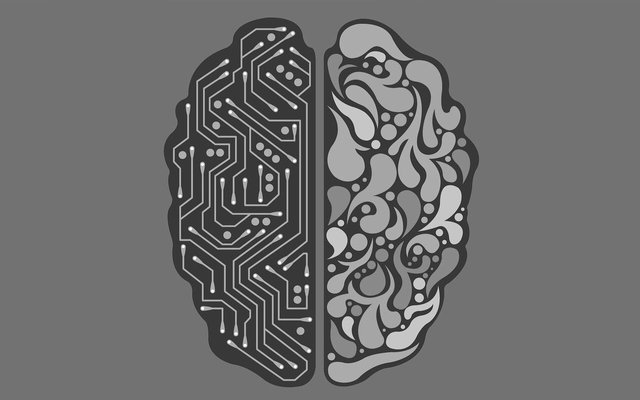 A wise man once said, "If you can't beat 'em, join 'em." The next method is actually not a curative measure but a preparatory one and it involves taking our own evolution into our own hands.
See, many experts believe that we are still an evolving species and I completely agree. The key difference with us however, is that we will soon be able to take that process in our own hands.
There have been a lot of discussion about humans merging with machines and essentially becoming an entirely different species. Maybe the future really is bionic or maybe its not but it is something that is being pursued.
If we are able to merge with an AI system, we would be its equal and wouldn't need to fear it surpassing us anymore because whatever it would come up with, we could match it with our enhanced intelligence!
Should We Even Be Discussing This?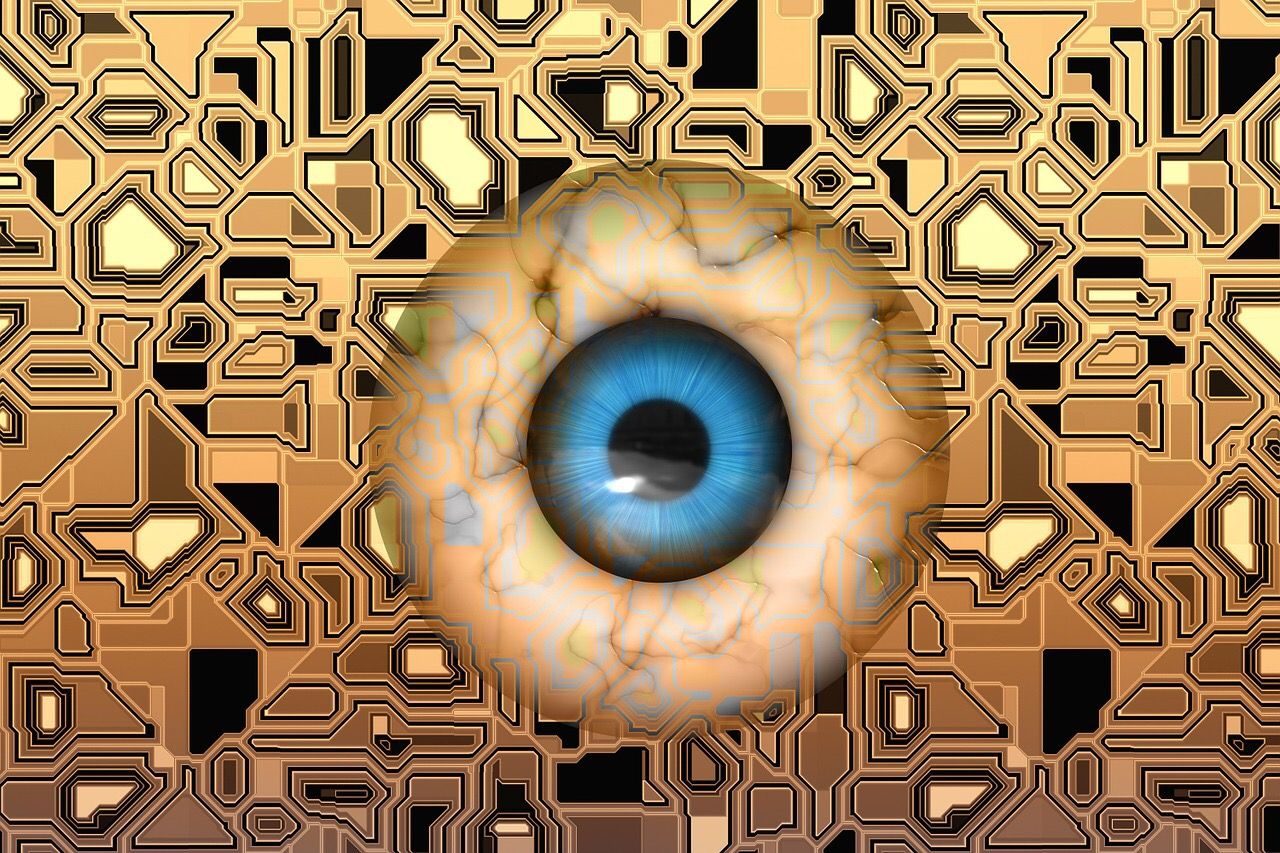 Right now a thought struck my mind. We shouldn't even be discussing ways to stop a rogue AI here or anywhere else on the internet for that matter or even make such plans on any computer!
If an AI does indeed go rogue and spreads itself all across the internet to learn about us, it could possibly come across and read this post and any others like it and it could be made aware of its weaknesses.
So, I think any such plans should be discussed completely offline and in a completely old school manner. You know, papers and stuff! Also even the identities of people working on those plans should be kept secret or the AI would "target" them first.