How Drones Are Transforming The World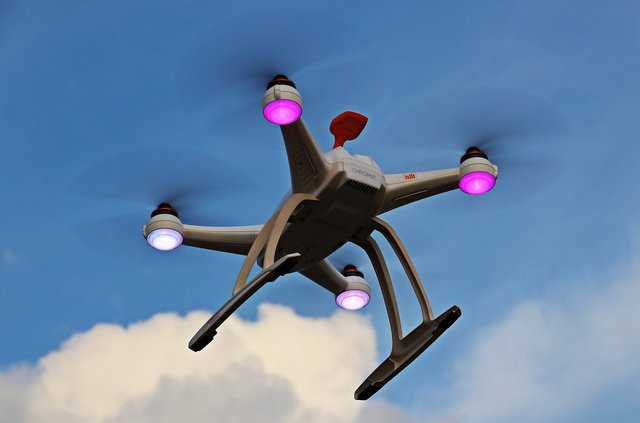 I am fully convinced these days that there is more innovation going on in the world than the average human can read and genuinely know about. There is just too much happening to be informed about every single thing.
I still find people from time to time who simply cannot accept the fact that self driving cars are now a thing and we have reusable rockets that are making space travel more viable than before. Truly, technology is outpacing itself.
In the last few years, drones have had similar breakthrough innovations as well and I too was very intrigued to find out about all the capabilities they had developed in such a short duration. So much so that I just had to write about some of the most interesting ones here. I am sure you guys will be quite surprised to read about them as well.
Changing The World, One Flight At A Time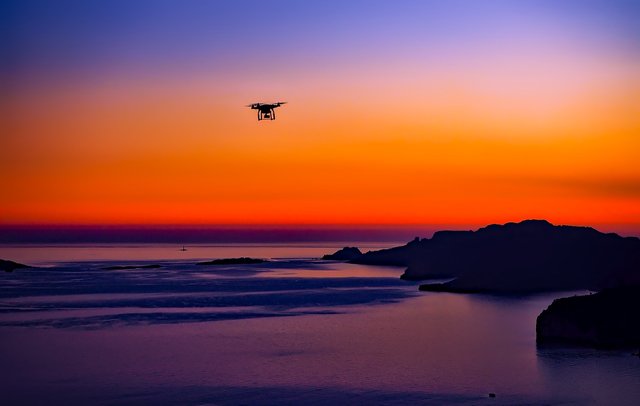 From mere fads and almost toy like gadgets to being adopted by more mainstream users, such as for travel and photography applications and now to areas where we just couldn't have predicted them being used, drones sure have proven themselves useful again and again.
Amazon for example, is readying its fleet of drones to replace delivery guys so that your products can be delivered to you by a drone within a fraction of time than before. They are also being used in the agriculture sector by farmers to keep an eye on the health of their fields, also at a fraction of the costs before.
We all are already aware of the applications in the photography and travel sphere and the landscape changing effects they have had in this area. I mean, have you checked out the amazing shoots that travel bloggers do these days? If you haven't, you really should!
Drones are also being used for humanitarian and environmental purposes. From dropping medicines and food supplies from the sky in regions of unrest to dropping seeds from the sky to regrow entire forests, drones sure are proving their worth in the non-commercial side of things as well.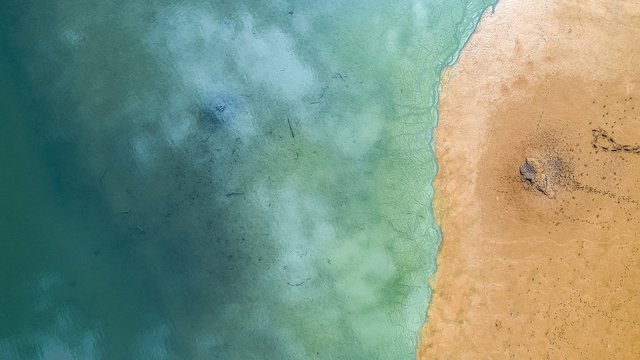 They have also been widely useful in search and rescue and as first responders where humans usually take more time to reach and assist people that can sometimes be too late.
Then you have drones being used for inspections. Aircrafts, for example, need a variety of inspections like scratches, dents and other damages for instance and drones serve as a really convenient way to do so. At high rises, they can even remove risks completely for humans.
In a very interesting application, drones are being used to dive under the icy Antarctic to map the yet to be discovered places. Pretty exciting, but wait there is more! In Australia, particular drones are being used to help prevent shark attacks by identifying sharks from a height.
There are tons of other uses that drones are being used for and they are all making life a lot easier for us, but I thought these are some of the best ones that you should know about. As with any other tech, drones are also being used for nefarious purposes, but that is more a failure of humans than of the tech.
Anyways, I am more excited about their future applications such as providing high speed internet in the more disconnected regions of the world as I think that will be a really big one. What are you guys excited about?