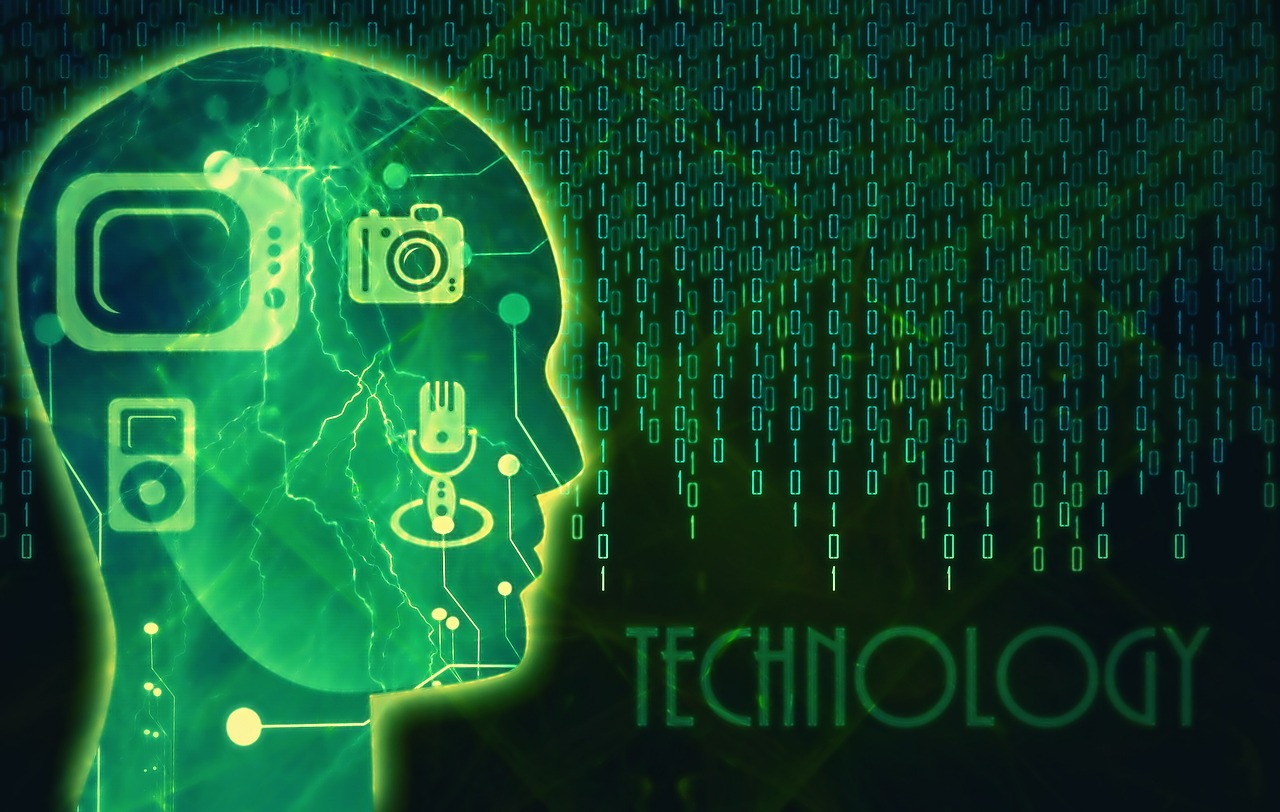 Technology has touched all aspects of our lives in this 21st century world that we live in and has, in fact, become an integral part of our lives. So much so that we start feeling incomplete as soon as we manage to get away from it.
No doubt, it has enhanced our lives in many different ways and today we can do things that we couldn't have even imagined a few decades ago. I mean, sending a text to someone half way around the world in an instant? Almost feels like magic, doesn't it?
There are however some side-effects that we have all felt. That's bound to happen as technology is a double edged sword. But for the most part, we can still avoid these effects and distance ourselves from tech if need be.
But in the future, we may no longer have that option. We are fast approaching a world where tech is no longer 'an integral part of our lives' in a figurative way but a more literal way. The upside? We may just get ourselves some superhuman abilities!
Brain Implants - A Commonality In The Future?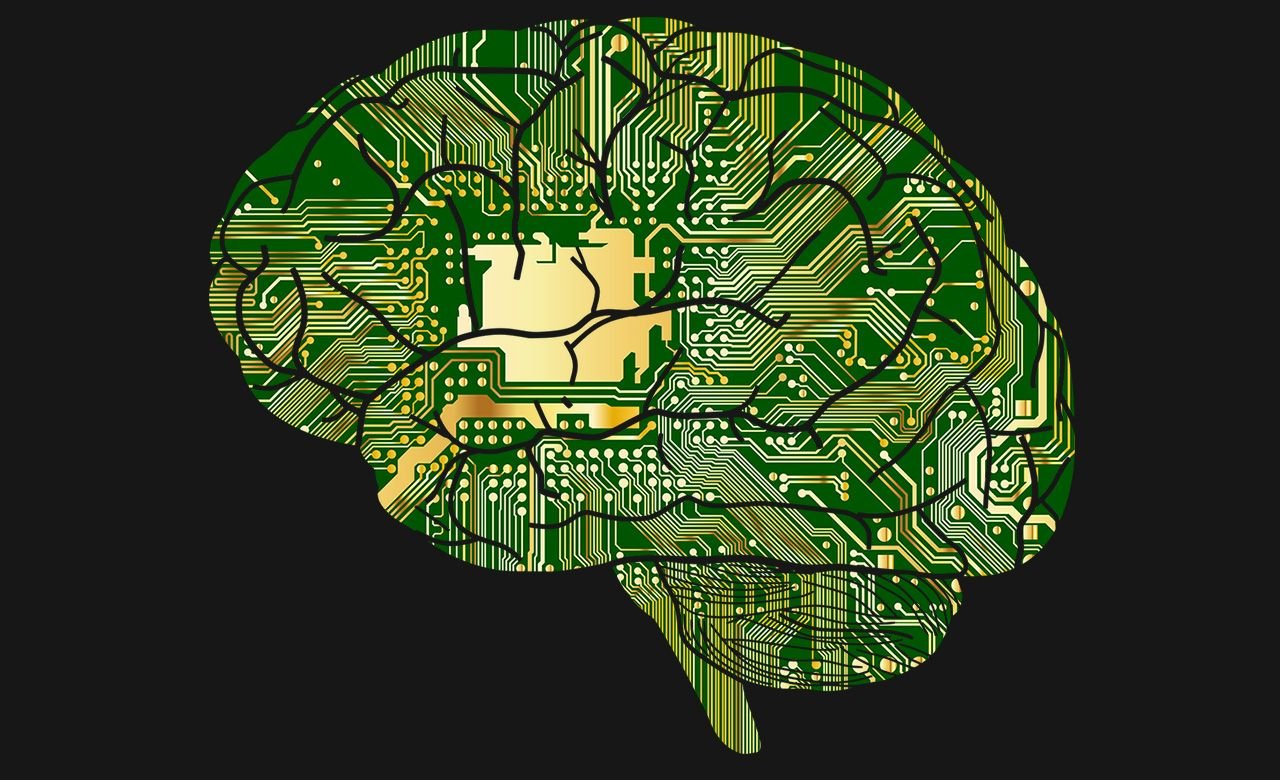 Brain implants are not actually a new thing and have been around for decades, but their use has been very limited. They have existed mostly in the form of cochlear implants used by people with impaired hearing or vision problems.
They have also been used for stimulating particular motor areas in the brain to alleviate Parkinson's diseases symptoms in people.
The current research and development however, has taken a slight detour and now we are entering into the realms of science fiction where we are looking for ways to enhance our brain and its abilities. If scientists have their way, in just a few decades, we may have superhuman abilities, essentially creating Human 2.0.
These futuristic implants could be sold in the future as just another consumer devices that are sold today, giving the user a wide range of capabilities. If it becomes a commonality, we are looking at either a utopian world or a dystopian one.
The Superhuman of the Future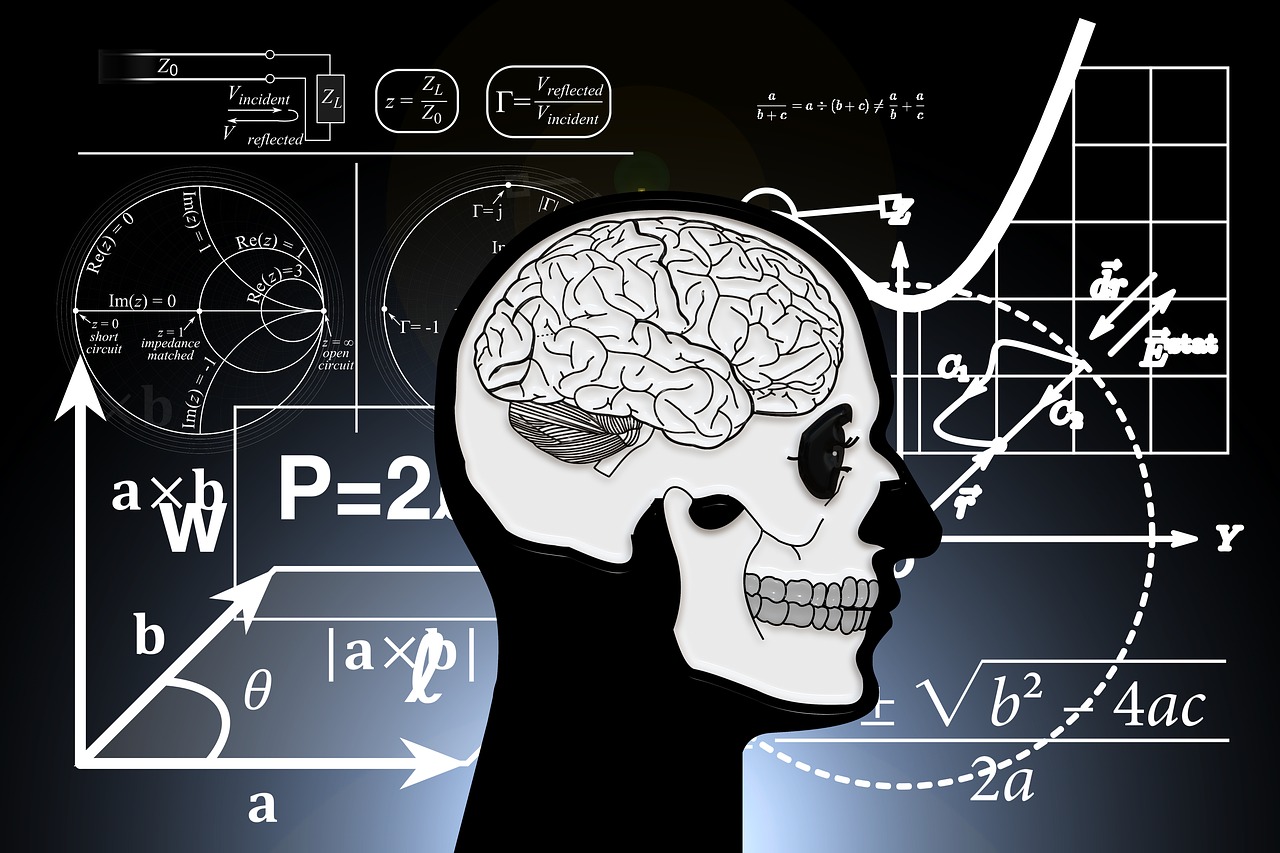 You might think after reading this, that some of these abilities are too out there and simply not possible for us to achieve with the help of tiny implants but trust me, these will all really be possible.
You could have enhanced focus and energy without any drugs and their side-effects, making you much more efficient in your work and daily life. Also, you could have enhanced memory so you'd never forget a thing as well as be able to restore damaged memories!
Another sci-fi like ability that you could have would be the ability to download skills like in the movie "The Matrix". Schools would go obsolete if this were to happen. Plus implants could also make you much better at math and navigating skills.
With the help of bionic eyes or ears, implants could give you the ability to see in the dark as well as hear sounds from a long distance away. This sounds pretty much like what vampires do in movies.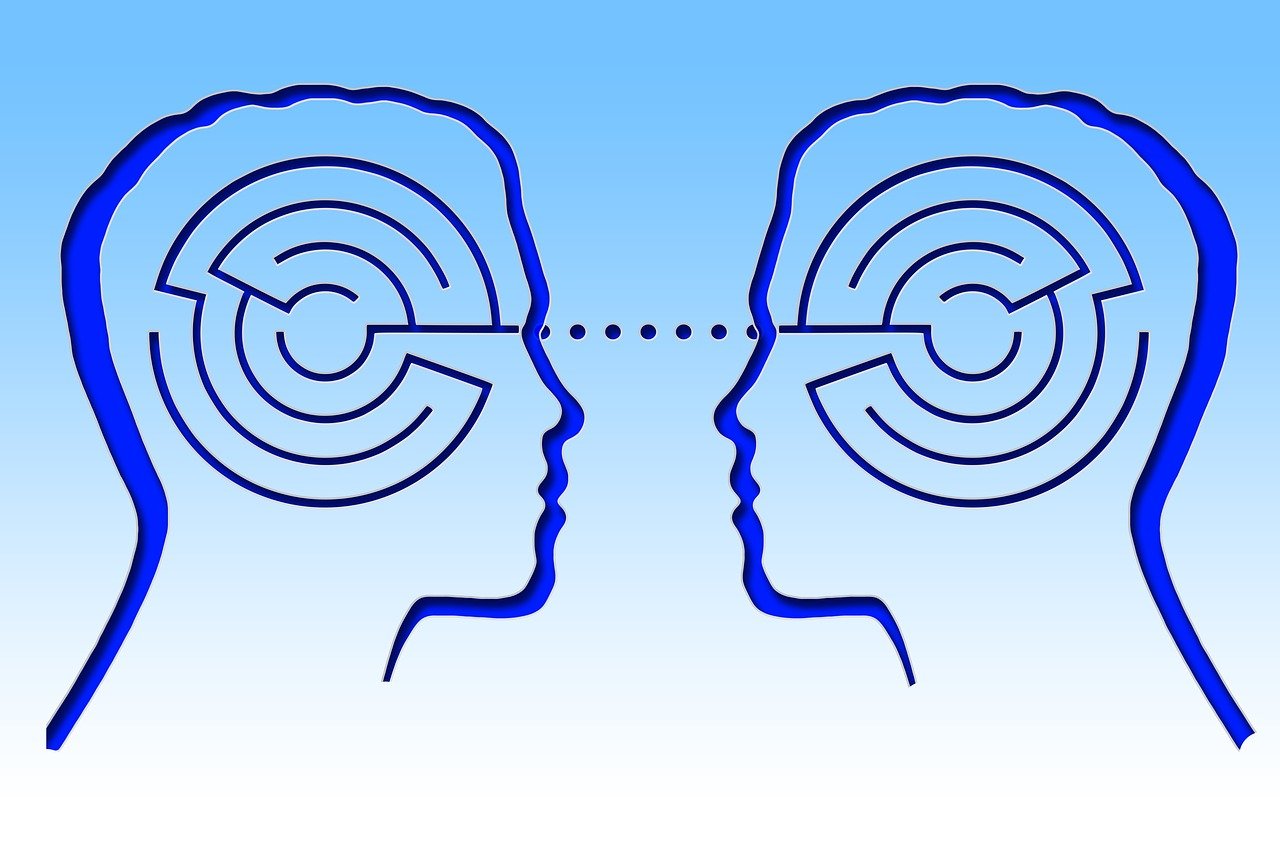 Also, we could treat conditions like spinal injuries where a person who wasn't able to walk before, would be able to do so thanks to brain implant and spinal implants that talk directly to each other.
Also, you would be able to control your computer devices and other smart home devices by just your thoughts. Think about closing the blinds and they shall get closed. Think about making presentations on a computer and you wouldn't have to touch a keyboard or a mouse. This is literally magic we are talking about here!
If Elon Musk has his way with the neural lace, we will have a merger of biological intelligence and digital intelligence, where our brains could connect directly to the internet and we could all talk with each other telepathically!
The crazy thing is that all these brain implant technologies are being worked upon right now and only in a few decades, we will start to see these come to the market, one by one. What would such a world look like? Half of me feels optimistic but the other half can't help but feel scared too!


All images have been taken from the public domain.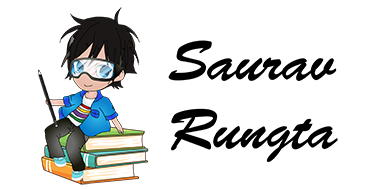 Follow me @sauravrungta for more future content.