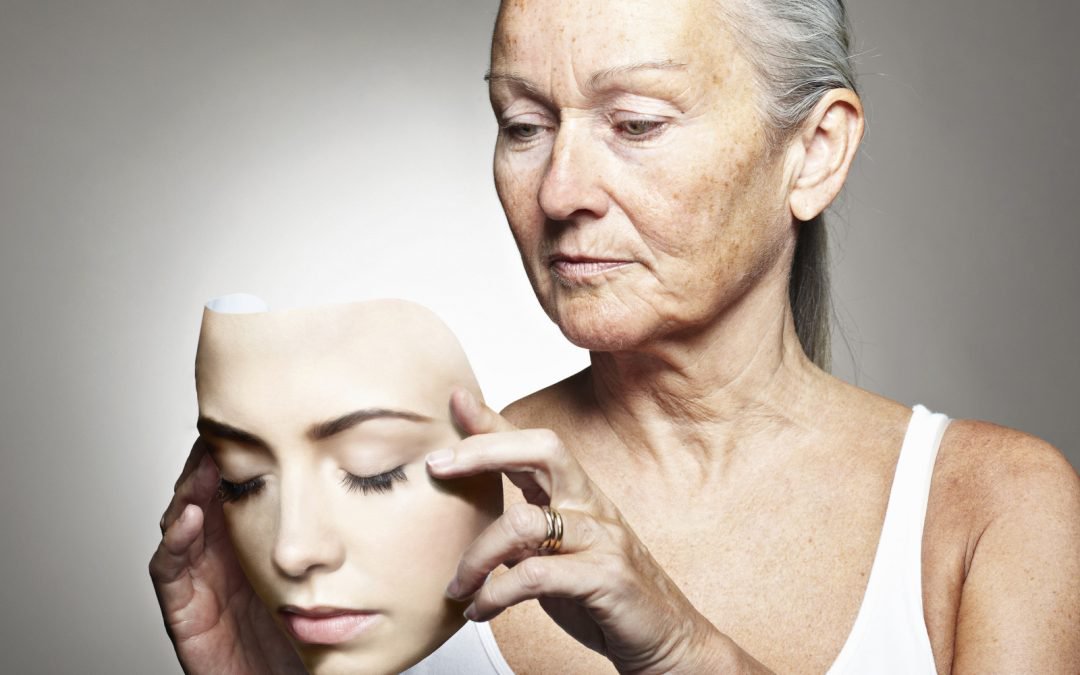 Image Credits
As I have mentioned a few times in the past, it is a very interesting time to be alive right now in the early 21st century. This is because we are at a place from where the journey ahead is nothing short of magical.
I am talking in terms of technology and how it will change our world so drastically in the coming decades, that we would barely even recognise our own world if we were to somehow get a glimpse of it today.
Such is the transformational power of technology. It can change existing things, make them obsolete and introduce totally new avenues of human exploration that were simply not possible before, continuously taking humanity to new heights.
One such technology is the ability to alter our biology in many different ways. For the purposes of this article, I'm going to be focusing on reversing the ageing process.
Ageing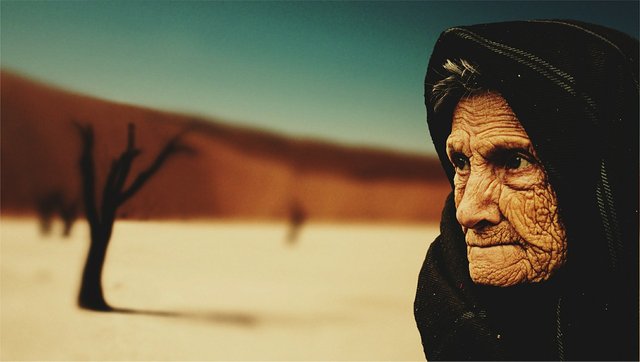 We all know that growing up and growing old is a natural process that all living beings go through. It's nature's way of maintaining balance. As newer things get created, older things must die, passing the token of life from one generation to the next.
Ageing is an automatic process and it seems that our bodies are somehow aware of 'time', making the necessary changes at every stage of life. We still don't understand this process fully or exactly what causes it. What we do have, is an understanding of some of the processes that might cause it.
One of these processes is the shortening of Telomeres as a result of cell division. Let me explain this in a simple way. Basically, there are these special DNA sequences called Telomeres, which sit at the end of our chromosomes and serve as a 'cap' or protection for our genes.
We also know that the cells in our bodies are constantly dividing and forming new ones. The telomeres get shorter each time a cell divides and after a certain number of divisions, they are too short to allow for further divisions and hence the cell dies.
They are like the molecular clock of the body and therein may lie the answer for controlling the ageing process.
Patient Zero
Video taken from Singularity Weblog's YouTube channel.
Elizabeth Parrish, CEO of BioViva, claims that she is the patient zero, the first human being, to have successfully reversed her ageing, after having underwent two gene therapies in 2015.
According to BioViva and Parrish, one of the two therapies was to protect her against loss of muscle mass and the other was to increase the length of her Telomeres, which have been successful in rejuvenating her. A particular thing of interest, that raises the brows, is that the second therapy reversed 20 years of telomere shortening!
To be precise, the length of her Telomeres increased from 6.71 kilobases (measured in September 2015) to 7.33 kilobases (measured in March 2016).
This was achieved by delivering a special enzyme called Telomerase to the blood which had the effect of lengthening her Telomeres. This is just an explanation in lay man's terms. The actual process is very complicated.
Skepticism
Despite the precise data provided by the company, scientists and researchers all over the world are really skeptical of their claims. For one, they say that there was a total lack of proper scientific procedure with numerous measurements before and after the procedure. There is an extreme lack of data.
Also, citing a lack of rigorous clinical trials, they say that there can be no guarantee that the same process can be replicated in other human beings (if it even worked for Parrish is unsure at the moment).
Ethical Issues
Even if we do manage to develop the ability to reverse ageing, there is the lingering ethical issue of if we should actually do it. It would be going against the natural process, for starters.
If the anti-ageing treatment is expensive, it means that only a certain portion of the population will be able to get their hands on it. This will create another division in humanity like they show in sci-fi movies.
Also, it would cause an unnecessary burden on the natural resources if we lived to say, 150. More people means more strain on resources.
Ultimately, we need to find answers to all the questions before ever implementing such a disruptive technology into the world, the most interesting one of which is, "Is ageing really a disease, to be cured like all others?"