Samsung mass producing ASIC mining chips!
Samsung is now mass producing ASIC (Application Specific Integrated Circuit) digital currency mining chips to a Chinese coin farm.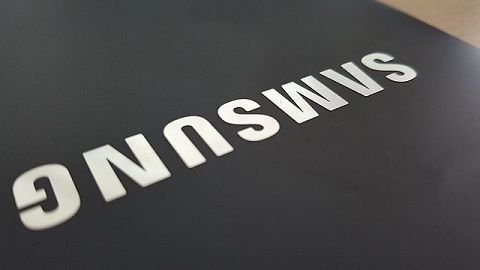 As many of you may know, mining a currency requires a lot of power. ASIC's are engineered to be as efficient as possible at a very specific task. Since the largest overhead for coin farms is energy, farms which adopt ASIC's early stand to make big bucks over the medium term. With electricity being relatively inexpensive in China, it's no surprise so many coin farms have popped up there. Chinese BitMain, who makes the ASIC-based AntMiner S9 also runs AntPool, the Bitcoin mining pool leader.
This news breaks via Twitter:
Samsung (Yes Samsung) has entered production phase of ASIC miners and mining equipment specialized for bitcoin and cryptocurrency mining. This is unprecedented. I believe this would provide Bitmain its first real competitor.https://t.co/66fwxozEVP

—Joseph Young (@iamjosephyoung) January 30, 2018
Other Chinese farms such as P2Pool, BTC China Pool, BW Pool, and 8baochi aren't far behind—and with this news / Twitter-rumor, it looks like one of them may be taking the lead in coming weeks. However, at the same time BitMain has been purchasing 100,000 ASIC chips per month from semiconductor giant TSMC.
So, while I'd expect further GPU sales in the coming months, it shouldn't be long before consumer grade mining units gain broader acceptance. What do you all think this will do to the crypto-economy as well as the larger global economy?
I'd love to discuss below (hint: I tend to upvote good comments whether I agree or not)!

Attributions: This post's rewards go 100% to SteemPower. Please support our platform.