[Go, go... gadget!] ... under presure!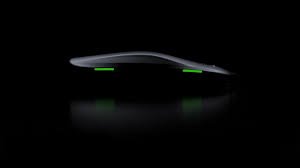 Hello everyone, on my "journey" through the Web I've found this interesting (I could say also useful... mostly for drivers) device... behold the
ZUS Smart Tire Safety Monitor
(I must admit... the name's not really catchy)!
The ones that came up with the idea are called nonda and had fund raiser on indigogo for their project.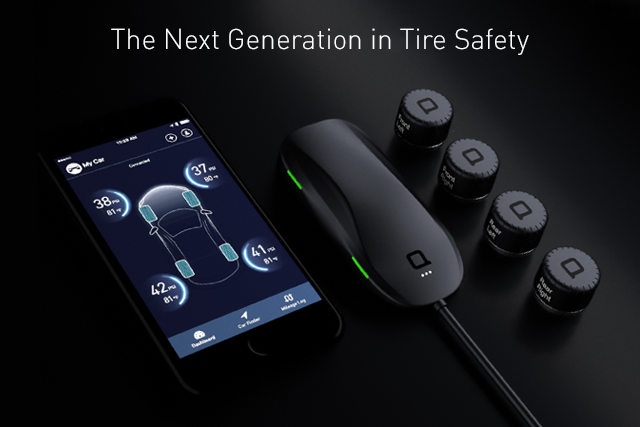 Now, what can this thingy do for you?
Lest's see:
Show data on tire pressure directly on your smartphone
It can warn you of any slow leaks in the tires (I for one, don't check to often the tire pressure...)
Set thresholds alert for each tire
Easy to install
More information on their website ZUS Smart Tire Safety Monitor
It's a practical gadget that can save you a lot of trouble. I'll be looking for more interesting gadgets :D.