Hola y buenas tardes  mis  compañeros stemianos, hoy les vengo con esta noticia informativa y tecnológica que ha circulado estos últimos días por Internet, espero les parezca interesante.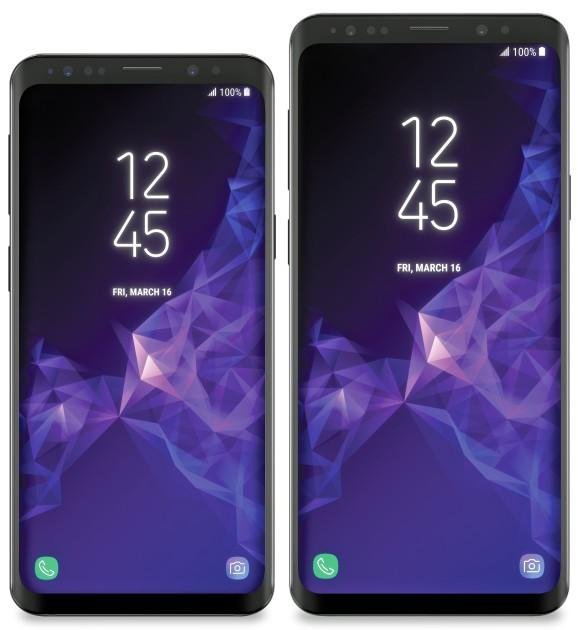 En días pasados se filtro a través del Internet el diseño y las características del nuevo dispositivo de la compañía Samsung, el galaxy s9 y el galaxy s9 plus. La compañía tenía planeado presentar su nuevo teléfono el 25 de febrero en la inauguración del Congreso Mundial de Móviles que se celebra en Barcelona, manteniendo todos los aspectos físicos e internos en secreto hasta ese día, pero al ser un dispositivo tan famoso y cotizado, viniendo de una compañía tan grande no es raro que algunas personas hayan filtrado algunos datos.



En el apartado físico se nota que es muy similar a su predecesor el galaxy s8 con ligeras diferentes, la pantalla abarca casi la totalidad del frente del teléfono curvada a los lados y tiene  unos marcos redondeados. Este dispositivo contará con lector de huellas dactilares, sensor de retina y gestos fáciles para el desbloqueo y posiblemente otras fusiones.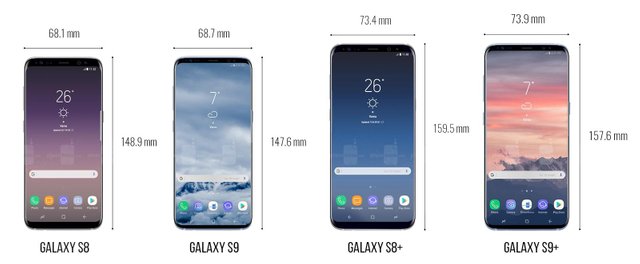 En la parte trasera estara la cámara y debajo de ella el sensor de huellas, algo que diferencia las 2 versiones de este dispositivo es que el s9 contará con una cámara trasera y el s9 plus con dos.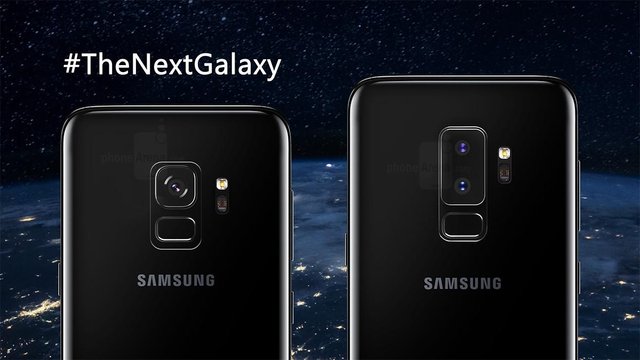 Contará  con un sistema operativo Android 8.0 oreo, 4 gb de ram y se rumorea que tendrá un procesador Snapdragon 845 SoC.



Por el momento eso es todo lo que se conoce, habra que esperar unos días para poder conocer más sobre este fantástico dispositivo.



Gracias por leerme y espero que les haya parecido interesante este post , apoyenme con su voto y comenten que tal les pareció, hasta luego compañeros :)

---
Hello and good afternoon  companions Stemianos, today I come with this informative and technological news that has circulated these last days on the Internet, I hope you find interesting.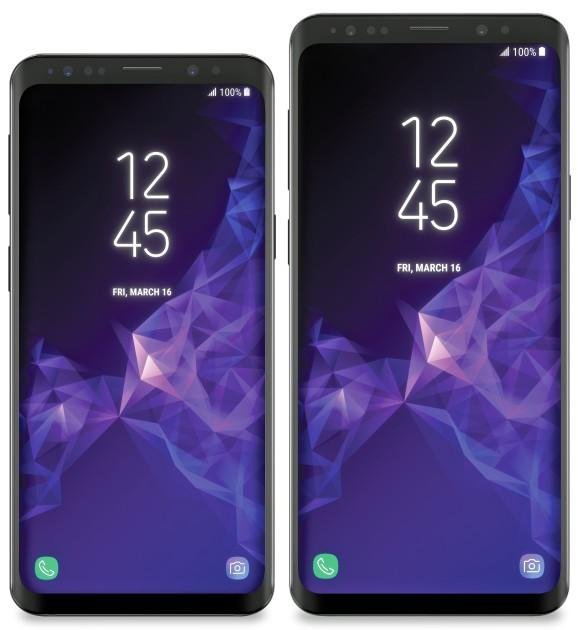 The design and features of the new Samsung device, the Galaxy S9 and the Galaxy S9 Plus were filtered over the Internet in days gone by. The company planned to present its new telephone on February 25th at the inauguration of the World Mobile Telephony Congress held in Barcelona, keeping all physical and internal aspects secret until that day, but being such a famous device, of a great Company it's not uncommon for some people to leak some data.



The physical section shows that it is very similar to its predecessor the Galaxy S8 with certain differences, the screen covers almost all the front of the phone with curved sides and rounded frames. This device will feature fingerprint reader, retina sensor and easy gestures to unlock and possibly other mergers.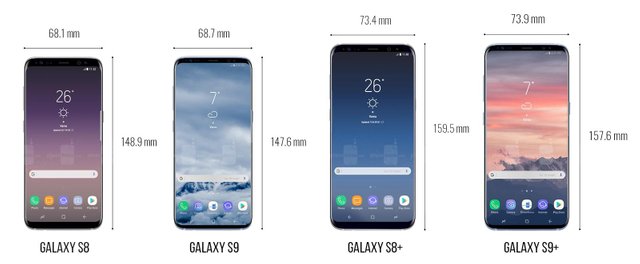 On the back will be the camera and below the fingerprint sensor, something that differentiates the 2 versions of this device is that the S9 has a rear camera and the S9 Plus with two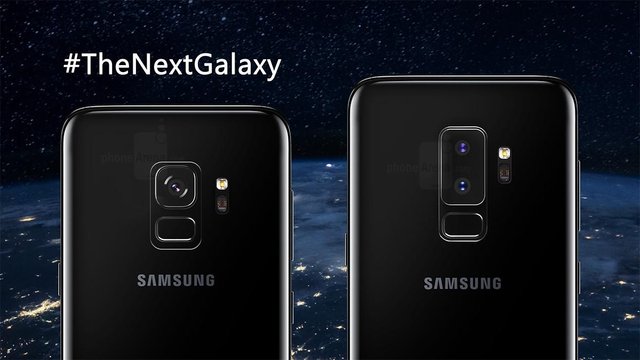 It will have an Android operating system 8.0 Oreo, 4GB of RAM and rumored to have a Snapdragon 845 SoC processor.



For the moment that is all that is known, we will have to wait a few days to be able to know more about this fantastic device.





Thanks for reading and I hope you have found interesting this post, you support me with your vote and comments that you thought, until then companions :)