Another shocking News: Facebook is stealing information from users of Facebook.....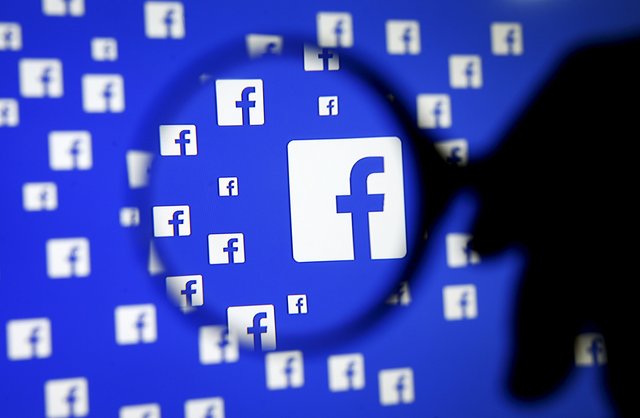 Another shocking News: Facebook is stealing information from users of Facebook
It's really shocking to Facebook users. You should believe that Facebook, who used to share your excitement, spend time, spend the news, quietly steal all information from your phone. Facebook has been using Facebook, Messenger, Facebook Lite App on your phone, and for sure you have talked to someone who has been informing you of who you are sending SMS. That's just the Android phone and iOS users are safe. Apple has not allowed users to access information on Facebook. But only if your Android users are allowed to get information while installing Facebook apps is just as fast as your entire horoscope is given to Facebook. As arstechnica unfolds it is: It has been reported that Facebook has collected Call History and SMS history over the years when it has leaked 5 crore user information. A website by ARS Technica reported that the content of the user's names using the Facebook app on the Android phone is stored on telephone numbers and text messages.
Messenger Light App: Facebook has collected full information on the Messenger and Facebook Light Apps that are installed on their smartphones more than those using the Facebook App. In addition, you can find out what information is stored on Facebook from you. Overall, the social media giant is destroying Facebook users' privacy. For this you need to download your Facebook Account Gif file. The next day of advertisement: In addition, one page ad on the Cambridge Analytics case in Facebook daily newspapers promises to keep user information safe. But this information is leaked within a few hours of this advertisement, and you can get your Facebook's full information if you want. Once again, Facebook usage is not well-equipped. Complete information: Here is the full information on what you did on Facebook. Facebook has full information on which posts, what video, how many people, how many minutes have you talked, and how long have you talked about, whose names you've saved on the phone. The freedom you provided when installing: Facebook, which has been developing over the course of the day, has reportedly been collecting these information. Once your app has been installed, your information is filled with Facebook treasury after giving it a copy of each permit.
If u like it or not just give me your valuable comments below friends, So that I can improve myself.
Don't forget to upvote.