My laptop is turning 6 this year and I think it is time for her to retire.
ASUS U30SD

Don't get me wrong. This machine has served me well. It has a Sandy-Bridge i5 processor and I upgraded the RAM to 16GB and installed a 250GB SSD. Ah, the good ol' days when you can actually upgrade your laptop :(
So now it is 2017 and what are some good options that are less than $1,500? Here are three options that I am torn between.
Lenovo Thinkpad X1
The Thinkpad comes to mind when you want a durability and performance. The X1 in particular comes with a 14 inch display with either a 1080p or 1440p IPS display. Up to 16GB of RAM and the option to have a PCIe solid state drive. It also has a good number of ports such as HDMI and USB-C. The only con that I see is that 16GB is only available with Core i7 CPUs
Microsoft Surface Laptop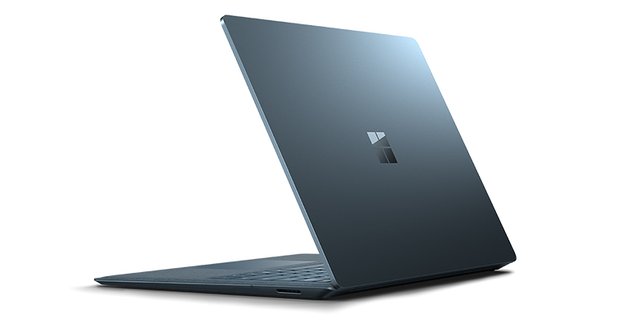 Sure, there is the Surface Book but the base model blows past my $1,500 budget. There is also the Surface Pro, but the keyboard is extra and it's not easy to have it sit on your lap. But the Surface Laptop certainly has my attention.
It comes with the latest Core i5 or i7 Intel processor with up to 16GB of RAM and 512GB of SSD Storage. It also comes in many colors, but I might just choose platinum just because I like simple colors. I do like that it has a 3:2 display so you get more vertical space. The cons I see are that 16GB is only for i7 (common theme here, why?) and the keyboard is made out of alcantara fabric. Now Microsoft does say it is dirt resistant, but we will have to see if that is true. Also it doesn't have USB-C which is a bummer. Why Microsoft? All the cool people have it!
Dell XPS 13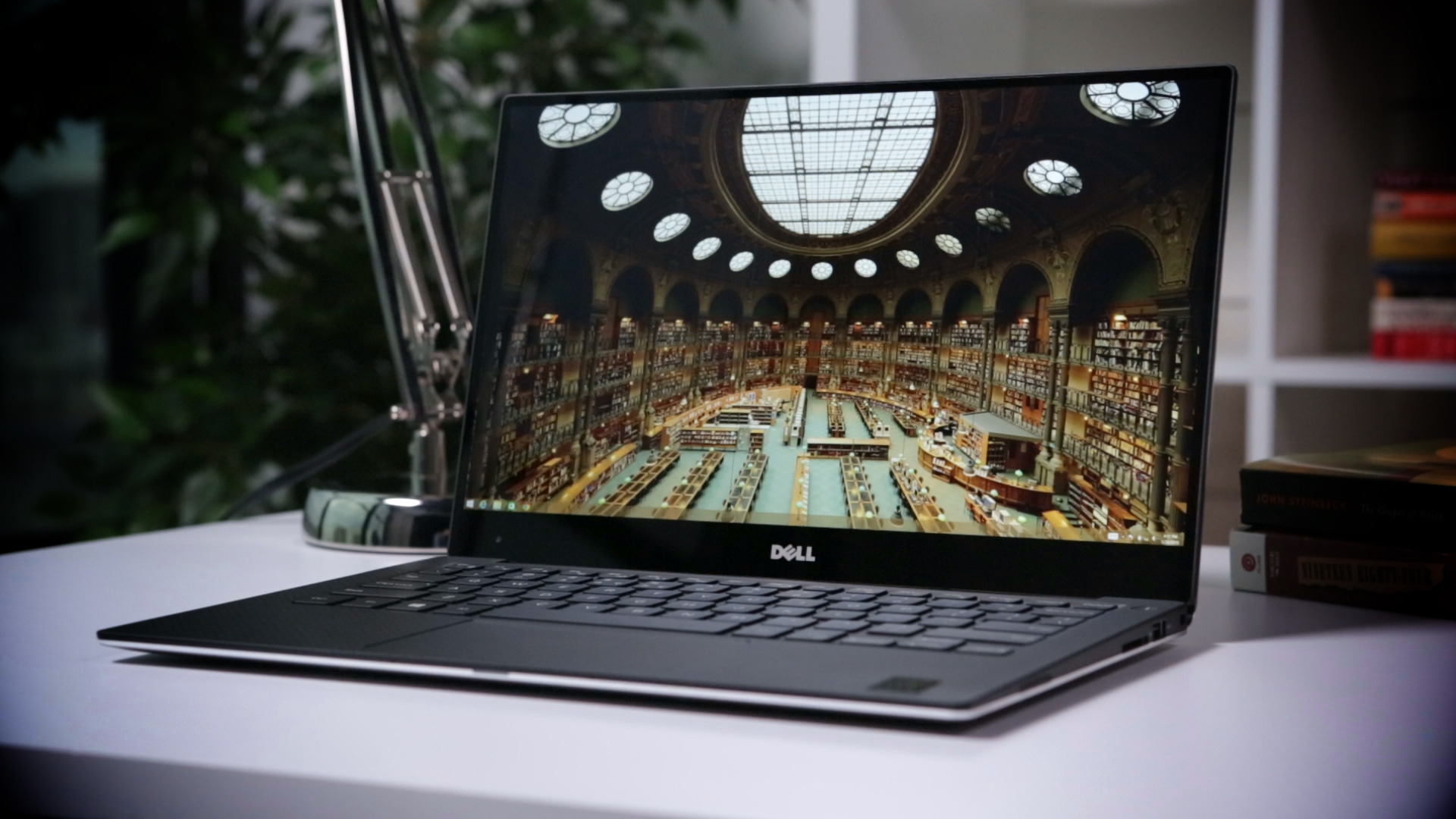 Dell has been the pioneer when it comes to having slim bezels on their InfinityEdge displays. I do like that trend and I hope the bezels continue to be smaller if that is even possible. The XPS comes with the latest Intel processors with a FHD display with QHD (3200x1800) touchscreen as an option. Up to 16GB of RAM is available but only with the Core i7 touchscreen option and up to 1TB of PCIe SSD storage. The only con I see for the XPS would be the webcam is below the screen due to the small bezels.
So Steemians, which one should I buy? Are there any other laptops to look out for? Please let me know!