The Commodore Story - Changing the world 8-bits at a time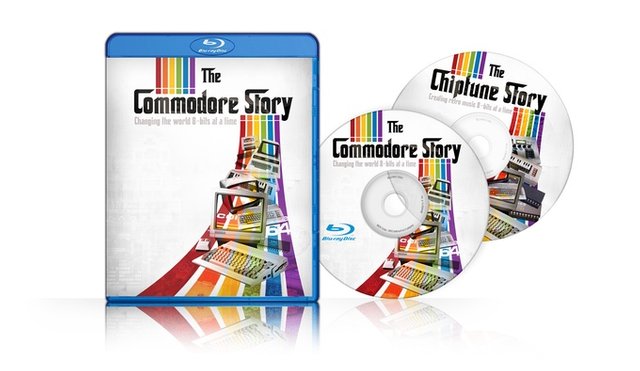 "In this nostalgic film we will be interviewing an extensive range of ex-Commodore & Amiga engineers and staff, games makers, magazine publishers and Commodore user stories from past and present.
We already have over 30 collaborators and rising including Commodore & Amiga Legends Leonard Tramiel, Dave Haynie, Michael Tomczyk, Greg Berlin, Randell Jesup, Hedley Davis and Ronald Nicholson with more to come and games programmers, 8-bit music composers, Commodore book and magazine authors."
For all those Commodore nostalgia peeps out there check out this Kickstarter. It ends today so hurry up! I just pledged.
https://www.kickstarter.com/projects/yousee3d/the-commodore-story-changing-the-world-8-bits-at-a?ref=48hr