HOW DO FREE MOBILE AND DESKTOP APPLICATIONS GENERATE MONEY??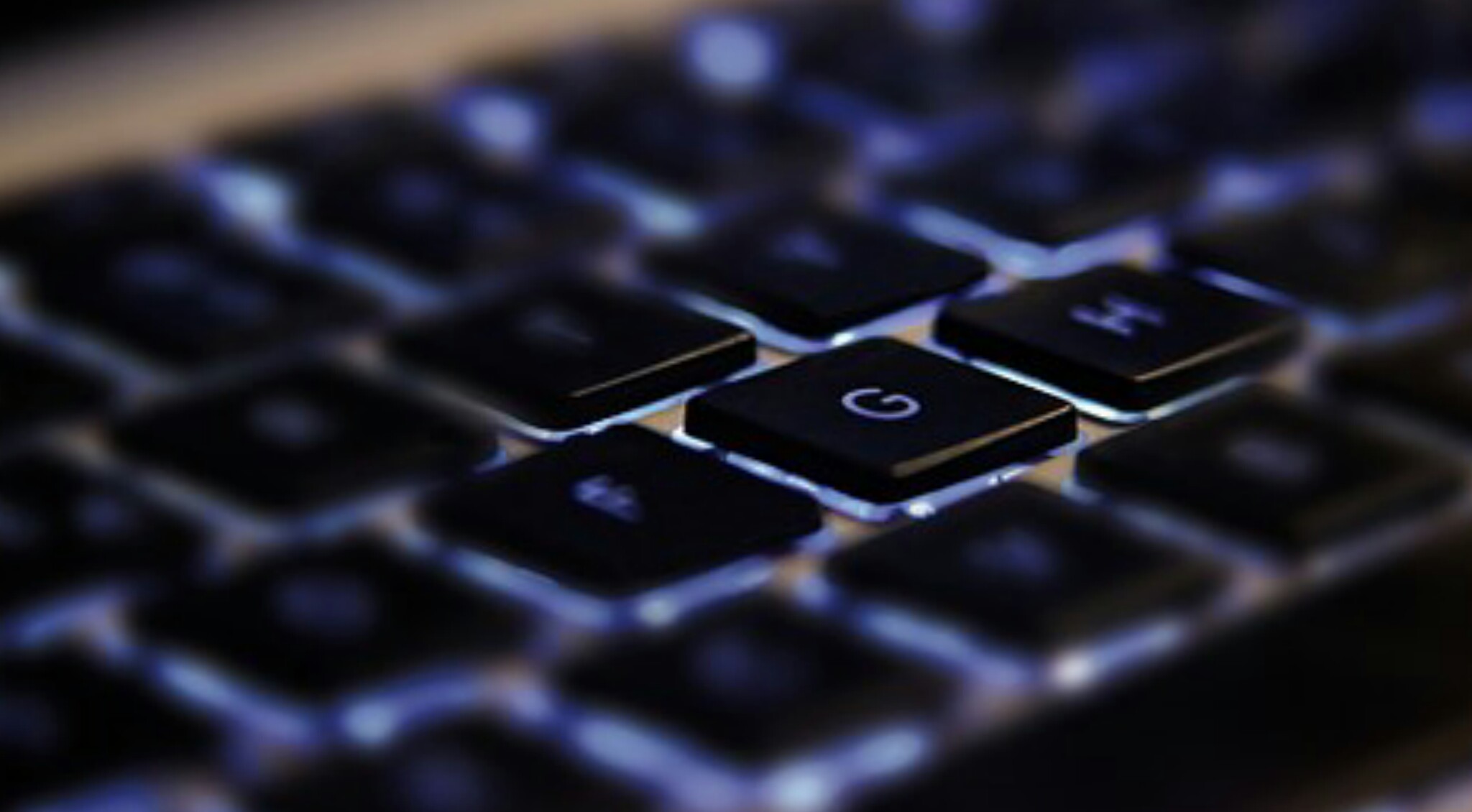 Have you ever wondered how free applications generate income? I have done some research about it and some answers for most applications are:
Ads-selling (advertisements)
Some apps have this feature and they generate much revenue from the companies and people who will be paying them to advertise their products or services.
In-app purchases
This feature allows users to unlock features or purchase more of something e.g. coins in a game. This feature can generate great revenue if the app is good and has a good user database.
The Premium up-sell
Some applications have a second and better version of the application which has more features than the free one. The free one will therefore serve to market the premium one. For a person to upgrade from the free to the premium the person pays a certain amount and this is another income generating method which is used by many apps.
Sponsorship
You can lend your sponsor your free app. You gain both money and credibility with your audience. The marketing strength of the sponsors plays the bigger part in helping your app to penetrate the market.
Cost per install
This comes in when a user installs another app through your in-app ads. You gain good revenue from that if more of your app users are installing such apps.
MY BIGGEST QUESTION IS THIS: How to free applications like whatsapp etc generate revenue whereas they don't do any of the above ways of income-generation??
PLEASE HELP ME ANSWER THIS QUESTION BECAUSE I WANT TO VENTURE MUCH INTO APP BUILDING. I know that Steemit is full of gifted people i.e. programmers, software engineers, web developers and many intellectually wise and informed people and can help me to get more insight in this matter.
Thank you all for taking your time to go through the post and commenting back your answer, opinions, views etc. You can also resteem for us to get more and broader answers too.
Upvote and follow @patrickpeace
Disclaimer: The image used in this post was downloaded from www.pixabay.com