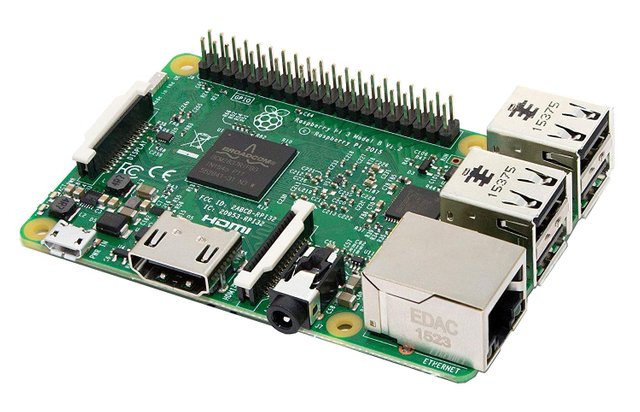 Yes, a raspberry pi is actually great for that purpose. A lot of people use these micro computers to run all kind of bots that don't require much processing power. The advantage is that It doesn't cost much and raspbian works well with python since it's based on ubuntu. It's not worth it to get a vps ubuntu server for this purpose. And steem-python is very difficult to install on windows, forget about running it on your windows personal computer. Virtual machine would be another option but it's not worth the hassle when a raspberry pi doesn't cost much. 
I have a raspberry pi laying around and i'm planning on experimenting with bots myself, but i didn't find the time yet.
You need some basic programming skills but it's not necessary to write a bot yourself. Just alter an existing one, you can find bots on github.
These links may be helpful:
Python documentation for raspberry pi:
https://www.raspberrypi.org/documentation/usage/python/
How to install steem library:
https://steemit.com/utopian-io/@amosbastian/how-to-install-steem-python-the-official-steem-library-for-python
You can change this bot to your preferences:
https://github.com/superoo7/cn-malaysia
Raspberry pi 3 B: