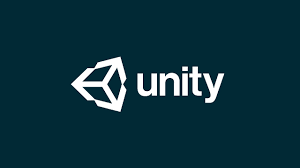 I've been playing around with Unity a lot again lately.
I've mastered rendering videos, camera mirrors, and monitor mirrors (desktops) to textures...
It's gonna be pretty cool once I sort myself out :) haha
Now I need to figure out how to output just an applications window and not the monitor itself..
Basically think along the lines of VirtualDesktop or something. Except I will have RDP access and more...
I will post some videos and screenshots when I can...My stupid computer can barely handle this stuff yet alone recording the screen while doing this lol... ha!
R U A Unity Expert? and wanna help? Conact me!