Oculus Rift S is a very very fail product!
Do Not Purchase an Oculus Rift S!!!
It's bad, mmmmkay!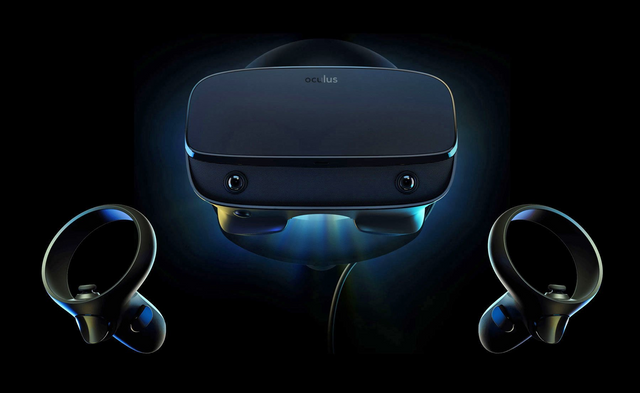 The quest is good but I will not be buying one do to the fail support I experienced with the Rift S!
The rift s was not ready and it is a pure 100% POS!!!!!
Buyer be warned! Don't get this tech!!!
Spend more money on a Valve Index!
Don't get me wrong. When the rift s is working it is fantastic!!!! But it rarely works and it is super picky and well. Lets just say you will not like it once you add in the amount of troubleshooting time you spend with it....
https://forums.oculusvr.com/community/discussion/76161/re-centering-and-image-shifting-and-stuttering-jittering#latest
https://forums.oculusvr.com/community/discussion/75872/rift-s-screen-becomes-grainy-snowy-for-a-fraction-of-a-second-every-once-in-a-while-for-no-reason#latest
https://forums.oculusvr.com/community/discussion/76061/all-problems-for-oculus-rift-s-only-use-this#latest
https://forums.oculusvr.com/community/discussion/75768/rift-s-losing-hand-tracking-and-cant-see-through-passthrough-camera#latest