The 5G network has been experimenting with 3D video call, Oppo...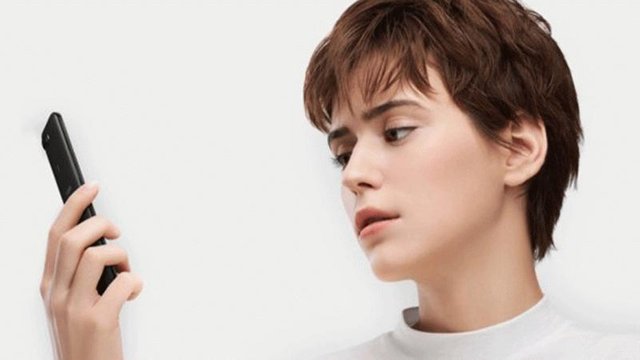 Research is going on in 5G networking technologies. The Chinese mobile phone maker Apo has recently tested how this video call will be on the network. The Apollo Global Research Institute (Shenzhen) has tested the world's first five-digit video call using 3D Structured Light technology.
Oppo demanded that the success of their technology will play a key role in the application of practical technology and the application of five-technology applications. The Qualcomm Zip and the Five NR Terminal Prototype 3D Cameras are used in their technology test.
Baia Jian, director of hardware research center at the Apo Research Institute, said, "The use of 3D Structure Light technology has succeeded in the video call of the video call. This innovation will be used. The new technology will soon bring the smartphone to the market.
Tango Hai, director of the Advanced Research Institute of the Apo Research Institute, said that Oppo has been working with Fiji since a year ago. In January this year, the work started with Kwoklom with fivevs. In the first of 2019, the first five handsets will be available.