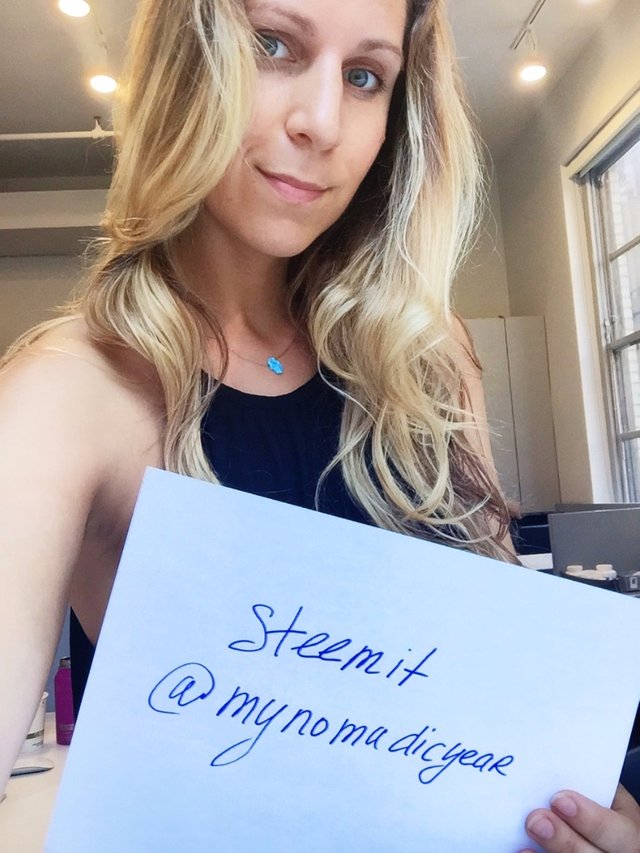 Hey ya'll! I'm posting the obligatory selfie with my account name to confirm my identity. But mostly, because it reminds me of the good old MySpace days, with a hip-hop backwards hat selfie and T-Pain's "I'm Sprung" blasting from my profile page. 
Also ICQ, dialup internet, chat rooms, MSN and hotmail. And if I do say so myself, ratemybody.com - because I was 17 and didn't know any better [sorry, mom]. 
That brings up a very important question - what was your first screen name? 
I find that our first screen names often have a great story around them, and reveal a cool piece of our identity that we may have forgotten as we've officially become adults [meh]. 
My first screen name was Çiçek [pronounced ch-ee-check], which means "flower" in Turkish. Yeah, another confession: I was obsessed with Tarkan [the kiss-kiss song guy], and studied Turkish for a year. I can still count to ten Turkish after a glass of wine [or a smoothie with like 10 superfoods].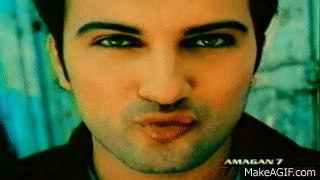 I'd love to hear your first screen name in comments below and how it came about!