Importance of Information Technology
Importance of Information Technology: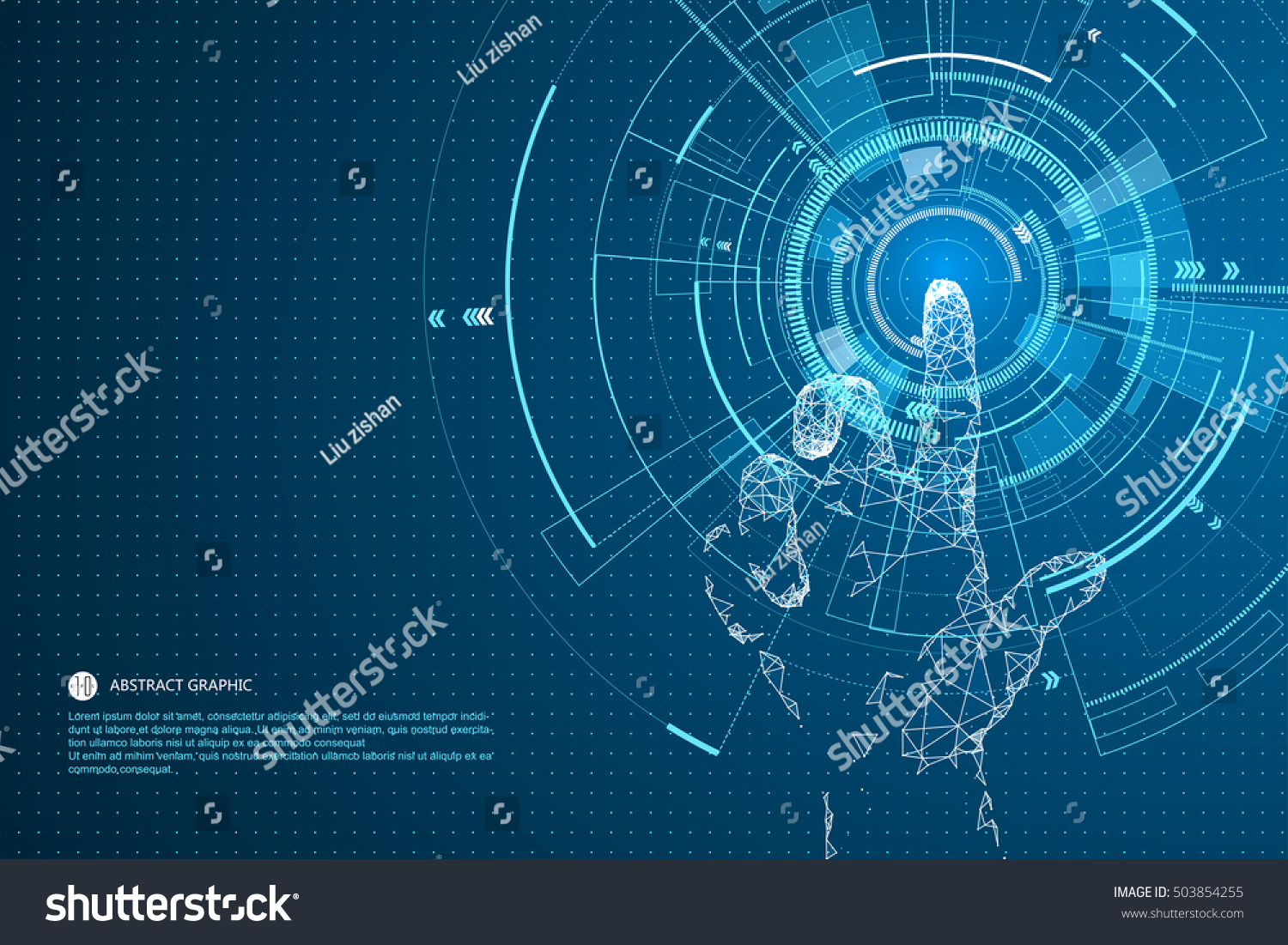 The importance of information and communication technology (ICT) in modern life is immense. Information and Communication Technology has made life better for people, making life easier. As a result of the evolution of IT, changes have come in different stages. Information and communication technology or ICT applications, like all other fields of life, have brought radical changes in trade and commerce. The main aim of any business is to produce goods or services in a short time and at a lower cost. Simultaneously delivering it to the consumer at the earliest time. ICT has made important contributions in terms of acquiring raw materials for goods, employee management, staff efficiency improvement, production management, marketing and exchange of services. With the integrated software and innovative application of hardware, businessmen can increase their profits as well as the profitability of their business.
In the business of ICT, the following benefits are achieved:
It can be produced in less time using ICT-controlled equipment. It reduces production costs.

All types of communication related to the business through mobile phones are possible quickly.

Emergency written information and pictures can be sent immediately through fax.

Written communication related to business via email is possible quickly.

Web site news can be spread through the Internet on the Internet, blogs or social networking sites can be used to promote advertisements for goods or services at a low cost and free of cost.

Using different types of database software, product reserves, staff information, customer information and accurate accounts can be maintained.

Traders can collect the value of their products directly as their own bank.
It is understood from the above discussion that the importance of information and communication technology is immense.