Hi everyone,
With the AMD Ryzen 7 processor family being released tomorrow, I decided to run some benchmarks on my rather old i7 CPUs: the Intel i7-3610QM and i7-4700MQ.
I use my Intel i7-3610QM in a desktop build I did using the Jetway NF9G-QM77 motherboard, while the i7-4700MQ is from my Lenovo Y510P laptop.
The i7-3610QM is an Ivy Bridge CPU, while the i7-4700MQ is a Haswell CPU. Both are Quad-Core CPUs with Hyper Threading which makes a total of 8 Threads.
Below are the benchmarks:
Multi-threaded benchmarks
i7-3610QM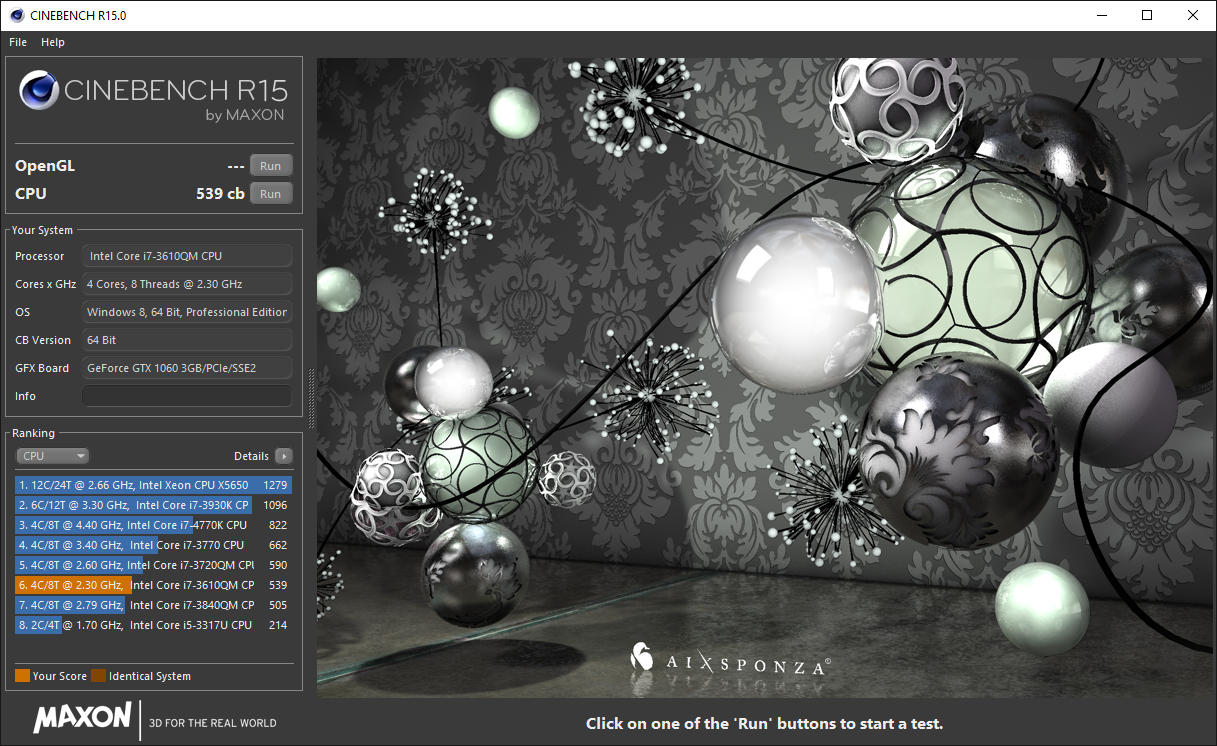 i7-4700MQ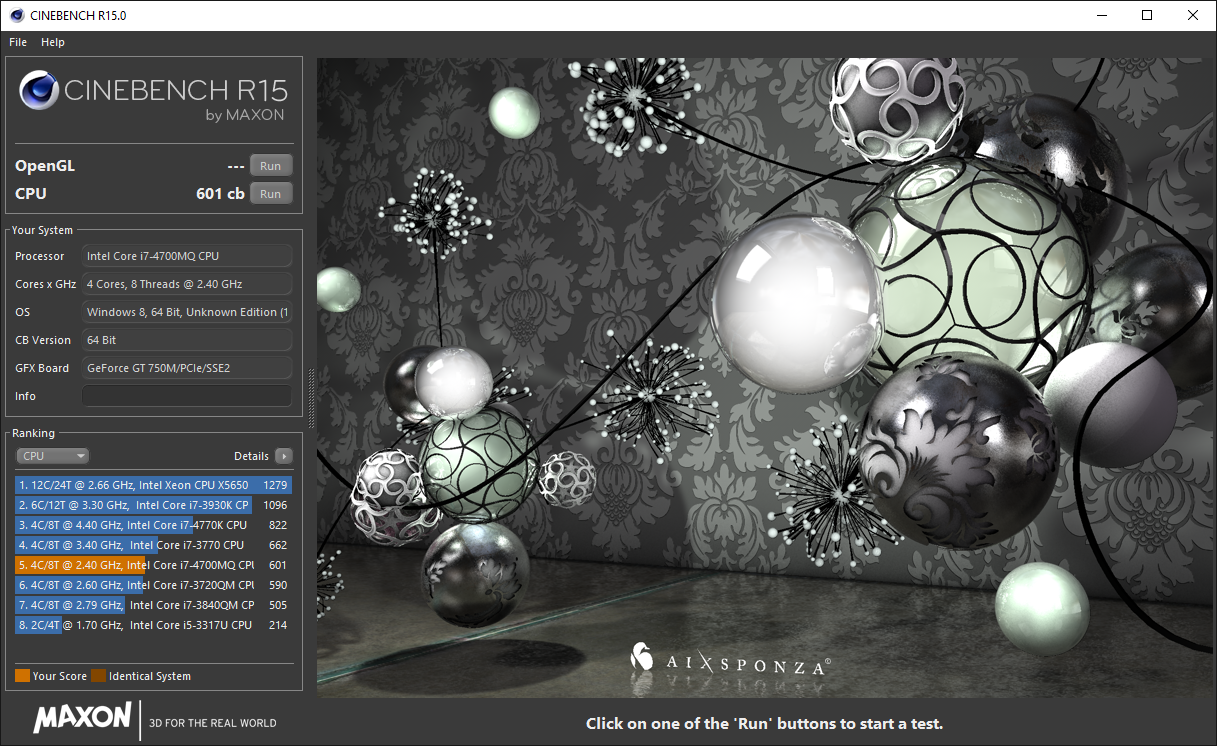 Single Core benchmarks:
i7-3610QM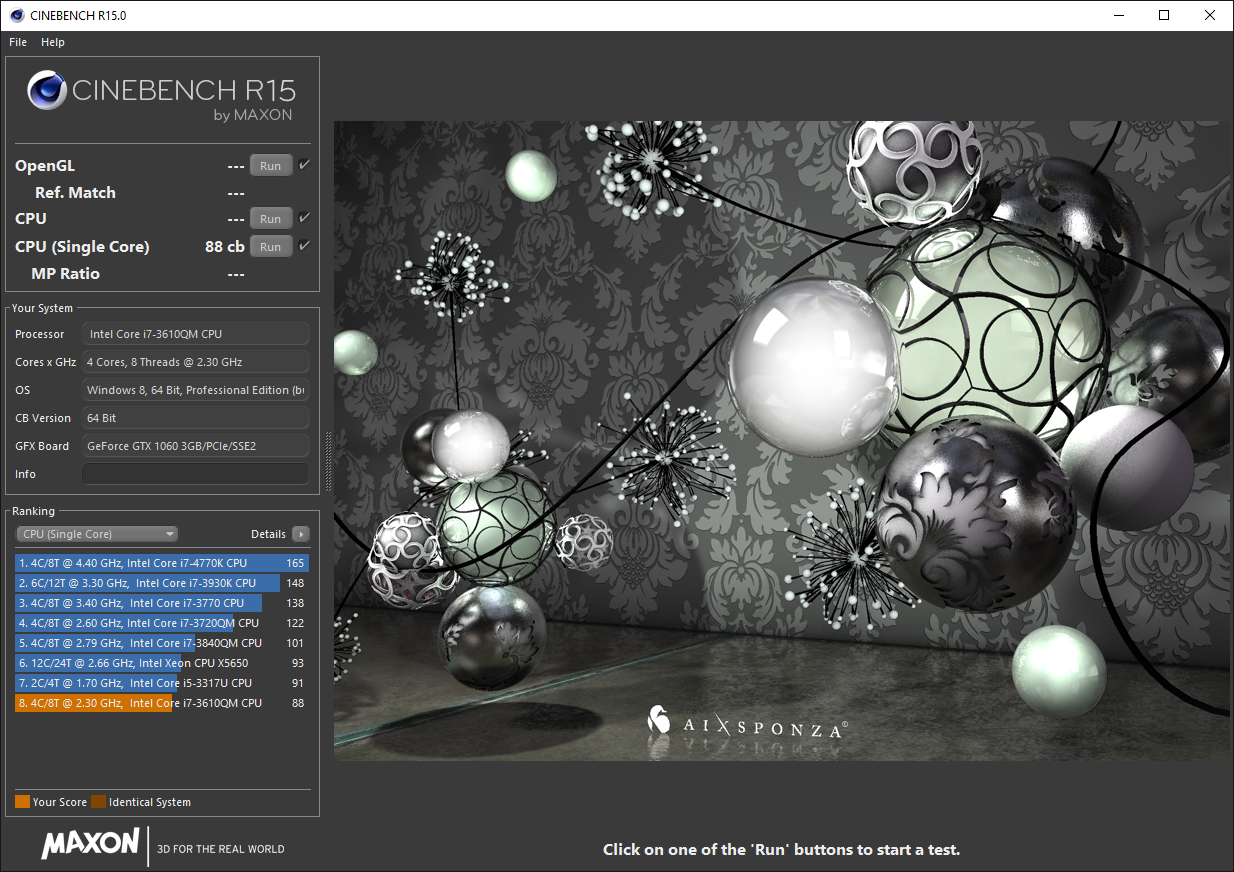 i7-4700MQ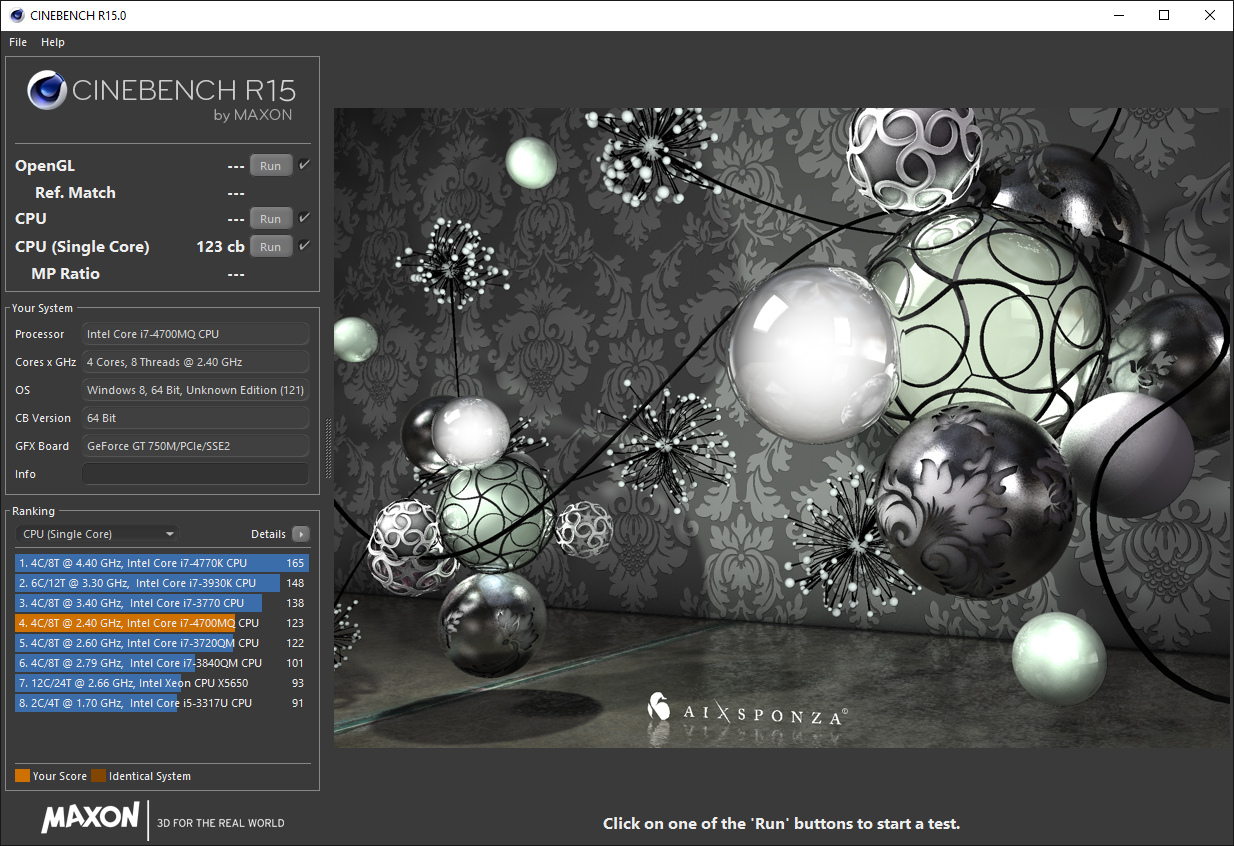 Based on these results, I could really benefit from the AMD Ryzen CPUs if their benchmarks are actually accurate. I've preordered the ASUS B350M Motherboard and the AMD Ryzen 7 1700 CPU. I hope Amazon ships them tomorrow so I can hopefully have it in my hands Friday night! I'll perform some benchmarks in that build and report back.
Follow me to keep you informed when I post about my AMD Ryzen PC build!