Daily human made products photo # 3
Allah is the almighty who has given human being knowledge of material and their applications for our daily lifes , applications might be benificial or harmful. Allah has given us senses with that we can identify good or bad.Science & technology can not move a single step without help of Allah. So, we should express His glory.
Man has developed rocket technology, they started it 50 years back. Still a faster rocket can't go to the moon within a hour, but Jinn kind reach there in very short time from their creations by Allah. So what we did still couldn't reach to Jinn kind power. Who has created Jinn kind? HE is Allah.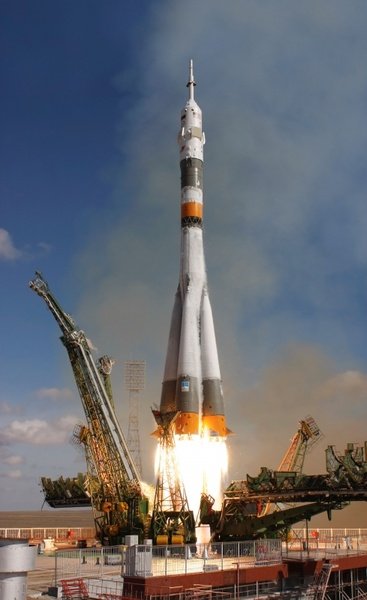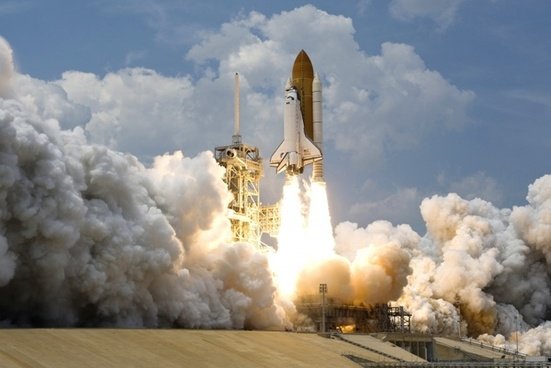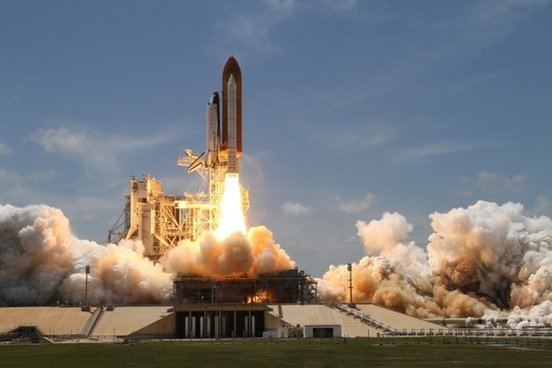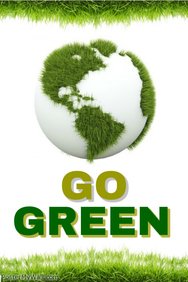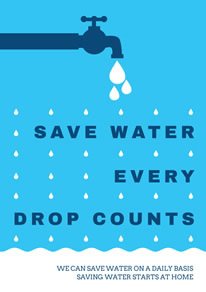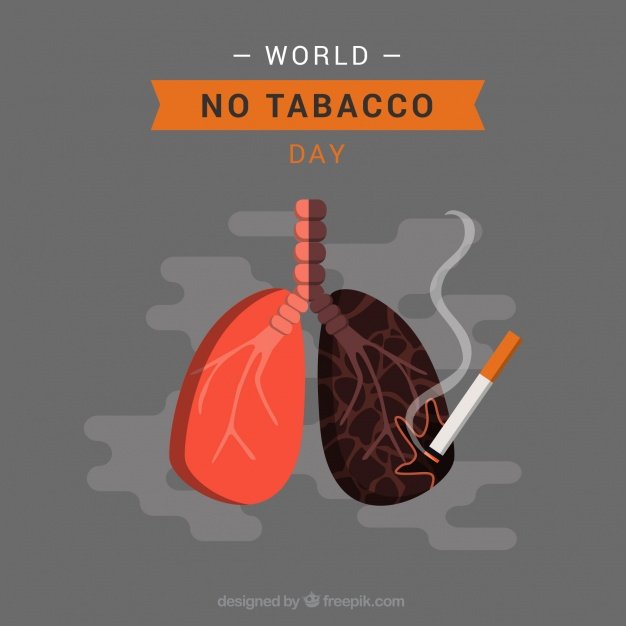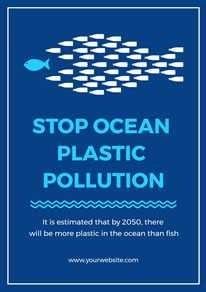 Poster Source
Poster Source
Poster Source
Poster Source
Please Follow, Upvote & Resteem for @mizan570