Just a year after its opening in Norway, Bitmain ceased all activities in Scandinavia and relocated its headquarters to Germany.
According to reports from ICOshock, the government's data policy, along with declining bitcoin prices, were the key factors in the plan change of the world's largest ASIC miner producer.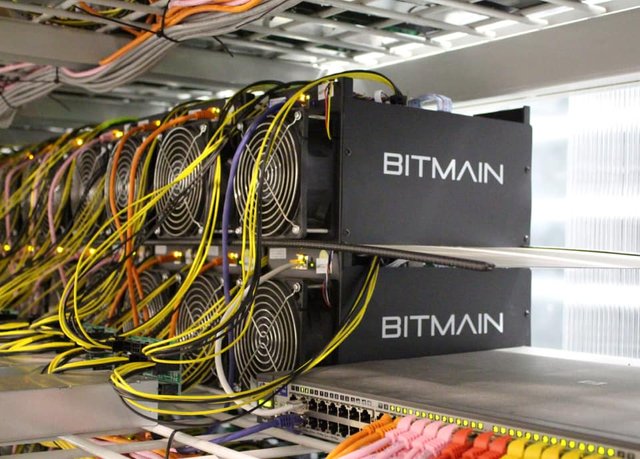 Apparently, the Norwegian authorities have recently decided that crypto-based data centers do not have the right to the same exemptions on energy bills as the rest of the data centers in the country.
This change in the political approach has apparently led Bitmain to opt for the more stable and currently more favorable regulatory environment in Germany. Sweden was also considered an alternative destination, although it is more likely that the main location for its mine pool will be either in Russia or in China.
---
---
Greetings and hear you in my next article.
Michael Thomale - @michael.thomale