Review of the IPhone X:
Hi steemians, today I will give my point of view about the brand-new IPhone X. ✍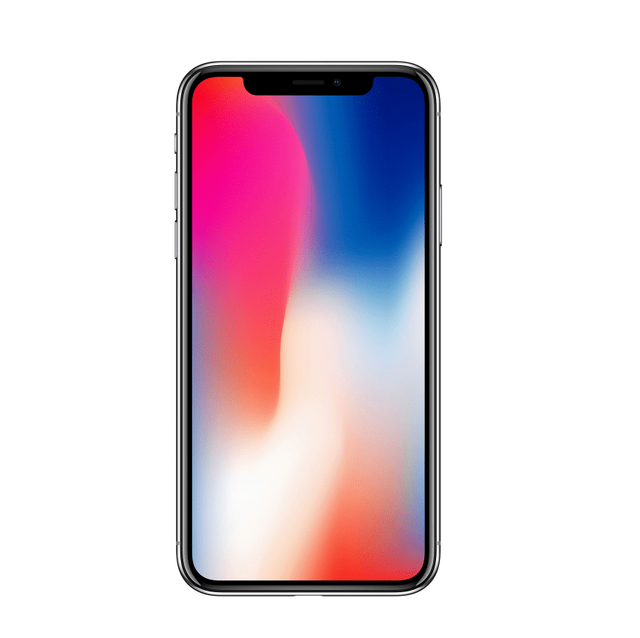 The innovations:
For those who view the Keynote, I think you know what am I talking, the face recognition. And even if the concurrence had that fonction there as long time ago, Apple perfected it with a lot of sensor to made it better. And that allows to add somes functions like the possibility to send funny animated emojis, that useless, but funny. All that have one name, Face ID. Click her to view the Keynote fail ! They also removed the beloved Touch ID, the fingerprint reader, some like, other not. But that sacrifice is ''justified'', they integrate a gorgeous edge-to-edge display. They have a resolution of 1125x2436 pixels for 5.8 inch. They also have the oled technology. To continue, Apple do the change to a back made of glass to allow the Qi wireless charging, but don't worry, they don't remove the lightning cable 😎 They also are certificated ip68. The chip of this IPhone is one of the most powerful and is name is A11 bionic, not very surprising apart the bionic appellation. And finally, the dual-camera of the IPhone is very good, you will have a lot of functions like the studio lightning and also have the possibility to record in 4k resolution and a slow-motion in 240 fps, that fabulous for a smartphone!!! But the problem is in the price, 999$ for the 64gb model, and 1149$ for 256 gb. 🤑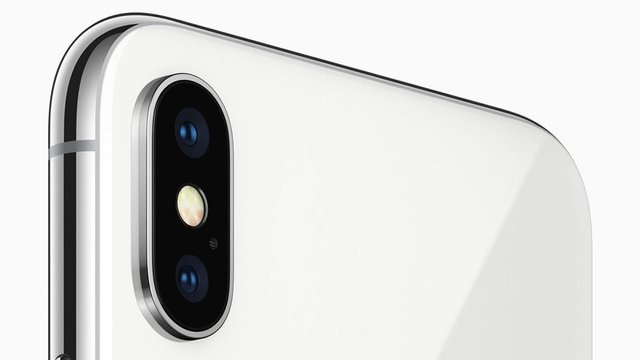 To resume:
- The pros: 🏆
Face ID
gorgeous oled display
The wireless charging (QI standard)
A fabulous dual-camera
certificated ip68
- The cons: 😣
The absence of Touch ID
Very fragile (back in glass etc.)
The price, 999$ for the 64gb model and 1149$ for 256 gb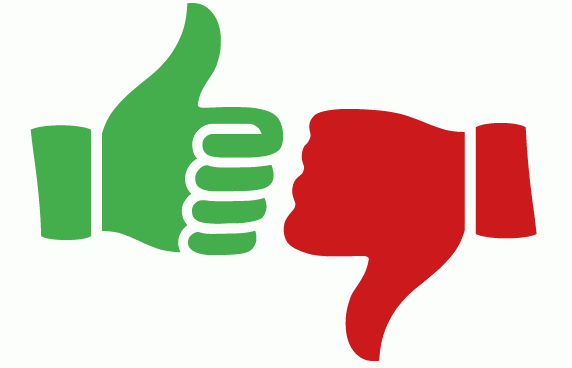 To conclude, the IPhone X is a good smartphone but so much expensive for what they give. I will test it when it will be available in store. See you later for more techno articles!!! 🔥 🔥 🔥
- Videos to watch:
Mathias P.