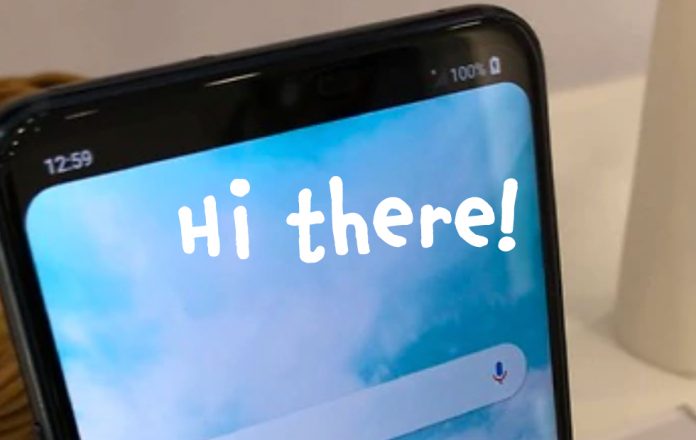 Some leaked photos of the LG G7 ThinQ continue to appear put inside a protective shell but offer some pointers that will come to the device.
The device, discovered by TechRadar, shows it has a 6.1-inch display that covers almost the entire front of it. This device has a sensor and pre-set camera in the notch area of the screen.
With the name ThinQ, it seems that the product hints at what the LG ThinQ V30S owns. Both of these devices are a way for LG to direct users to their smart devices such as washing machines, televisions, etc. to ensure that everything is connected smoothly. The company also offers users an application called SmartThingQ that works with both Android and iOS.
Images posted from TechRadar show that the LG G7 ThinQ contains AI buttons similar to the Samsung Galaxy S8 and S9. Samsung's button allows users to access Bixby virtual assistant, so maybe the LG G7 ThinQ button does the same thing.
Recent leak details indicate that the LG G7 ThinQ will come with Qualcomm Snapdragon 845 chip and 4 GB RAM. The device is expected to be available in the next two months, most likely in May.