Why good keyboard important?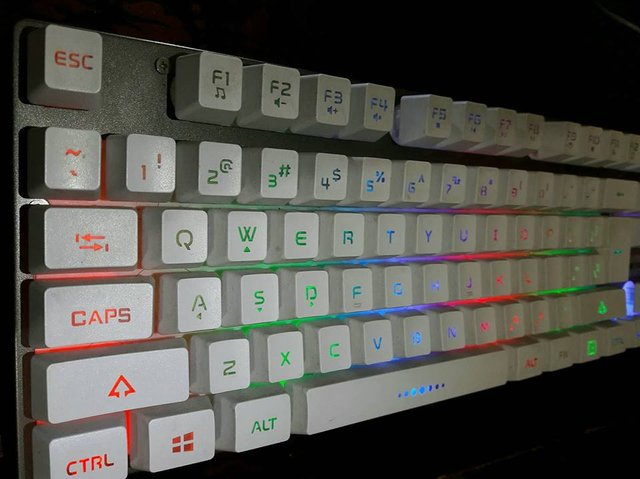 Today I'm going to share about pc keyboard.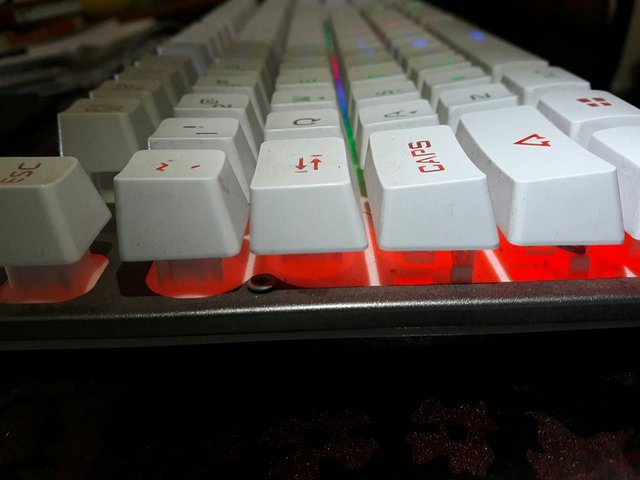 We know every laptop or pc must have a keyboard. But a computer programmer needs a comfortable keyboard. so that a programmer can easily type. keyboard is a part of computer.There are many keyboards in the market. some are comfortable for typing. Some are not comfortable . some keyboard has a lighting system. It helps in the night for typing. Thanks a lot for reading my blog.