How to change in our daily life by technology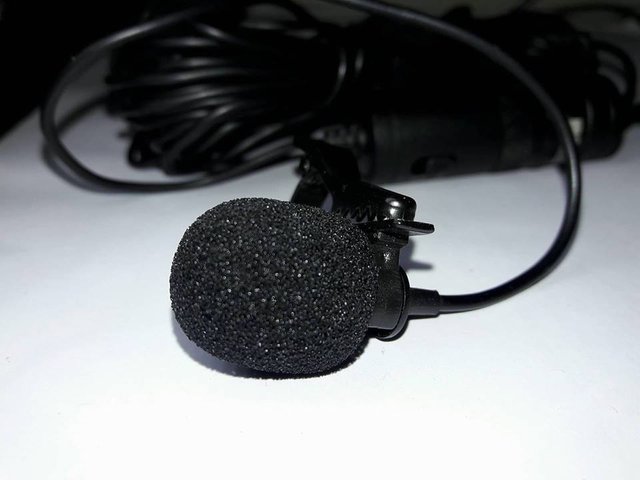 Today I'm going to share about technology importance.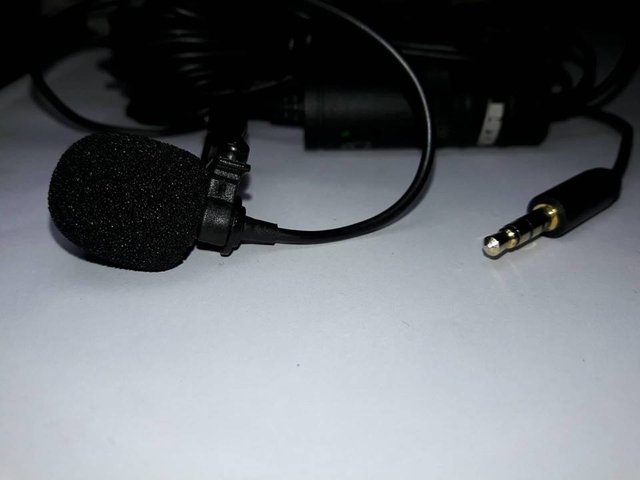 In this generation surrounded by technology. when we look around. we can see thousands of the electronic device. Even we always depend on an electronic device. I'll say to an example we always use a mobile phone. Now a days it's part of our life. we can not think of our modern life without technology. Microphone is one of the most important devices because it helps to reach our voice another person. Thanks a lot reading my blog.