Good day for the entire STEEMIT community.
My name is Milagros Salazar. I was born in Caracas - Venezuela but I feel I am a citizen of the world. I believe in a planet without borders where we can live, enjoy and of course respect.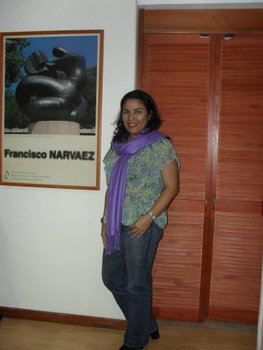 [Source] Autor
Since I was a little girl I really liked science, I wanted to study biology, physics or information technology. I left it at random in my university form and nowadays I am a graduate of the School of Computing of the Faculty of Sciences of the Central University of Venezuela (UCV), the house that overcomes the shadow.
Subsequently, I completed a Master's Degree in Business Management at the UCV. My thesis was oriented to the Environmental Management of Petróleos de Venezuela (PDVSA) in 2.003, for which I was interested in deepening in the area of environment. So, I ended up doing a Specialization in Environmental Management and a Master's Degree in Development and Environment at Simón Bolívar University (USB).
While I was developing my thesis in IT, I started working in the Information and Communications Technology Department of the UCV (1990 to 2015), where I was part of a great team of professional people and many interesting projects to provide services to the university community. However, my favorite projects were: IP Telephony and UCV Wifi.
Nowadays I am retired from the UCV but my passion for technology and the environment remain intact. To unleash that passion, I started writing a blog about technology and its role in sustainable development. I am convinced that to save the planet and live better we have to promote attitudes and behaviors conducive to a culture of sustainability in different areas of knowledge.

[Source] Autor
I will be sharing some of my publications with you and I hope that they are of interest and usefulness to you.
My interests are technology, astronomy, reading, photography and collection cars. I love the Mustang 67. I consider myself a nature lover, a dog lover, a science fiction fan (especially the Star Trek saga), and convinced that there is life after life as well as life on other planets. I am a non-religious person but a spiritual one, because I believe that "religion separates people, spirituality unites them".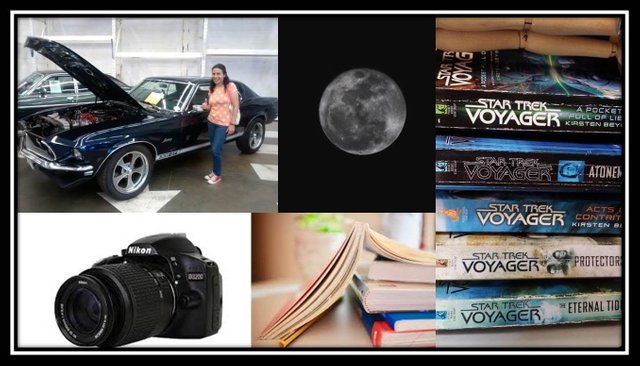 [Source] Autor
I have a dog pet that I rescued a year ago, her name is Claret (Jack Russell Terrier's mix), she is almost 2 years old and she is the darling of the house. Her sister Whoopi unfortunately died last year at 11 years of age.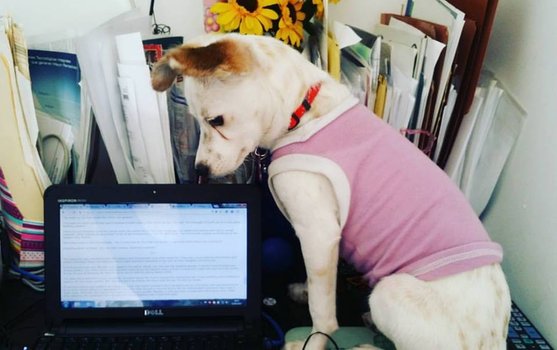 [Source] Autor
Finally I want to tell you that I also like to ride a bike, walk and play bowling. I even competed in some bowling championships while working in the UCV and I won in some occasions :)
Have a nice day. Regards!!!