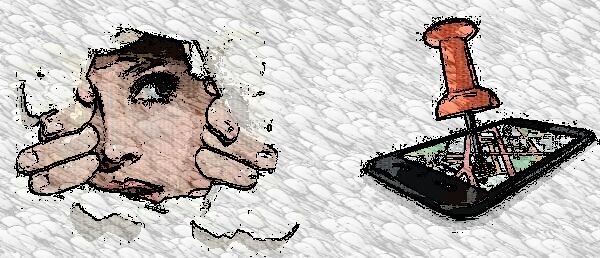 Our privacy is been invaded everyday every minute and some of us don't know it
  The definition of security is to stay away from privacy invasion companies like Google and Apple far way as long as we can. They are tracking our phones and searching our data. The idea of information from our phones going to these companies is scary.
  We need to understand that how our information and data from our phones goes to Google and Apple. Today Android is installed mostly on every device on the planet if we start to count, then the figure will be more than billions of smartphones, tablets smart TV's and much more.... you can name it.
  We are living in the world in which we have no control over it we think we control our lives but in general reality we have not doing or saying in any of it. Start from politics, politicians, our government and these giant Tech companies control and menuplate our lives in a way that we cannot magine.
  My question and biggest concern is that how can we get rid of this problem. Save our lives and Secure our privacy , we can't go on leaving in a stone age matter of fact, we have to be at this time. In this modern world. The everyday to use gadgets we use have became necessities to our lives we can't use them, but we can't stay away from them as well.