The Truth about DuckDuckGo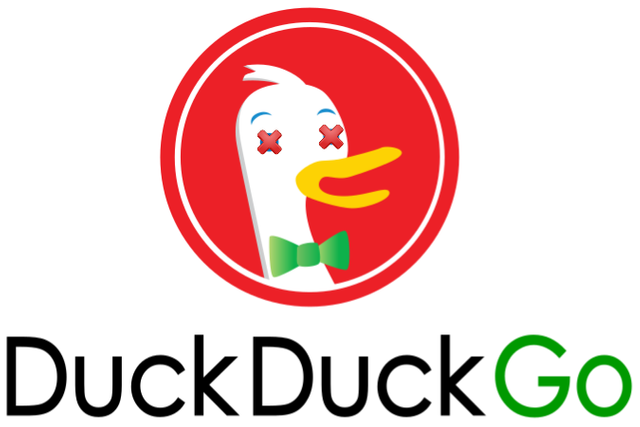 Credit: DuckDuckGo, Inc. and Clker-Free-Vector-Images from Pixabay.
Long story short:
Update
DuckDuckGo now solely uses Apple Maps for map and address-related searches.
Another thing worth mentioning is that DuckDuckGo is part of Amazon's and eBay's affiliate programs. Officially, this doesn't influence the search engine's rankings or relevancy functions in any way. But, needless to say, DuckDuckGo isn't open source.
Fortunately, as I point out in my article "How to Avoid Funding the American Deep State," there are open-source alternatives:
'It's extremely costly to develop and maintain search engines like Google. The only decent open-source and privacy-oriented search engines I know of are Searx and YaCy. Searx avoids big bills by aggregating the results of other search engines, and YaCy does it by being peer-to-peer.
Update
Searx.me is down, "due to infrastructure issues." So here is the list of other public Searx instances Searx.me refers to.'