3 MUST HAVE FREE PROGRAMS FOR WINDOWS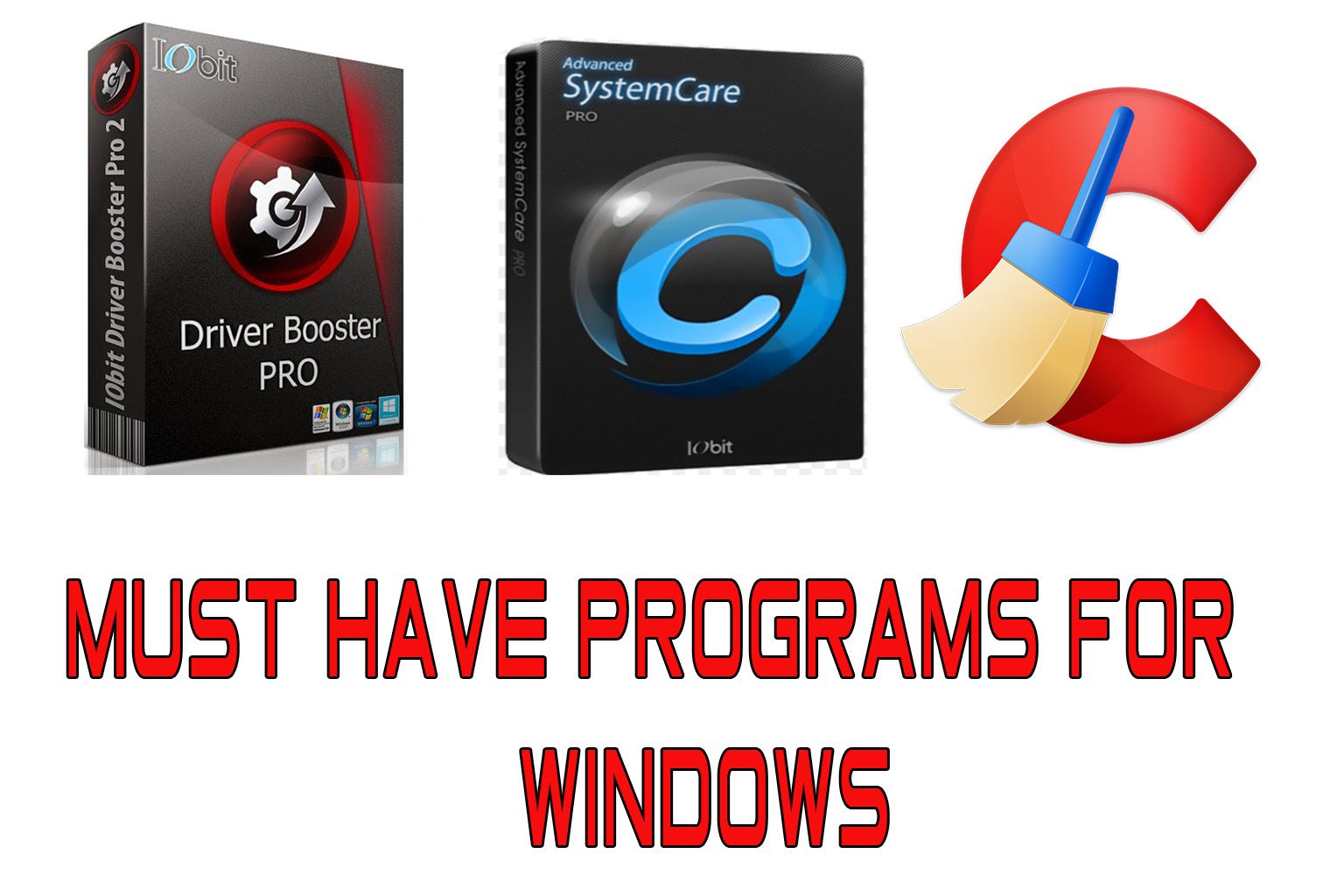 Greetings everyone
If you own a computer then this is a list that you need to know about. I bring you my list of programs for windows that have proven to be invaluable in usage and functionality. These tools are a must have for me and after reading this list of products I am sure they will be a must have for you too, and the best part is they are all free.
---
1) ADVANCED SYSTEMCARE
this is an all in one windows cleaner and optimizer that comes with a host of apps and features that not only keep your pc running smoothly but also make tweaking windows pc easy as the push of a Button.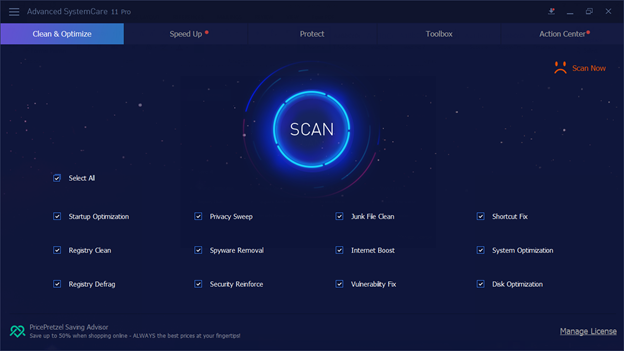 The program scans windows for numerous problems and allows you to fix them just by clicking on one button.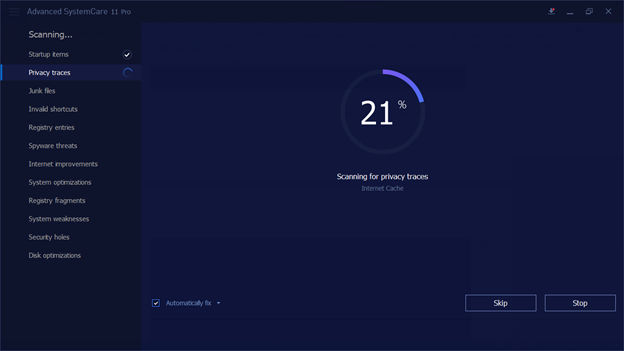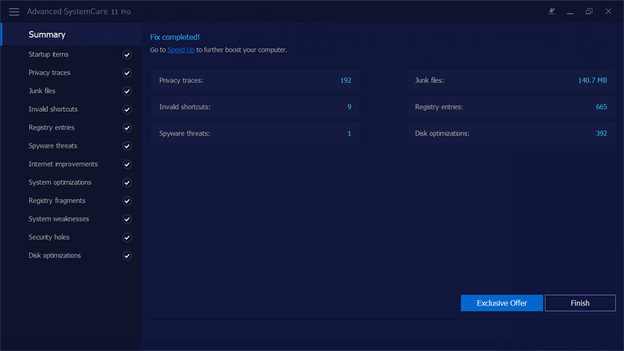 Take windows to maximum efficiency and speed with features like Turbo Boots, Hardware Accelerate, Deep Optimization, App/Toolbar Cleaner.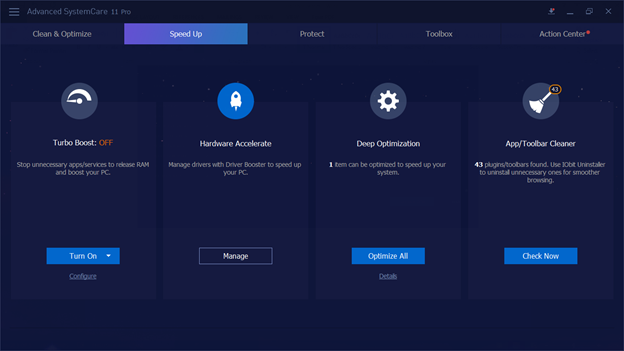 Protect yourself and your PC from online and other threats with slick security tools.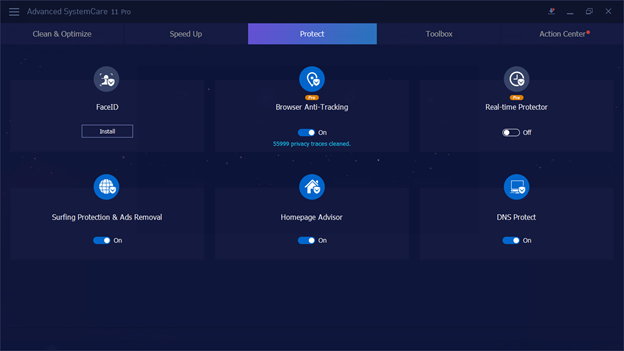 This program comes packed with so much additional apps in the Toolbox section that managing and monitoring windows couldn't be any easier.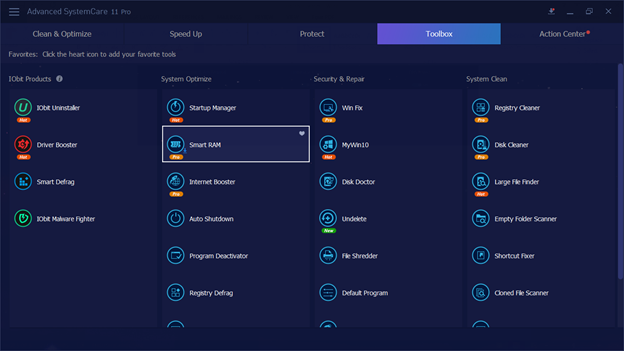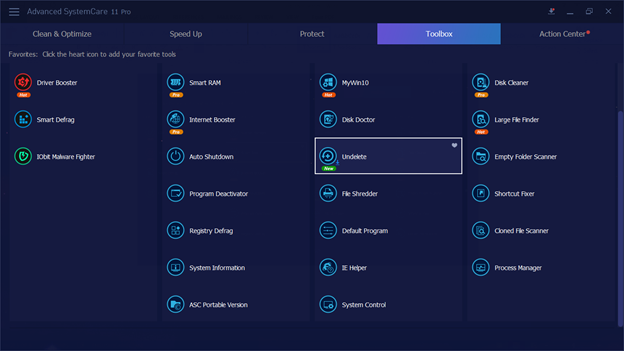 This program is amazing I must say check it out here if you interested:
Advanced SystemCare
---
2) CCLEANER
Ccleaner is a lightweight cleaning agent to keep junk files from building up and clogging your pc. It is small fast and versatile, excellent for clearing up your browsing history as well as more to keep your pc clean and running smoothly.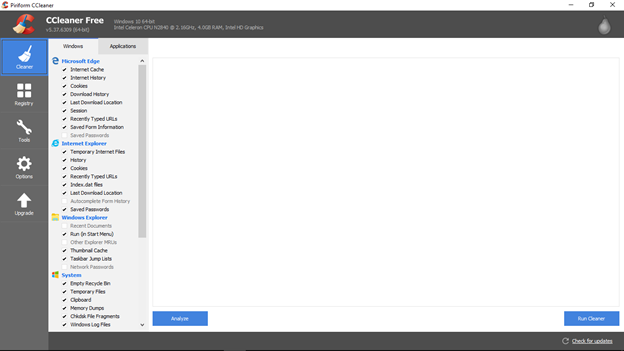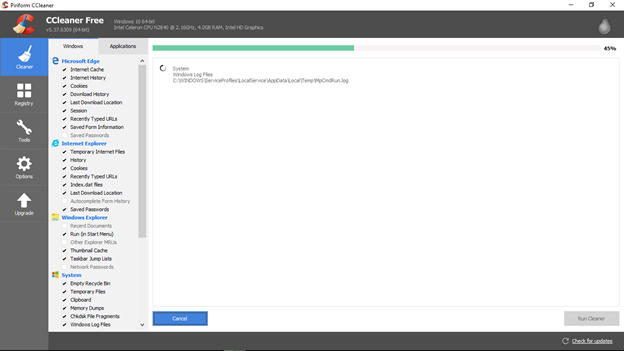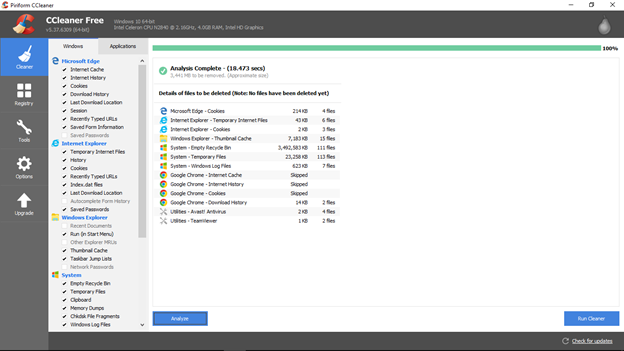 Keep your registry clean and clutter free to prevent your pc from experiencing unexpected crashes.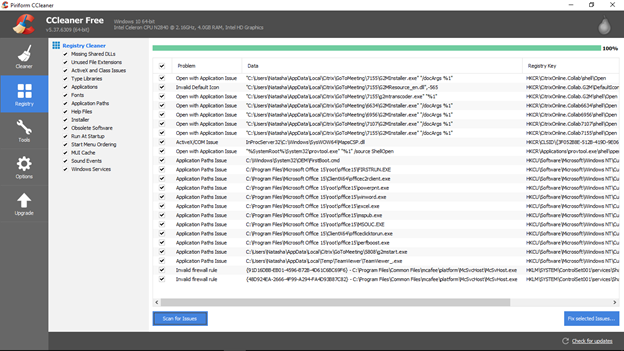 Many programs run silently in the background when you start up your computer. Monitor and manage these programs with Ccleaner.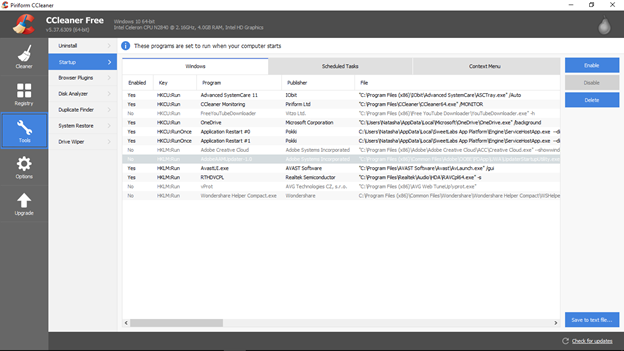 Learn more about CCLEANER and download it from the official site:
CCLEANER
---
3) DRIVER BOOSTER
Driver Booster is an automated driver update software that takes all the hassle out of keeping drivers up to date.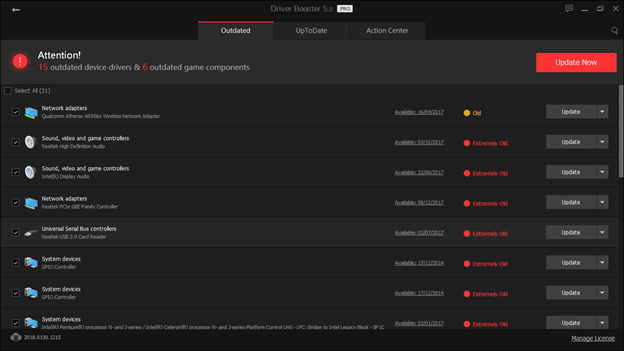 The easiest way to keep all your computer drivers updated, if you are a gamer then this is definitely a must have program for you. Without proper drivers your PC will not run the right way. Avoid bad drivers and system errors with Driver Booster.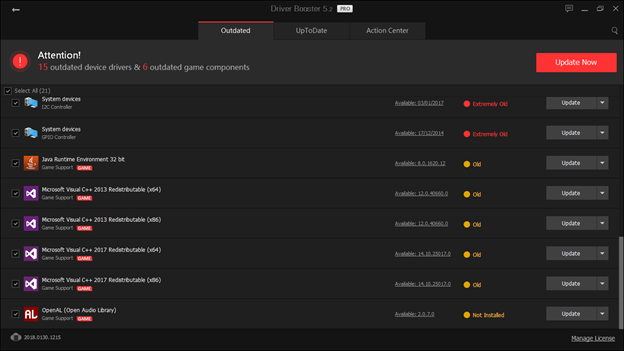 Download Driver Booster from the official website below:
DriverBooster
---
---

---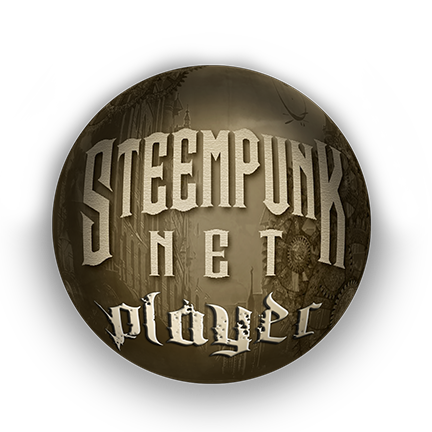 ---