Huawei AP 007 A superior lifeguard for your phone's battery. The Power Bank Charger, capable of 13,000million hours of power, enables you to keep your phone up to date during your journey and travel, which can charge more than 4 times for an iPhone 6 device.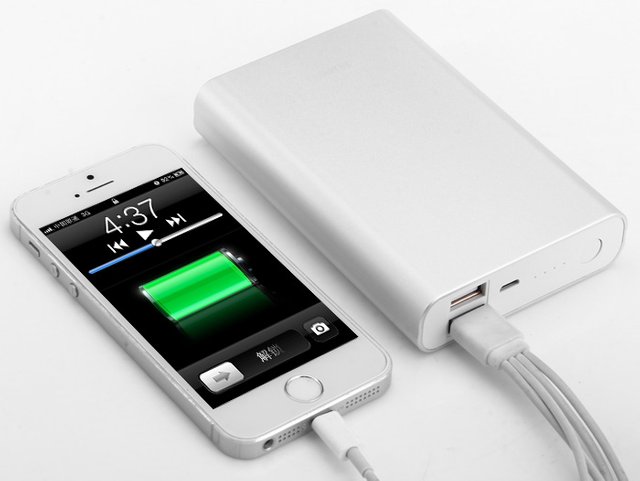 Image source
This Power Bank Charger supports most brands of smartphones and tablets. With two USB port, Huawei AP 007 allows you to charge your smartphone and tablet simultaneously.
The device is designed intelligently and with the help of device security, due to which multiple device charging ensures the highest security of the device by determining output based on the loading capacity of a device.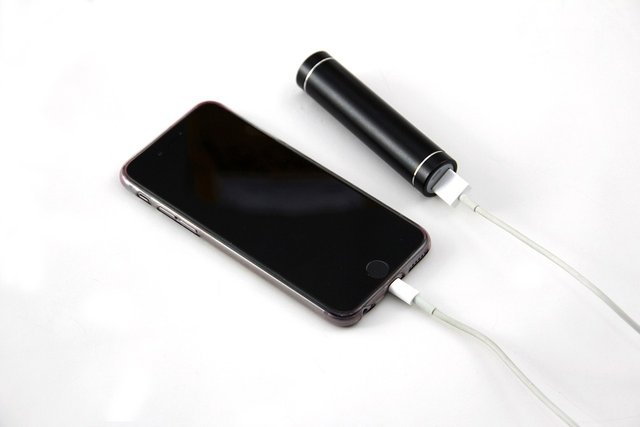 Image source
Because the One-Piece Bracket design is dependent, it provides security for the battery and electric circuit of the smartphone. That is why it will be considered as the first choice of any power bank charger in your phone's charging and security.
Due to aluminum body and sophisticated design, this device is completely dust and dirty resistant. Moreover, it is designed in such a way that the user can easily carry it and carry it.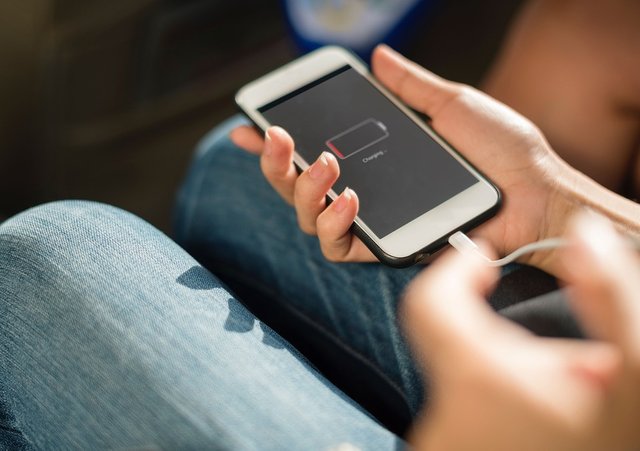 Image source
At a Glance Huawei AP007 Powerbank AP007-
Brand - Huawei
Power-13000 millimeter hours
Battery Type - LG Battery
Input- 5 volts / 2 umpire max (micro USB)
Output - 5 volts / 1.2 ampere maximum (type USB at type)
Interface- Type C and type at USB
Price - 2000 Taka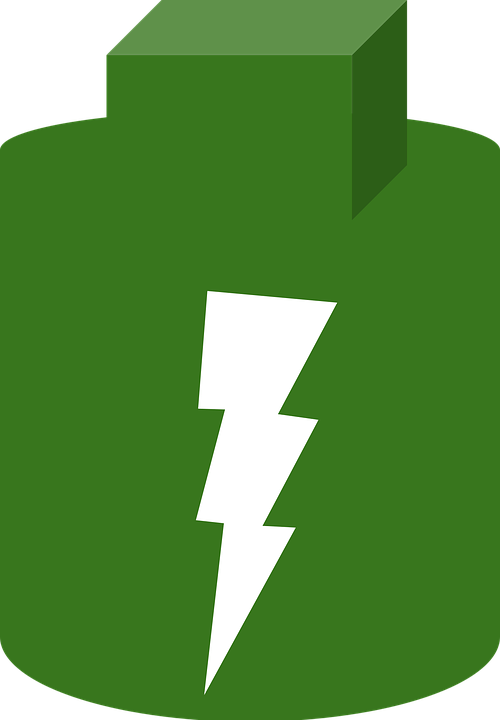 Image source
This is original content by @jahid1234.
Thank you so much to visit my blog.
Stay with me and get more post about travel, photography, life, story, love, technology and motivation etc.
Please upvote, comment and resteem my post.
Again thank you so much.
Would you like to add some points?
Then Comment And also Follow Me