Desktop VS laptop--Which Should You Choose For Your Next Computer ?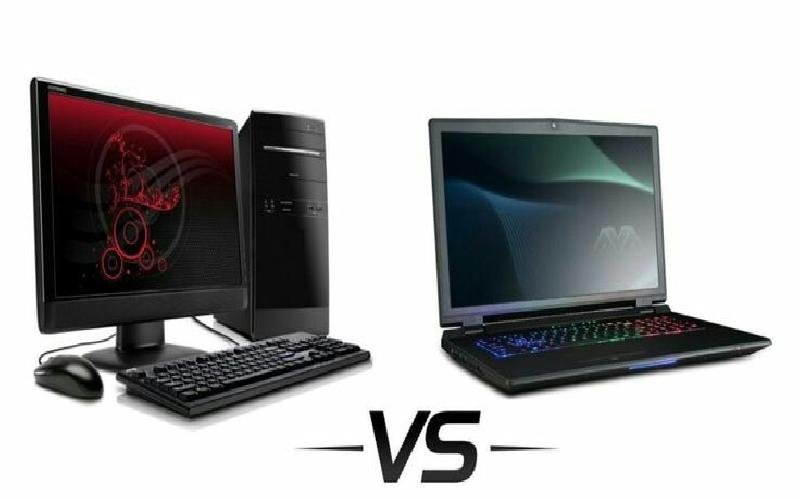 Image source
Laptop is easy to carry and easy to carry anywhere. Though there is this facility on the laptop, there are differences with the desktop. Although there is a problem with the desktop PC being large, it is possible to be more powerful than desktop computers rather than laptops. However, considering these aspects, there is no end to the argument that what we really should choose. Writes - Pranjal Selim Keywords: Laptop and Desktop Computer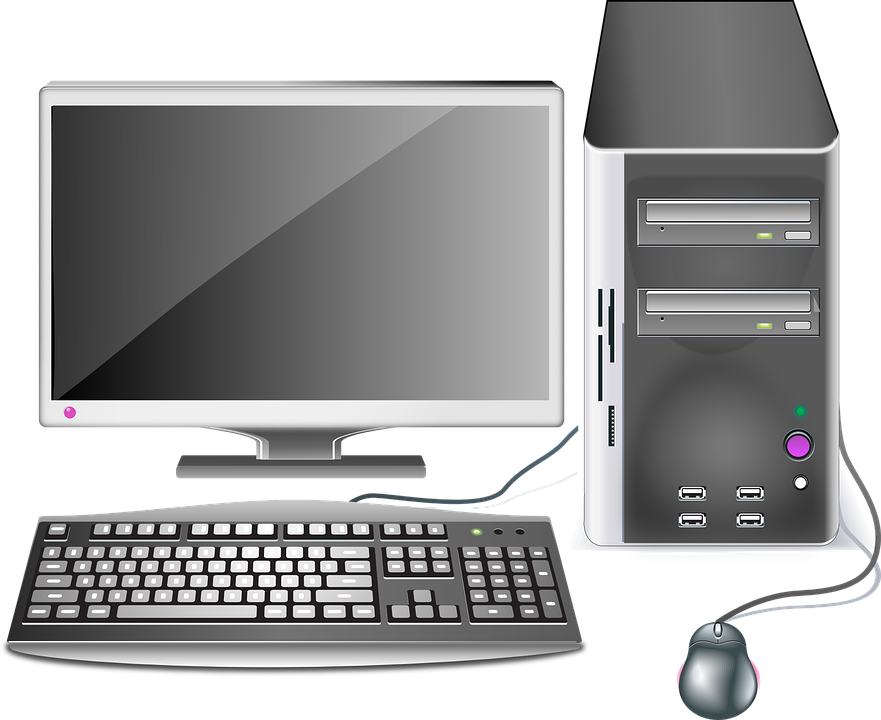 Image source
German Co-ordinator of German Electric Product Manufacturer, Bernard Ripel, said, "To do many things at one place, if the desktop and computing are not always needed at the same place, it would be wise to choose laptops. On the other hand, for the sake of computing power and for a long time, the desktop is better.
If anyone has to work with high definition graphics or videography, then the desktop is better than the laptop. Because, there are some issues in which it can be updated to update the PC using some of the later graphical tools. But in laptop cases, it is not possible to do this. However useful for light and useful work.
To say in a single word, 'There is more power to work at less cost' - It is possible to choose the necessary device. However, when the portable device comes to talk about the laptop from the laptop.
For both classical desktops or all-in-one machines, all the technologies are packed with the monitor. Two types of machines can be used on desk. But for those who want to enjoy friends with friends or relatives, the mobile computer will be convenient.
The faster the processor is good, the processor's ability to choose the computer is not everything, even if it is true. However, only if Internet browsing and Microsoft Office programs are used, but the CPU will not be so important. However, if you bring about the importance of video editing, a lot of RAM will be needed and a lot of fast and many capacities require hard drive storage. In this case, the desktop should be selected.
Although games can be played on laptops, in this case the quality of the graphics will be what to consider. Where desktop components can be easily changed, switching laptops are very complex.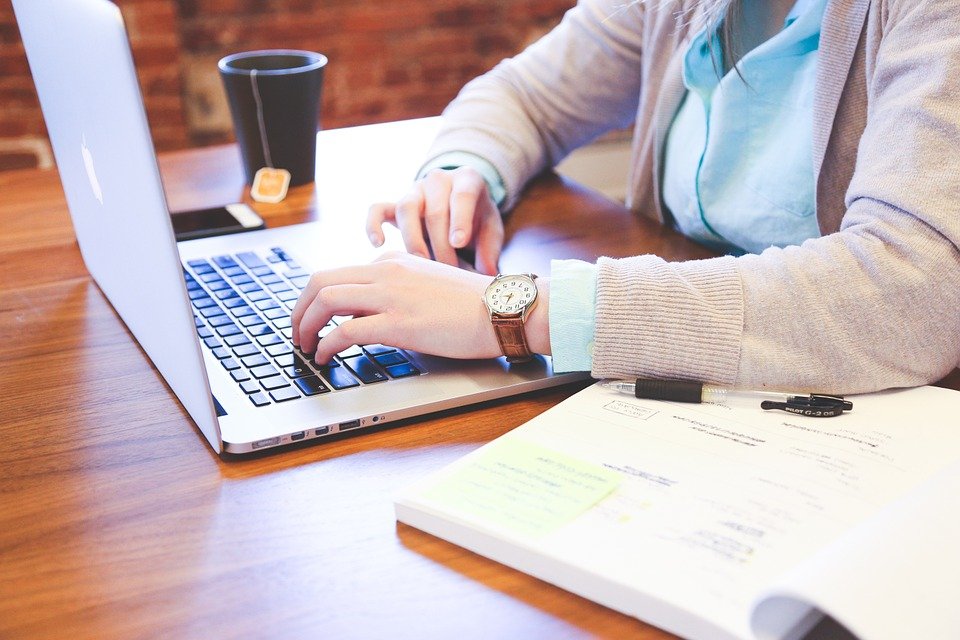 Image source
Chip Computer Magazine's Test Editor Kailash Bask said that if you have to play games on a laptop, then a graphics card will be required. This graphics card will have a moderate power for mobile chips. On the other hand, shared graphics cards can be used for other tasks. In this way, the computer will be able to extract the storage space from the computer.
Kailash Bask suggests that the computer should not be neglected when buying a computer. In this sense, buying a very small laptop is not right. However, day-to-day work on the laptop will be much appreciable if the laptop's screen size is 14 inches or more than this size. While working on a laptop, the display's shaking or movement can damage the eyes. In many cases, the control of the desktop computer can be done at a higher level. Apart from this, the advantage of the desktop is to remove the monitor or change the keyboard easily. And this facility is not a laptop. However, through this discussion of dispute, laptop, desktop choice can be solved as soon as possible.
This is original content by @jahid1234.
Thank you so much to visit my blog.
Stay with me and get more post about travel, photography, life, story, love, technology and motivation etc.
Please upvote, comment and resteem my post.
Again thank you so much.
Would you like to add some points?
Then Comment And also Follow Me