This week was a bloodbath for altcoins and I have started to do a new thing in my trading this week, by leveraging the fluctuations between BCH and USDT to get more BCH.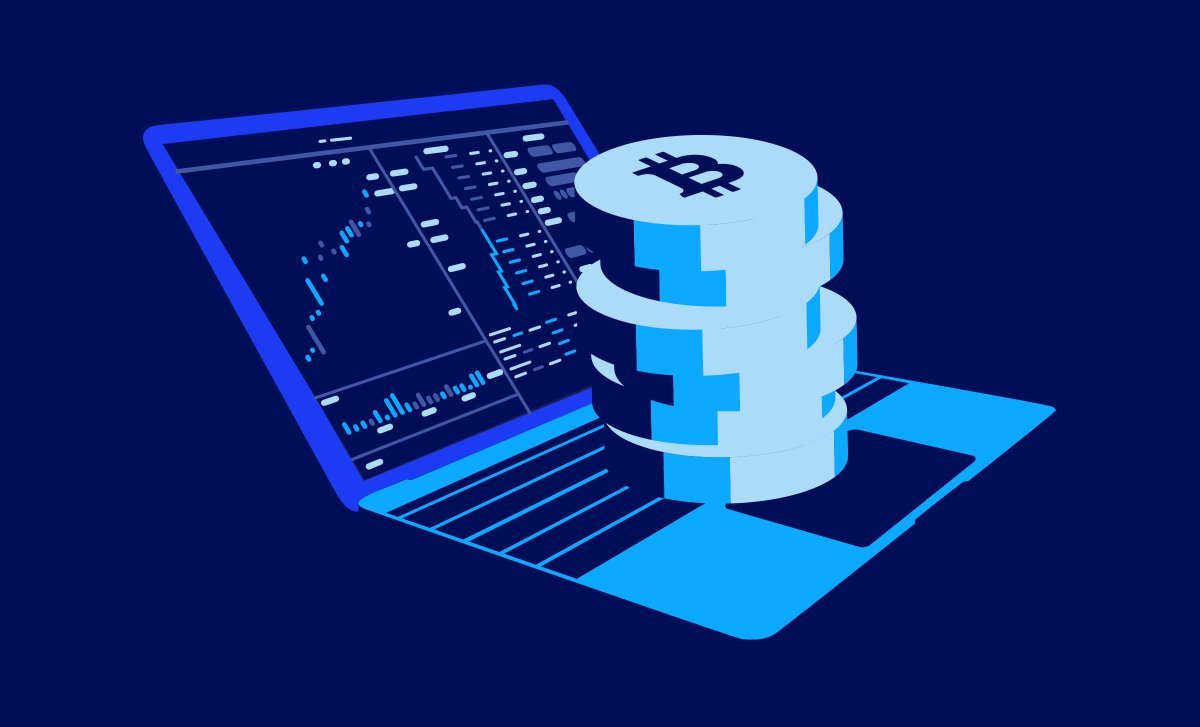 Image Credit
Bitcoin Cash
Due to the alt prices falling at the speed of light, I decided to find a way to gain some profits during this period. I have some Bitcoin cash, which I bought at a higher price, due to the massive pump on 12 November and in my opinion it will take some time before it reaches that level again. So what I am doing now, is to Buy USDT with my BCH and then buy back the BCH when USDT is lower. The end result is that I buy back more BCH as which I sold for the USDT.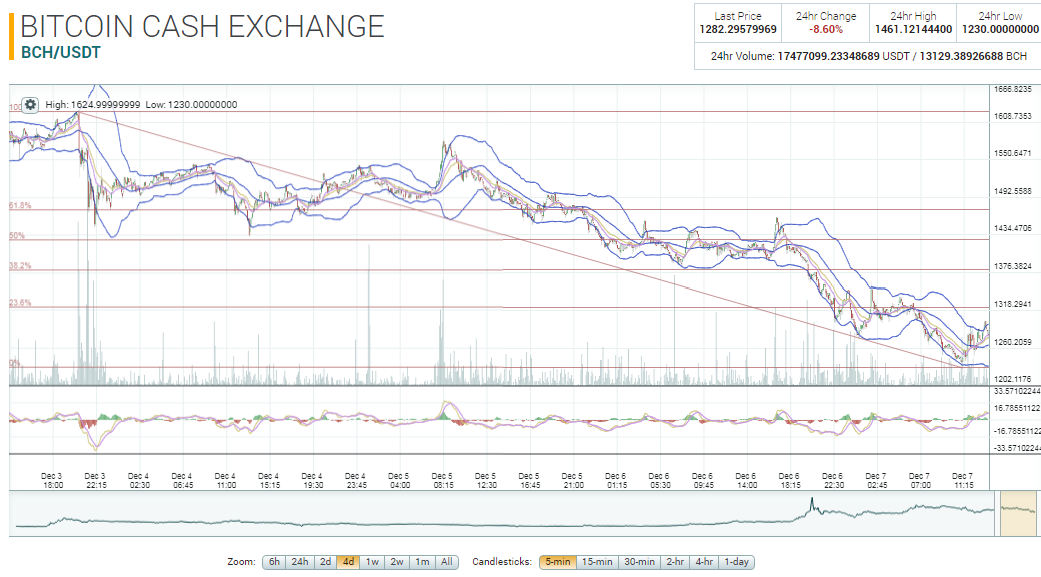 Image Credit
Example: If you have 1 BCH and you buy USDT at a price of $1600 you get $1600 worth of USDT. WHen BCH reaches $1200 you Buy BCH which means you now have 1.33 BCH.
This will work for any USDT / Altcoin pairing.
Whatever goes down must go up.
The nice thing is that in Crypto we have a lot of fluctuation, which means that after a coin went down there is a good chance that it will go back up at some point. So what I do now is that when BCH Goes Down I buy USDT and buy more BCH at a lower price, then it turns back up and I sell the BCH for BCT at a higher price and so it becomes more and more BCT in the long run. If you only sell the 0.33 BCH which you made profit from the USDT trade, you steadily build a larger portfolio. Especially when you do this with larger amounts of BCH at a time.
I hope this make sense and helps somebody.
Happy Steeming
---