I have been following the technology advances in Estonia for quite some time. This is just an amazing technology advanced society. At the same time I am following the announcements and progress of the Chinese government who is closing down on exchanges and ICO's.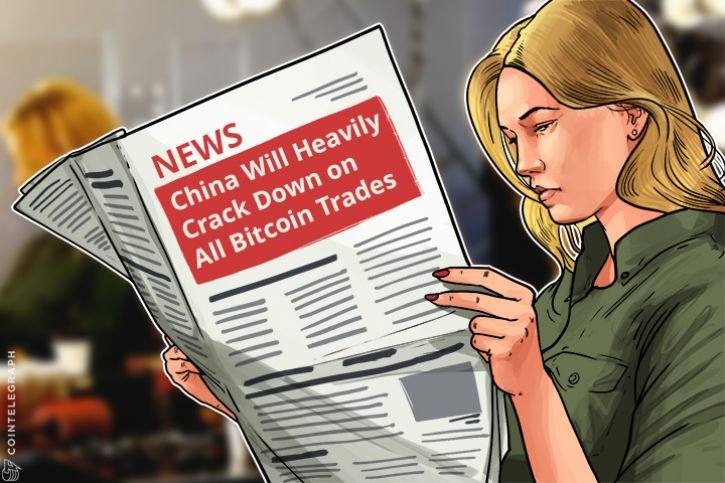 Image Credit
This is clearly two extremes. The new society vs the old way of doing things
Chinese - Fight the world of Crypto
I is actually really funny to see the Chinese government closing down ICO's and Exchanges. Sure this is the easiest way to attack the crypto markets is to close down on the inflows of Fiat currencies into the Crypto world, which is basically the exchanges. Will this stop the Crypto World and the flow of money. Well NO :) It will just move to another country as we have seen the Chinese traders moving their dealings to Japan.
Japan becomes largest Bitcoin market as traders leave China
The crypto community is flexible and can adapt to change when needed as this is one of the character traits of individuals in the game. Adopting change is in their nature.
Estonia - Embrace new technology and make it part of your community
Now when we look at Estonia, they embrace technology, they have been using Blockchain for many aspects of their society, like voting, issuance of identity documents, e-residency and much more. They are now looking at potentially doing and ICO to start a electronic currency.
This is truly embracing technology and the future.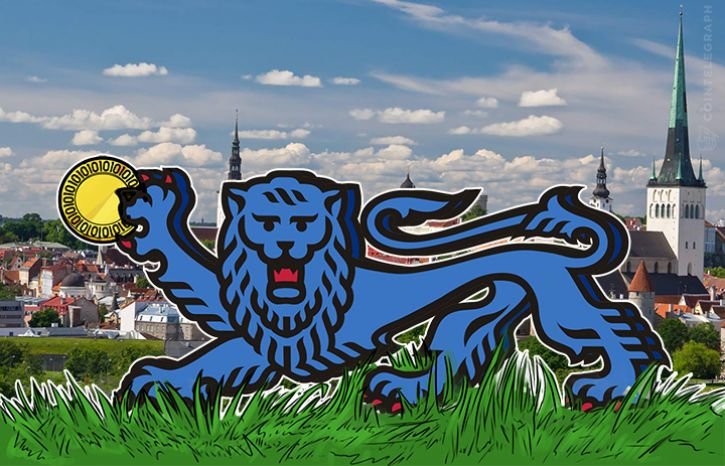 Image Credit
There is obviously a few problems to sort out to make a token sale like this happen. For example the European Central Bank indicated:
No member state can introduce its own currency; the currency of the euro zone is the euro.
Quoted from Coin Telegraph - You can read Estonia wants ICO, but is the currency law a deal breaker here
Again, who are we dealing with in the Crypto Community - People that embraces change.
I am very sure that Estonia just might find a way of still doing this ICO, and I believe a government backed ICO might just attract attention of potential backers.
Let me hear your thoughts in the comments sections below.
Happy Steeming!
---