Truth Stream Media
Most People Don't Even Realize What's Coming.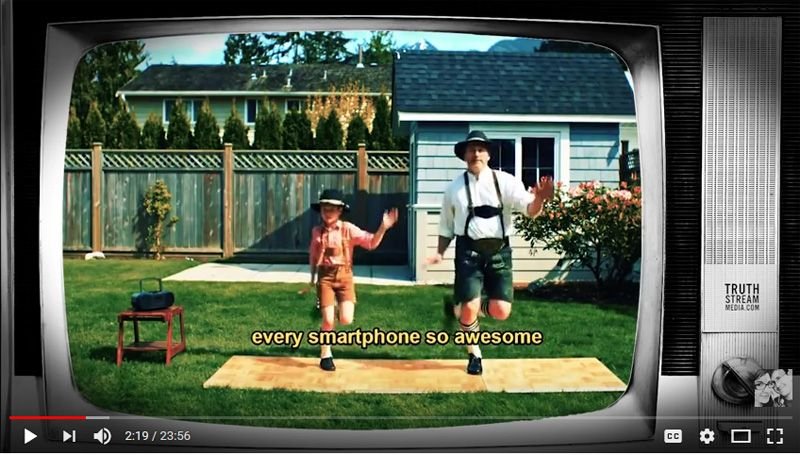 The fourth industrial revolution is upon us, and how do you think you will fare? You got what it takes to survive the onslaught of 5G? Hope you are in good health, you are going to need it.
The 5G Grid and The Internet of Things is a disaster in the making.
This will be big brother on steroids. Imagine everything from water sprinklers, to prescription bottles keeping tabs on you at all times, hell even your smart fridge will have an opinion on your every move.
I do not remember being asked if I wanted 5G, or the IOT do you? Watch this video, it is an interesting look into humanity's future. Many topics and points of view that need discussion. The way things are going now, the future isn't looking so bright after all.


Wake up and smell the java.
Eyes Front People! :-)

---
Support These Projects - OLAAT & Veterans Project