In the past decade, social media has made rapid progress in Pakistan and now social media has embedded in the veins of Pakistani society. Everybody related to the Internet has become the world around the world, with Facebook, Twitter, LinkedIn and many other social sites. The way the positive and negative effects of everything are, there are similar effects of social media. Such activities on social media are also on rise, which are causing the spread of hatred in the society and mutual intercourse and distortion. Various groups, sects, groups, have made their own hands on social media, aimed at surmitting against anti-party opponents. IDs are available on social networking sites, named many prominent figures, government officials, politicians and judges, but those personalities have repeatedly denied it. Write what you want against anyone on social media. Steal someone, squeeze someone's religious feelings, no askers, nor our government has made any legislation for the arrest of those people, nor government officials set up a filtration system that is anti-Islam, Prevent pornography and other non-content. Terms of cyber warfare, cybercarm and cyber terirism are transmitted in the world, but there is no compulsion on us to prevent the negative use of social media. Although the Bill has been approved for the prevention of cyber crime in Pakistan, according to which the Pakistan Television Communization Authority (PTA) will be bound to close the content against Islamic values, national identity, national security and defense. And under this, three months to 14 years imprisonment and fifty thousand to five million have been set to be punished. Any material against religious interest and civil interest can be sentenced to fraudulent penalties and exposure to spreading and sending behind 14 bars. It was necessary for the legislation to be implemented that cyber crime in Pakistan would have had a decline, but here the opposite appears, because our laws are formed, but they are not implemented.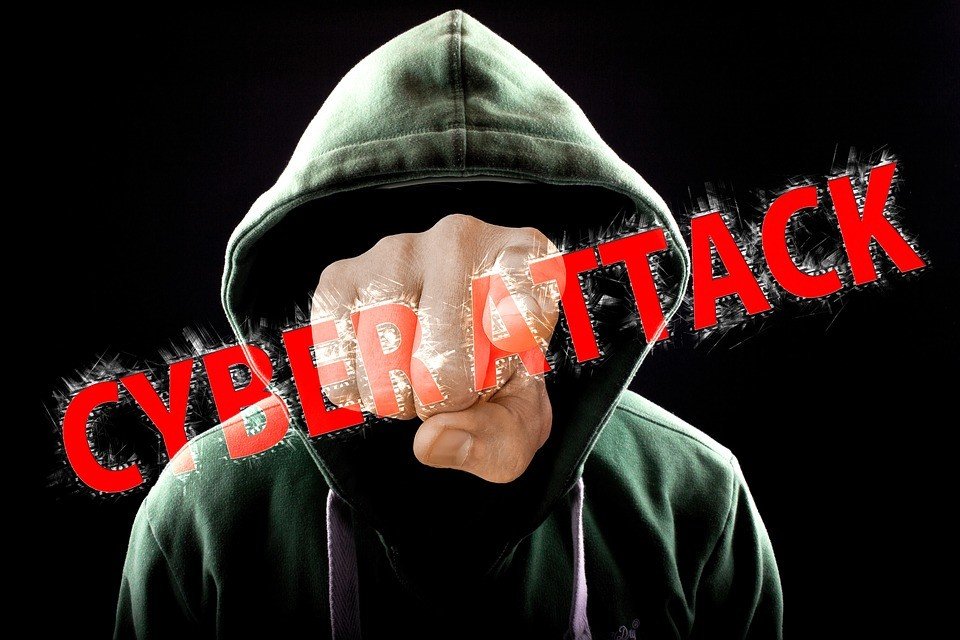 The most dangerous aspect of social media is because of the weakness of the law, it is being used by the Believers and Islamist elements to blaspheme Islam, insulting honorable messengers, and to use Muslims to settle Islam. Is. According to the clerics, the mullahs have been making special Internet groups for the Muslim world to propagate Hadad. People of these groups have been working for their purposes on the basis of freedom of speech in the world of Pakistan for the past eight years. . The purpose of his blogging is to blow up the scope of Islam or to spread doubt about them at least. The most worrying thing is that the names of the names of people who have doubts about the Islamic principles and members of Islam are often Muslims in Pakistan's net, and by showing themselves Muslims, these are profound in God's glory. Behold, the Messenger of Allaah (peace and blessings of Allah be upon him) said, "The Messenger of Allaah (peace and blessings of Allaah be upon him) said:" The Messenger of Allaah (peace and blessings of Allaah be upon him) ridiculed the narrators of the correct Hadiths and spread doubts about heavenly hell and other things.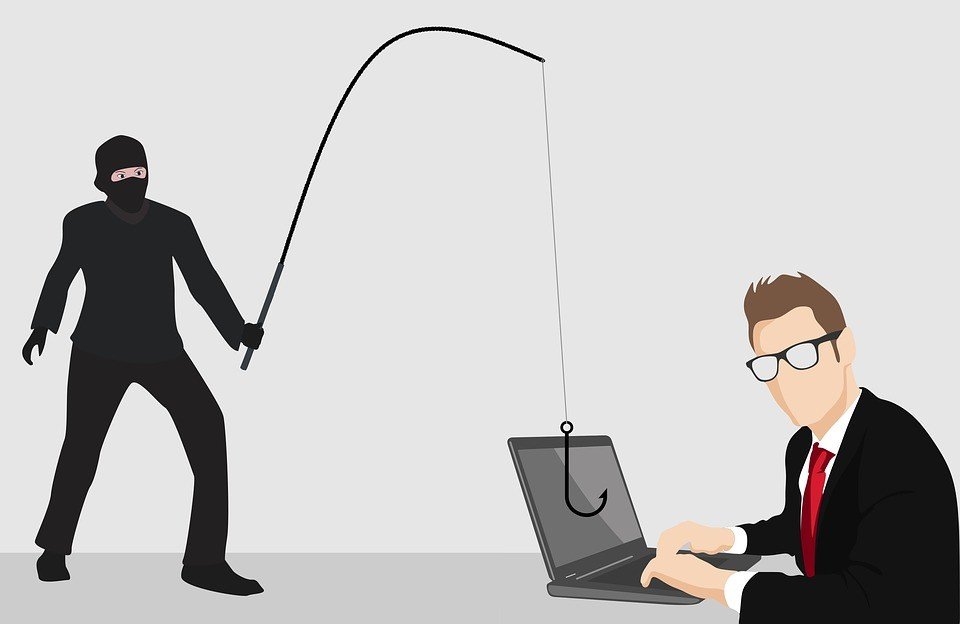 Shortly ago, on the Facebook page, "Bhaina Bhensa", the devilous page started by Shaykh-ul-Islam, the chain of virtues of Iqbal, Jihad al-Mu'minin, and Shaykh-e-Islam, which is unbearable for any Muslim. There is a series of protest against it throughout the country. There are protest demonstrations in various cities to arrest the perpetrators of social media. The scholars and religious leaders have demanded insignificant bloggers to give the highest punishment and to implement the judicial decision. Pakistan is an Islamic country, the basis and basis of Islam and the Word of God. The government's silence and negligence on this serious perception, is to give the law in the hands of the public. It is important that all the roles of the page named on the social media on the social media and other all forms of insignificant pages, should be severely punished under the insulting act and cite the head of poisoning elements against Islam and the state. It is the responsibility of the government to examine all the accounts and pages that appeal to the malicious content on Facebook and social media, to find out who these people are, and what are their goals, whether they are in Pakistan or Sitting in an enemy country wants to push Pakistan towards civil war. The same type of people make posts by Shi'a Sunni and posting anti-each other with them and fight each other by posting against their fake pages from other sects and religions. It is important to prevent them. If they are not allowed, then they can push the whole society towards corruption and disorder.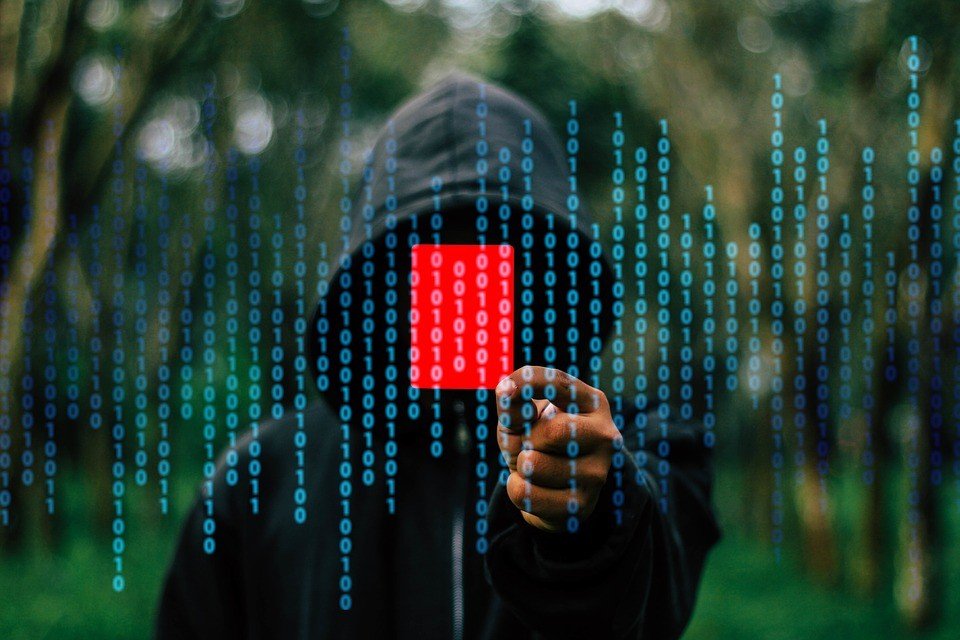 An Constitutional clause in Pakistan is called 295C (295 c) of law enforcement. Under this "using contradictory phrases against the Prophet, whether in words, speaking, writing, or express expressions" Provide a direct or indirect statement about / offer, or non-confidentiality regarding them, which may cause self-determination or harsh impression, or damage to them, or suspicious about their sacred name. Creating doubt and controversy, all of them will be punished with age imprisonment and crime. "By making a fake account on Facebook, which is being played in the game of insulting Islam and kindness, every Muslim is confused.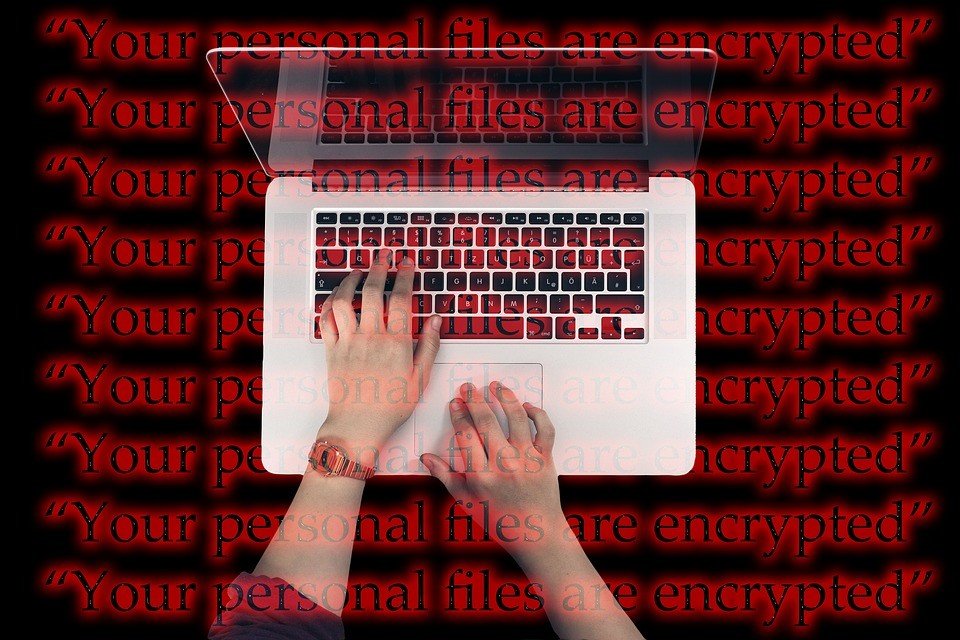 . Griping such acts is the responsibility of government, related institutions and all Muslims. Related institutions, FIA, etc. can easily identify them, because they have a huge system, they can easily catch such people. Legal experts said that the recent incident of insulting social media is very painful. If a person shares a post-mortgage post ahead, it is also a severe punishment for him and if a person writes himself or gets a comment based on insulting post, his sentence is even worse than just another Just hanging There are strict rules regarding this, if criminals are executed, criminals become a sign of a lesson. If any person requests the relevant organization with the complete evidence, he makes the institutional action. It is also clear that any person makes fake accounts so it's very easy to catch because no one uses the net The mobile and computer you are using, there is a number of connections, an IP number, which is a very easy task to capture any person with a fake account. In this context, Justice Shaukat Aziz Siddiqui's orders and remarks of Islamabad High Court regarding Majmat Rasool not only provided 20 million people, but also There is an accurate translation of religious and emotional sentiments of around 1.5 billion Muslims throughout the world. Justice Shaukat Siddiqui is listening to a case for not being executed by the court orders to prevent insulting material on social media. During the hearing of the case, tears came with Justice Siddiqui's eyes. He said that the crime of humiliation of sacred personalities like the Messenger of Allah (PBUH) has been blamed, it is the worst kind of terrorism. Justice Siddiqui said that by the end, Muslims can not tolerate any pathetic material. If we do not stumble in Mohsin-e-Azam's splendor, we can also face severe public reaction. He also issued a decree to put into account name ECL for the insignificant material and to create a JIT for non-discrimination investigation. Meanwhile, Interior Minister Chaudhry Nisar said in his statement that social media freedom is not expressing expression, working under the freedom of lies. Whether the West is to be evaluated or not, but people and intellectuals belonging to every school in India are well esteemed about what are the sentiments of the Muslim al-Islamist about the holy Prophet and whenever someone invites them to play with these emotions So it has a serious reaction. Not just Islam, but respect for all of us is the respect of all religions and sacred religions. Federal Interior Minister Chaudhry Nisar Ahmed Khan has said that the government will not be able to effectively block blockages of contention on Internet and social media websites, and all such social media websites that deny cooperation in this regard They will go to any extent, including blocking them permanently. It will not be allowed to spread such anxious material through social media, which is compelling the religious sentiments of the people of Pakistan. It is incumbent that PPP's leader and Pakistan's Prime Minister Raja Pervez Ashraf's policy directed in August 2012. The release was issued in which Pakistan was instructed to block insulted and pornography from the Internet in Pakistan, but it has not been followed after four years passed. The directive issued in this report was told that the presence of openly humiliated and obscene material on the internet in the country is violated by Islam's basic teachings, contractual goals, and Articles 19 and 31 of the Constitution. Besides, seven courts have been filed in high courts, in which expressing concern over the courts, the government has been directed to the Government to address this problem effectively. Therefore it is important to monitor the effective system of monitoring to prevent insulting and pornography and it should also be considered that Article 19 of the Constitution should not have the right to express freedom, Because this ban has been revenues for the protection of Islam and its interest. In this regard, the federal government directs the PTA to set up a special unit for insulting and harassing pornography, to fund allocation and to set up the necessary workforce, the latest equipment, Call centers and necessary steps should be taken. Ensure that no system should be set or not installed, which is the benefit of the articles of Article 19 and 31 of the rules or rules set out in the citizens' resolution objectives, no one should use this system for their political purposes. You can Meanwhile, the officials of the Pakistan Television Communization Authority (PTA) say that the organization is doing its best with its available resources and limited options that can effectively prevent insulting content on the Internet, the Government The person involved will be arrested and punished, so that they can make a place for others for others.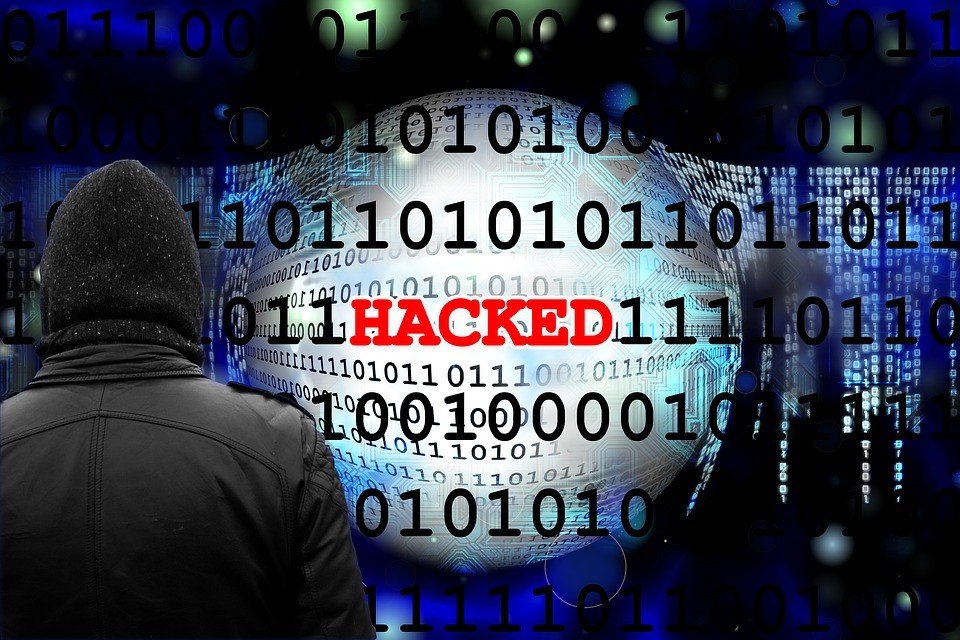 FOR MORE UPDATES FOLLOW

HERE IS SOME BEST ARTICLES ON TECHNOLOGY

What technology is making us mindful?
 Reasons to get spam emails || Owesome Research....
 Man is still unconscious || Story Contain Only 100 Words.... But Explain Every Thing.....
 Poor predictions of science on the weather 
 Unsupported shelf software versus custom software development