During the next month, Netflix will enable all its users an option to see progress that is very similar to the stories we know about WhatsApp, Instagram and Facebook. The creators admit that they were influenced by the design of these networks, but they gave it a novel use according to what they offer. Above all, before the traditional menu, there will be a strip with balloons to see and overtake by moving the thumb to the left.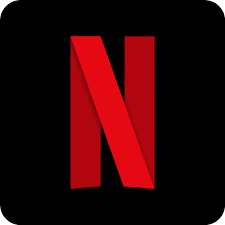 In a principol, there will only be around 100 products with vertical previews. First it will be seen in iOS and soon also in Android. Each user will have different personalized suggestions depending on the content they usually see. If a preview you like, you will have a button in the lower margin to go straight to the show or the movie. The final goal is to shorten the searches to maximize the consumption of content based on the taste of each user.


Todd Yellin, Product Vice President of Netflix said that the function was already tested on 300,000 randomly chosen users and that the result was positive: "We noticed that it made them want to see more than they saw before, and that is our goal : that the stories reach millions. "