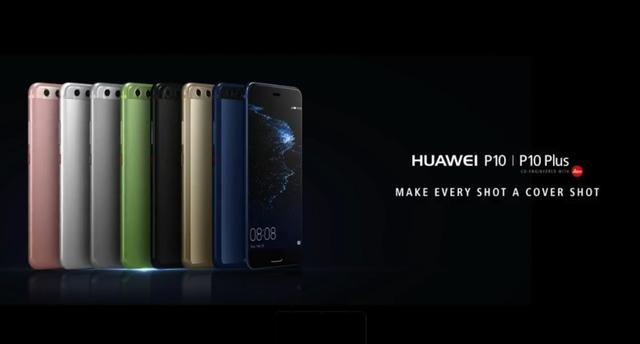 I have been a happy Huawei customer for the last three years. It just makes sense being able to buy a phone that has capabilities of much more expensive phone (iPhone) at half the price. Currently I have a P10 and my wife @AnaHilarski has a P9 Plus. The phones operate just as we would like.
Now we all know that certain companies and governments will spread FUD in order to keep their market share. Here in Panama Huawei has quickly become one of the favorite phone manufacturers. Every person in our family has one! Now imagine for a second if Americans had the same opportunity. Sure Apple users probably won't shift to Huawei but your Samsung users probably will once they see that an equivalent phone is 30% cheaper.
I love free market economics but governments love to stand in the way of it. In my humble opinion I believe the USA is personally trying to slow the growth of Huawei in that country. It has nothing to do with spying and everything to do with protecting Apple and maybe even Samsung.
Now About Security and Privacy.
In a few months TIGO CTM will begin manufacturing super secure computers and later mobile phones. If people and governments are worried about security they should support companies like TIGO CTM.
I know I will own a TIGO CTM phone as soon as they are available.