The world was elated following the invention of the internet in 1960 through the research commissioned by the Federal Government of the United States. It brought numerous benefits to mankind through its diverse applications and uses in man's everyday activities. Some of these benefits include; a faster and quicker system of mail delivery globally compared to the conventional mailing system of post-delivery by hand, which made it a lot easier for internet user to access their mail anywhere in the world provided they have a personal computer and are connected to the internet; the second benefit is the ability to make video calls, this wonderful invention has made life a lot easier for the business communities who hold conferences at different locations around the world in real time; and the last, but not the least benefit of the internet is that it has enhanced the ease of global communication flow through social media websites like Facebook, Steemchat, Twitter, Discord, Whatsapp, etc. all these benefits have made life for man a lot easier via information sharing.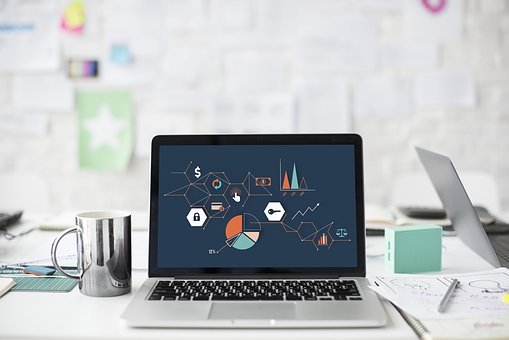 I can't forget in a hurry how exited I was the very first day I walked into a cyber café called Café de Excellence back in September 2011, I bought internet time and seat down right in front of the computer with seat number 09, through the help of the café manager named Sam, I was able to make the first video call to my friend Fred who resides at Paris in France. It was an awesome experience, to have the feeling of being seen and heard by him from a different geographical region, all thanks to the invention of the internet.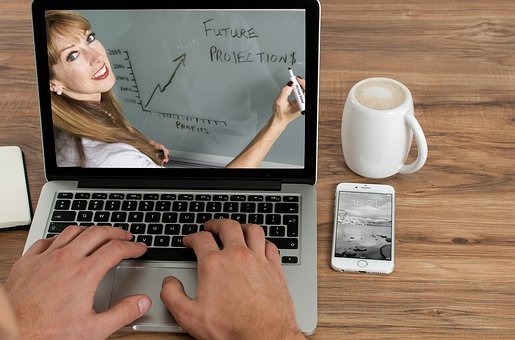 However, in spite of its numerous benefits to man, there are dangers associated with the use of the internet and one of the main danger of its use(s) is that of internet hacking. Internet hacking according to Advanced Oxford Learner's Dictionary is defined as any technical effort to manipulate the normal behavior of network connections and connected systems. It has been in existence for quite a long time since the invention of the internet with the sole purpose of defrauding or stealing sensitive information from the victim's account. The perpetrators of this crime are called hackers and they carry out this cruel act anonymously. Some of the most basic techniques used by hackers include; brute forcing, MITM, keylogging, cookie stealing, phishing, SQL injection, DDOS attack, cross site scripting – XSS, Trojans, and DNS poisoning.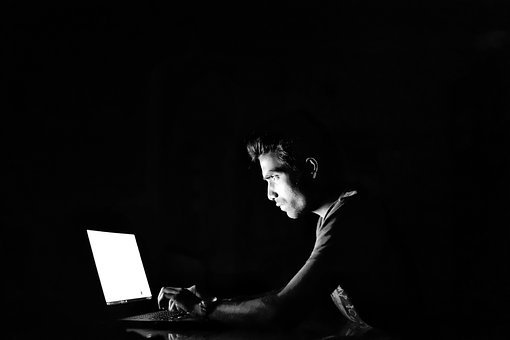 A practical example of a Trojan attack was an incident that led to loss of hundreds of jobs, loss of millions of dollars and final closure of Leadway Bank Plc Nig. on August 2012. This was made possible because, their security firewall was obsolete, which gave the anonymous hacker(s) easy access to introduce Trojans used to steal both money and sensitive information, which led to the closure of the bank.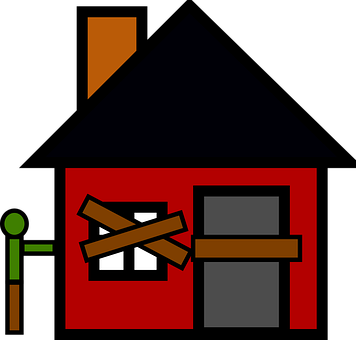 I on the other hand, had my own share of loss due to internet hacking. The technique used by the anonymous hacker(s) in my case was by brute force. It all started when I signed up on a social platform called "Me & You", a peer to peer donation platform. I kept all my details secured and made use of my Personal Computer (PC) at all times. For a period of three months, I had hundreds of dollars invested on this platform, which made me happy not until I experienced the pain of losing my life's savings to an anonymous hacker via internet hacking. I can't explain how it happened, but it happened anyway. I made all necessary moves to get back my money, but there was no head way and to make matters worst, on the fourth month, the website went off line till date. However, if I was well informed about the dangers of internet hacking, its mode of operation and what to look out for by an experienced IT professional, the story would have been a lot better for me.

Finally, the invention of the internet is a blessing to humanity and has made information readily available on a global scale and at amazing speed. However, internet hacking is one of the main dangers that is associated with the use of the internet. Many people around the world including myself have fallen victim to this crime so, as you (members of Steemit community) surf the web via the internet, have fun, but don't forget that you could be a victim of internet hacking, if you fail to apply the following precautions, which include; ensuring your account details are secured at all times, avoid sharing personal details with friends and consulting IT expert for professional advice.