How to chat on Android mobile without internet
Are you in the middle of a boring class room or a meeting, where you have no network signal, you can still chat with your friends in the range of 100 meters with no internet.
We have an APP named "Hike messenger" in Google play store to achieve this

Below is the link
https://play.google.com/store/apps/details?id=com.bsb.hike
This app has an unique feature named "Hike Direct" which allows you to chat with friends within a range of 100 meters when there is no network.
Please follow the steps given to start chatting using Hike Direct
1)Open chat window of any specific contact whom you would like to chat. Make sure the person is within 100 meters. Now click on the 3 dot icon at the top right corner of the chat window.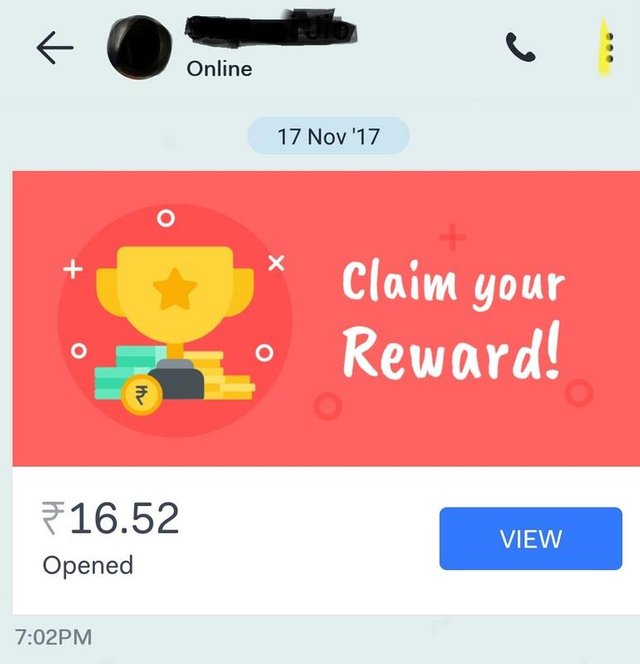 You will now see the below options

3)Select 'More' and you will get the below options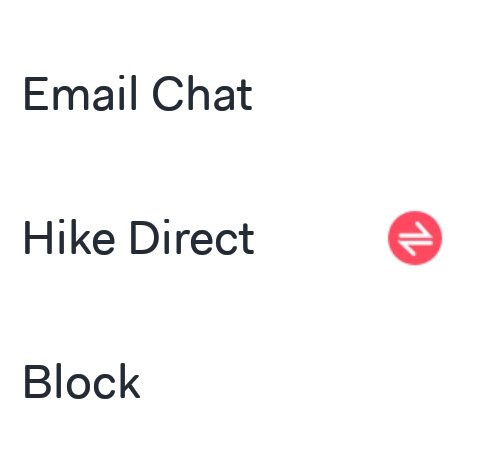 4)Select "Hike Direct", it will start searching for the contact within 100 meters and if the specific contact is available you get connected.
Try this and let me know your feedback.
If you like this blog, please upvote and resteem it. Thank you.