Rotimatic – an answer to your round Roti woes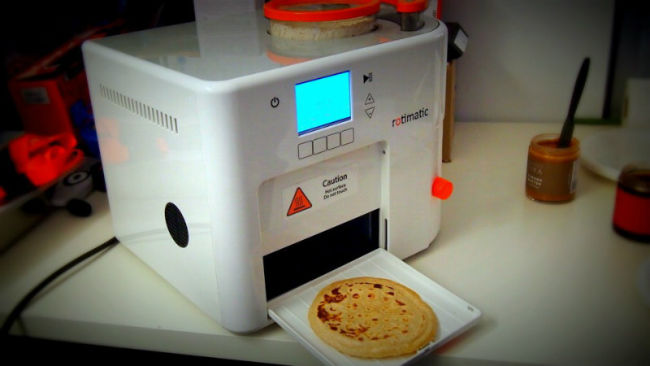 Looking for an easy way to make perfect round rotis? Then Rotimatic – the world's first robot that can make fresh flatbread – is the answer to your woes.
A simple but beautiful idea, Rotimatic is a machine that'll help one make rotis at the click of a button.
Rotimatic comes from Zimplistic, a venture founded by Singapore based Pranoti Nagarkar.
The machine has compartments for flour and water (no measurement required) and it'll mix up the ingredients on its own and bake out rotis at the rate of one a minute.
Zimplistic first revealed the roti-maker two years ago, pricing it at $999. The appliance received an overwhelming response with 8,000 units being sold in the first week.
The fully automated device requires minimum effort by users who only need to add ingredients – flour, water and oil.
The appliance features 15 sensors that take into account properties such as humidity and protein component and adjusts them to push out rotis of "at least 95 percent perfection" within five rotis. The device is also connected to the internet that enables each Rotimatic to share its learnings with others.
Rotimatic also has an impressive board which will help to scale up the company. The major demand will come from South Asia and Indian expats living abroad.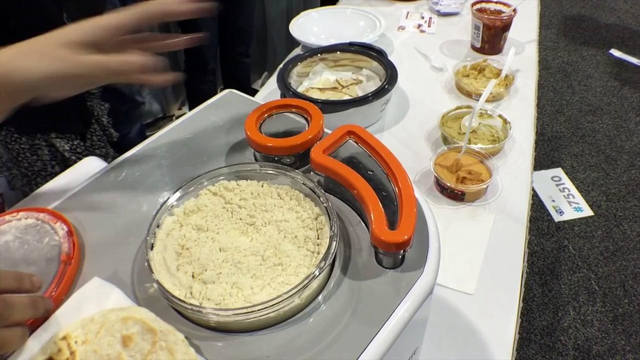 There have been other companies who've made roti makers but all of them have been locally manufactured and distributed. Rotimatic is probably the first one to do it at scale and with internet as the primary means of promotion.
The company also plans on making the appliance available to consumers based in the United States in the fourth quarter.